Worker Claims Job 'Removed the Free Tea Flavor' Because They Were Using It in Viral Post
A Reddit post has gone viral after a worker claimed they discovered their job "removed the free tea flavor" that they like because they were "using it." The post is garnering a lot of attention online.
The post was shared to the subreddit r/antiwork by u/rtslaywood on January 20. It's titled, "Found out that my job removed the free tea flavor I like because I was using it."
The original poster (OP) revealed they like Earl Grey-flavored tea, and they drink one to two cups a day. "I'm pretty sure I'm the only one who does, but whatever," they also added.
The OP said that day they went to get a cup, but they realized they were out of the flavor they like. They then went to refill the stock by looking in the cupboards.
The OP continued: "When I didn't [see] any Earl Grey, I went and talked to the front desk lady who does the ordering. Upon asking when we would be getting more, she said she was told not to because 'We were going through it too fast.' OK. Got it. TLDR: Complimentary tea is just for show."
According to Statista, in a survey of consumers in the United States, 30 percent preferred green tea over other types of tea as their "overall favorite" as of 2017. Black tea was preferred by 25 percent of consumers, and herbal tea ranked at 16 percent. Fruit tea was the favorite of 14 percent of consumers. The rest of the options were yellow tea at 2 percent, Oolong at 2 percent, Rooibos with 1percent, Matcha at 1 percent, and white tea preferred by 1 percent of consumers.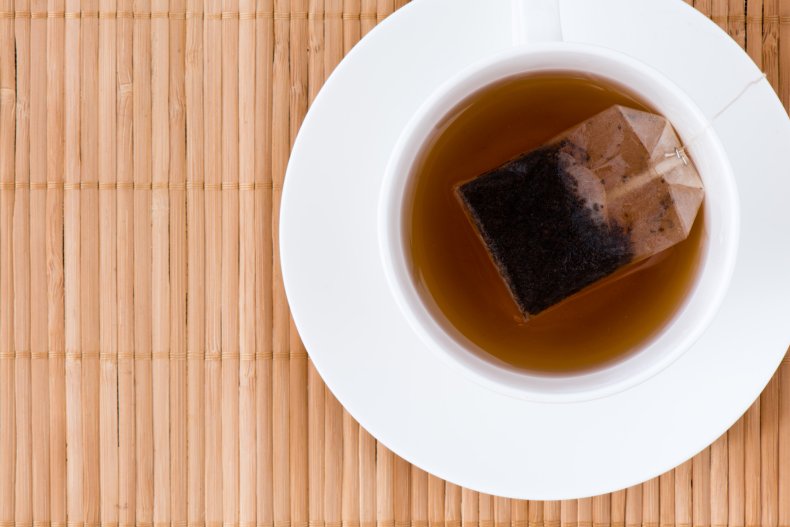 Over 13,000 people have upvoted the post, which also has 600 comments. Some people offered advice to the OP on what to do about the situation. "Sounds like a round of burnt popcorn and fish and chips in the microwave is in order," someone said. The OP replied, "Knowing them, they'd take the microwaves."
One comment received over 1,000 upvotes itself. "Imagine being so cheap you can't afford tea for one person," they said. The OP also replied to their comment, saying, "Apparently five to 10 bags a week is noticeable for a multi-million-dollar company."
Another person told the OP to mention this when they quit: "That you're leaving because the new place offers benefits including unlimited Earl Grey tea."
A Redditor called the situation "the American way," saying, "It's popular, so let's stop ordering it so we don't have to pay for it."
One user brought up what their response would be in that situation: "'We're going through the electricity too fast too, probably should shut it off.' Same train of thought, right? I mean the tea helps you work more efficiently, just like power does."
Others would take action under the circumstances. "Oh man, I would be guzzling all the teas after that, especially whichever kind I noticed management enjoys," someone added.
Some viewers also had jokes as well. "Why is productivity down?" someone asked. "No tea."
Another Redditor brought up the price of a box of tea, saying it's "like four dollars. And that's the good stuff."
"Do you work for the offices of Petty, Petty, Petty, and Petty by chance?" another user asked.
Newsweek reached out to u/rtslaywood for comment.