Worker Loses Arm at Postal Center With History of Major Safety Violations
An accident at a postal distribution center resulted in one employee losing an arm. It also highlighted the specific location's history of safety violations.
The incident occurred on September 27, 2021, at a distribution center in Greensboro, North Carolina. A mechanic employed there reportedly got an arm caught in a machine "that had a safety guard removed," the U.S. Department of Labor (DOL) reported Friday. As result, the arm later had to be amputated in what the DOL called a "life-changing" injury.
Months later, as of this week, an investigation into the location by the DOL found a history of "repeat and serious safety violations," including numerous issues related to missing safety guards and conveyor guards. As a result, the U.S. Postal Service (USPS) faces upwards of $170,000 in fines.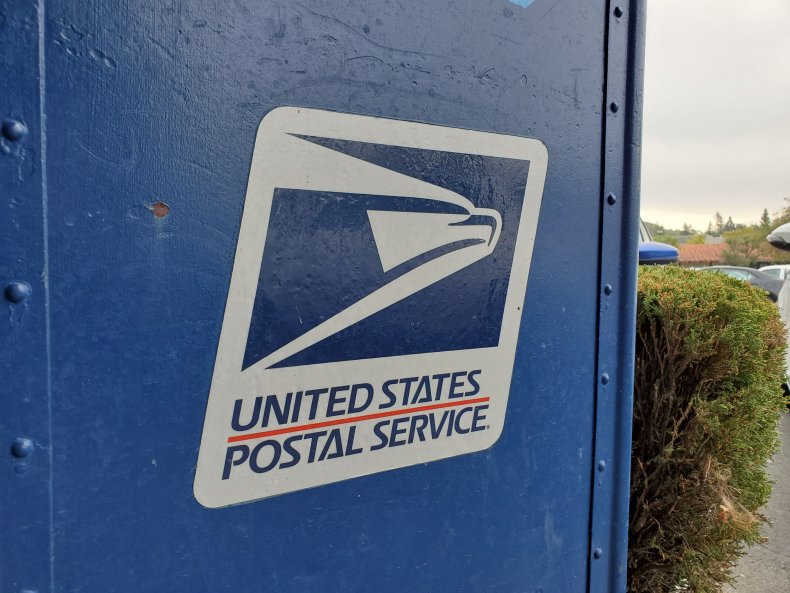 USPS has 15 days to respond to the DOL's citations once they are issued. It also has the option to either dispute the findings or meet with a department representative to continue mediating the matter.
"The U.S. Postal Service ignored long-established safety standards and put workers at risk," said Kimberley Morton, director for the Raleigh chapter of the Occupational Safety and Health Administration (OSHA), in a statement Friday. "The USPS has an obligation to eliminate hazards to ensure safe working conditions and prevent another worker from suffering a tragic and life-altering injury."
Other issues uncovered at the Greensboro location include failures to properly instruct workers on how to work near conveyors and how to turn off certain machines. Workers were also found to lack the proper training and safety equipment while dealing with "live electrical equipment."
The Greensboro facility is described as a "bulk mail processing and distribution center where a programmable network of heavy conveyor lines and other systems handles packages for delivery," according to the Charlotte Observer.
Newsweek reached out to USPS for a comment on the allegations from the DOL.
In June 2020, an internal audit by the USPS Office of Inspector General found that another Greensboro-area processing plant was the third-worst for lateness in the entire country. The investigation found that the 34 contractors working at the locations frequently had "late trips" and racked up numerous other failures. More specifically, three of the contractors were found to be responsible for 70 percent of the location's late deliveries.
"From October 1, 2019, to March 31, 2020, the Greensboro P&DC had the third-highest number (10,921) of originating late trips due to contractor failure for P&DCs," the report read, according to WFMY News. "The average time a trip was late was 42 minutes. There were 34 contractors with originating late trips due to contractor failure at the Greensboro P&DC."