Workers at Seven Airports Strike for $15 Hourly Wage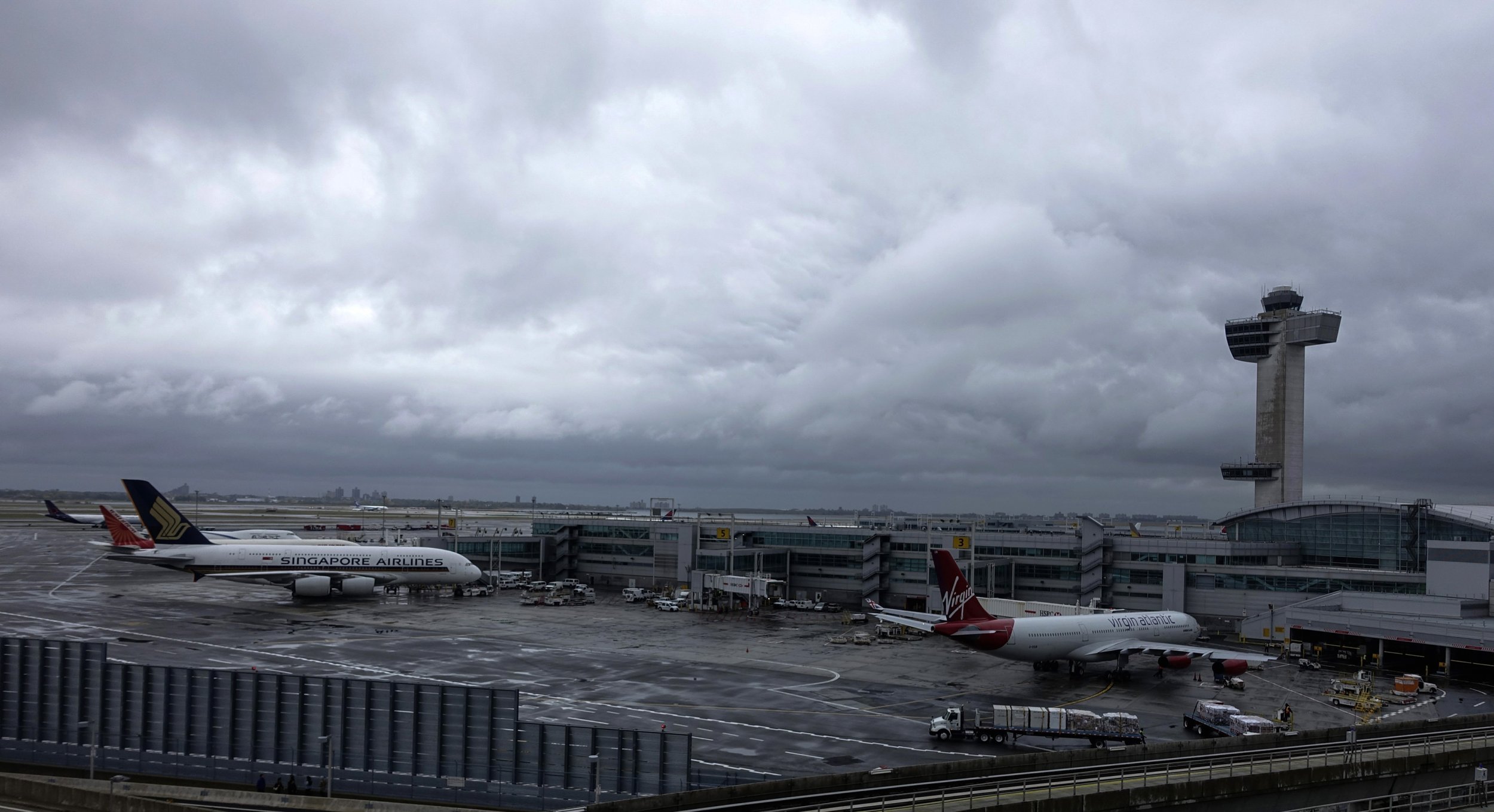 Workers at Chicago O'Hare, New York's John F. Kennedy and La Guardia, Newark, Fort Lauderdale and Boston's Logan airports went on strike this week as they demand a wage of at least $15 per hour.
The strike began Wednesday evening and carried into Thursday. It was organized by members of the Service Employees International Union (SEIU), a group that represents two million workers. Earlier this week, the union endorsed Hilary Clinton as the Democratic nominee for president.
"When we stand together to improve our livelihoods, we deserve respect," SEIU tweeted with the hashtags "Poverty Doesn't Fly" and "Strike 4 Families."
It remains unclear how this action will affect flights. JetBlue told CNN it "worked with our partners to ensure there are no flight interruptions."
The strike is part of a larger national movement that is pushing for a $15 minimum wage. Though some states and cities have introduced higher wages and plan to move toward a $15 wage, the idea does not have widespread support among businesses or politicians. During the last Republican presidential debate, only one candidate, John Kasich, supported boosting the minimum wage.
Democratic presidential hopefuls, however, have supported a hike in the minimum wage to $15. Last week, during the Million Students March inspired by candidate Bernie Sanders, students demanded both debt-free college and a $15 hourly wage for campus employees.