Working Out While Naked Is Newest Exercise Trend in New York City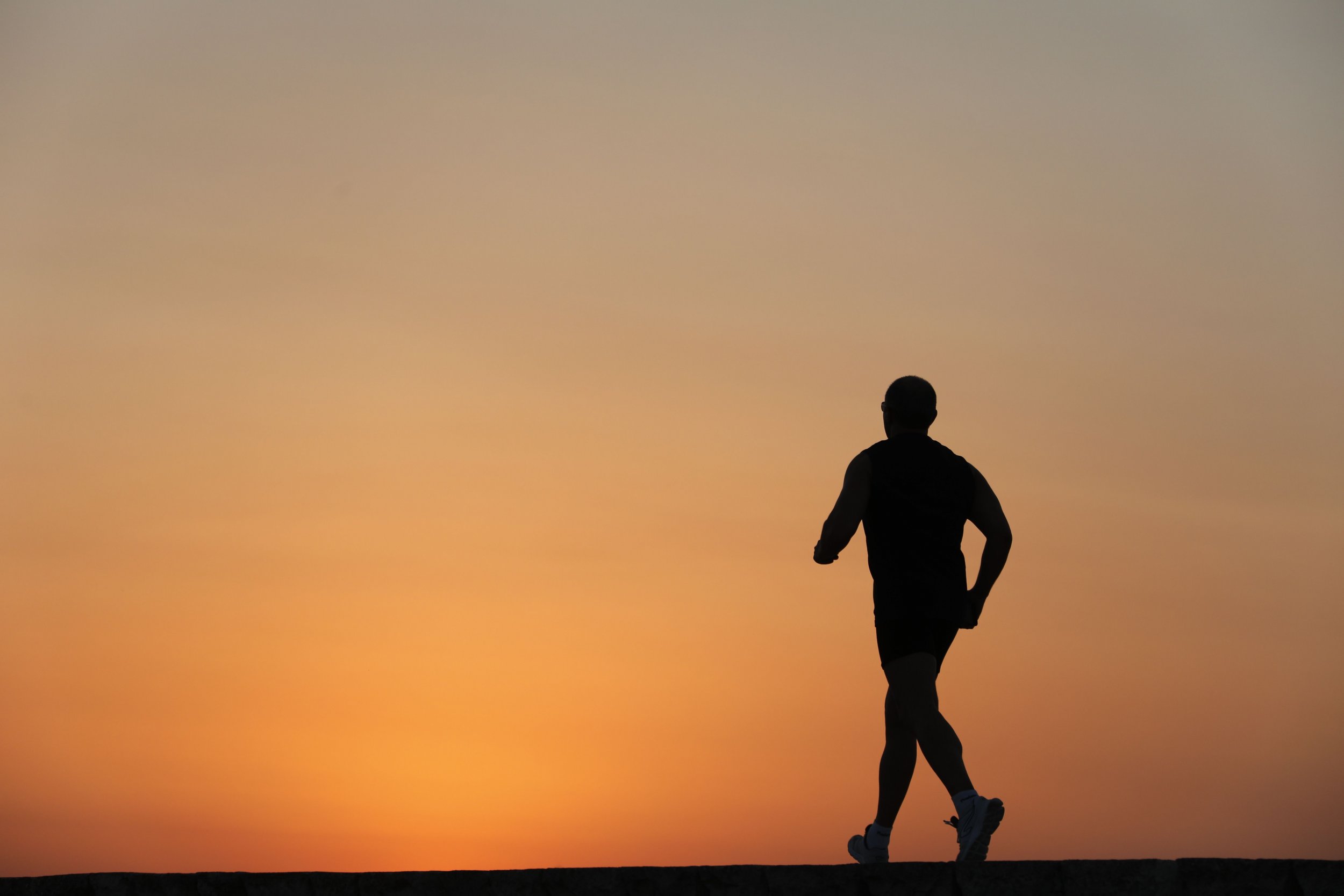 A new exercise class in New York will allow—nay, encourage—you to work out naked. Hanson Fitness, a gym in New York City's Soho neighborhood, will begin offering clothes-optional classes this week.
Joshua Walker, director of the public relations firm promoting the classes, confirmed that they are not a joke. The first class is full now, Walker said, and was originally scheduled for a room that could fit 20 people. Two others are scheduled for this week.
There will be no equipment during the workout—good news for anyone concerned about infections like staph or the flu, which can be spread by sharing gym equipment.
For those who are a bit self-conscious, Walker noted that people aren't required to strip down. Attendees are encouraged to wear appropriate footwear, he said, and some participants have indicated they'll be wearing underwear, sports bras, or shorts.
Exercise, in the buff or otherwise, is good for you. According to the Mayo Clinic's website, exercise can improve a person's heart health, mood and sleep quality. American adults should try and get at least 150 minutes of moderate-intensity exercise each week, according to guidelines from the U.S. Department of Health and Human Services' Office of Disease Prevention and Health Promotion. Children should be encouraged to have at least one hour of physical activity each day.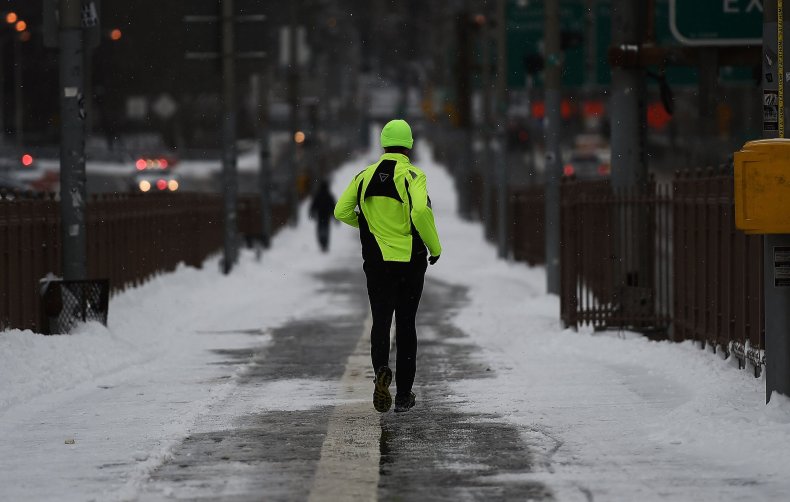 Whether clothes add or detract from exercise's health benefits is debatable. Walker couldn't immediately provide scientific studies to back up claims on the Facebook page for the event. That page states that benefits of nude workouts include "skin breathing, the release of endorphins due to Vitamin D from sunlight and complete body awareness so you can see if you're cheating on your exercise routines."
The vitamin D thing is unlikely to be true for these sessions, Walker noted, considering this is New York City in the middle of winter and these classes are happening indoors. (Future classes might happen in an outdoor setting, he said.) And endorphins' role in producing that feel-good sensation have also come into question in recent years, CNN reported in 2016—there might be other brain chemicals at work instead.
Nevertheless, being active is better than getting no exercise at all—so if this is what it takes to get you moving, go for it.
SaveSave