Working Too Many Hours Could Increase a Woman's Risk of Developing Diabetes, Research Suggests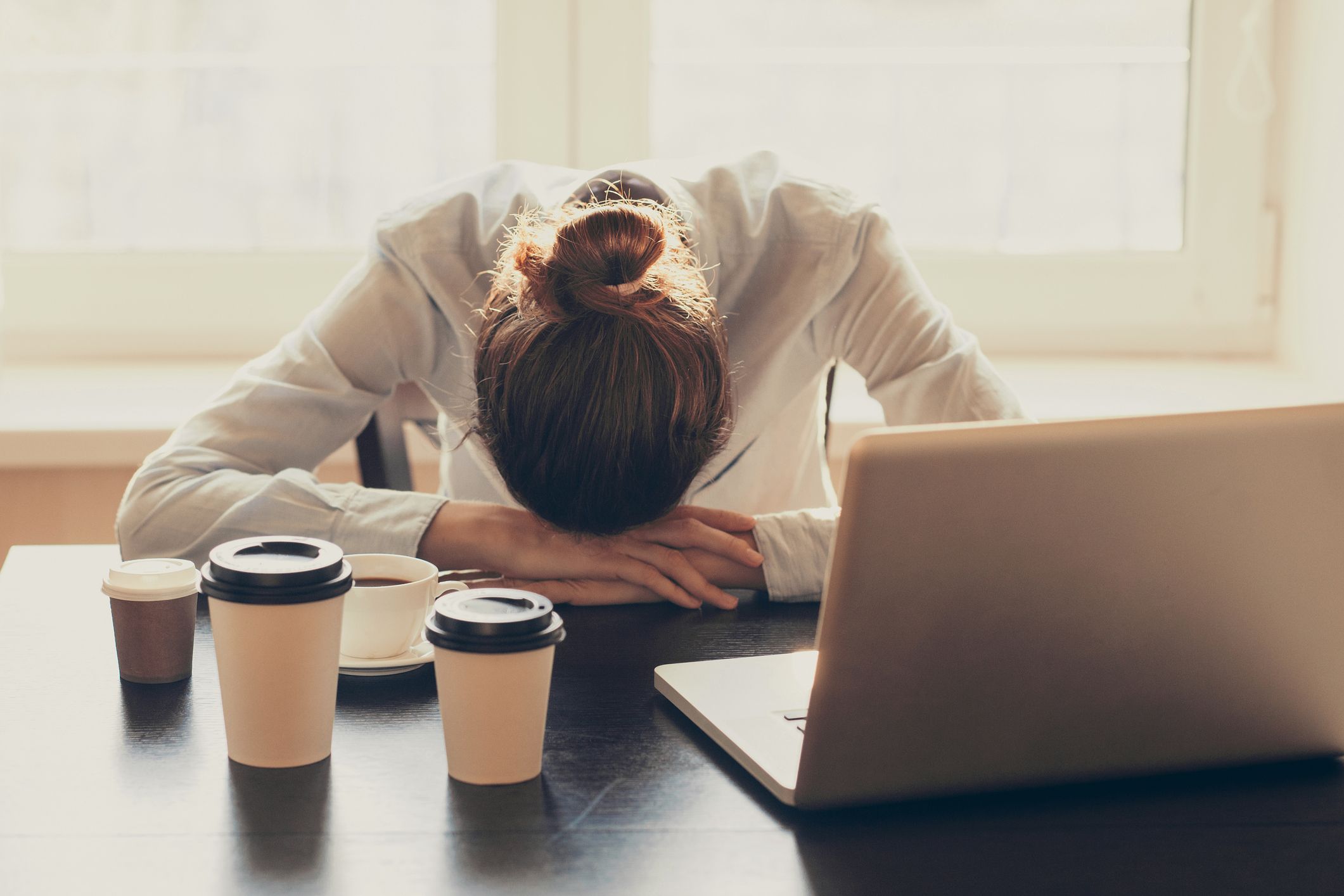 Working at least 45 hours a week could raise the risk of diabetes in women, according to research.
However, scientists in Canada believe working between 30 to 40 hours a week was not associated with a heightened risk of women developing the condition.
If the link is proven, the connection could be important for cutting rates of diabetes. According to the latest figures cited by the American Diabetes Association, 30.3 million adults in the U.S. had diabetes in 2015, around 9.4 percent of the population. Around 1.5 million Americans are diagnosed with diabetes every year. Medical costs and reduced productivity mean the disease cost the U.S. economy $327 billion in 2017.
To test their hypothesis, researchers analyzed health survey data and the medical records of 7,065 Canadian workers aged between 35 and 74 from 2003 to 2015.
The team categorized participants into four groups: those who worked between 15 to 34 hours; 35 to 40 hours; 41 to 44 hours; and 45 hours or more. Variables including their age, sex, ethnicity; where they were born; lifestyle; and BMI were also taken into account. Whether participants were married or a parent and if they had chronic health conditions were considered, too.
When it came to work, the nature of their employment—for instance if they undertook shifts—how many weeks participants worked in the past 12 weeks, and whether their job was active or sedentary were assessed.
Across the 12 years the study unfolded, one in 10 participants developed type 2 diabetes. Men, older people and those who were obese were more likely to be diagnosed with the disease.
Interestingly, when the results were separated by sex, the researchers found the longer a man worked the lower his risk of diabetes. But the opposite affect was seen in females.
In women who worked 45 hours or more per week, their risk of diabetes was 63 percent higher than those work who clocked in between 35 to 40 hours. Even when lifestyle factors linked to diabetes—such as as smoking, levels of physical activity, BMI and alcohol intake—were considered, the risk was only slightly less.
However, the authors of the stud,y published in the journal BMJ Open Diabetes Research and Care, stressed theirs was an observational piece of research, so it is not clear if the link is causal. It also wasn't possible to uncover whether the participants had type 1 diabetes, which is diagnosed in childhood and affects one in 20 adults, or type 2, which is mostly caught after the age of 30 and associated with lifestyle factors.
More research is needed to explain why men and women appear to respond differently to working long hours. The team argued it could be because women generally take on greater responsibilities in family life alongside professional work, and also complete more household chores.
This could trigger a chronic stress response in the body which can lead to insulin resistance and diabetes.
The authors of the study said in a statement: "Considering the rapid and substantial increase of diabetes prevalence in Canada and worldwide, identifying modifiable risk factors such as long work hours is of major importance to improve prevention and orient policy making, as it could prevent numerous cases of diabetes and diabetes related chronic diseases."
Dan Howarth, the head of care at the charity Diabetes U.K., told Newsweek: "This large, long-term observational study adds to the body of evidence which shows that working long hours can have a negative impact on our health.
"However, the reality of our working lives is extremely complex and more research is needed for us to truly understand the role that working hours may have on our risk of developing type 2 diabetes. Legal restrictions on working hours, as well as the lack of distinction made between paid and unpaid work, may have affected how the women spoke about the number of hours worked."
Starting to keep active, eat a healthy diet and maintain a healthy weight is the "biggest step any one person can take to living a long and healthy life," he said.
"Women working long hours to put food on the table can—by also thinking about what's in the food they're putting on that table—make a significant, positive difference to their risk of type 2 diabetes."