World Bank Warns Food, Gas Prices May Not Lower Before Mid-2022 Due to Rising Energy Costs
The World Bank signaled that energy prices will likely continue to rise following a surge by more than 80 percent in 2021, a trend that can also go well into the second half of 2022.
These findings serve as part of the World Bank's Commodity Markets Outlook that came out on Thursday. In addition to the previous findings, the report said this phenomenon could incite a surge in global inflation that might result in the prices of agricultural products following a similar trajectory—which could also lead to concerns surrounding food security in a number of developing countries.
"The surge in energy prices poses significant near-term risks to global inflation and, if sustained, could also weigh on growth in energy-importing countries," Ayhan Kose, chief economist and director of the World Bank's Prospects Group, which produces the Outlook report, said, according to Reuters.
"The sharp rebound in commodity prices is turning out to be more pronounced than previously projected," Kose said. "Recent volatility in prices may complicate policy choices as countries recover from last year's global recession."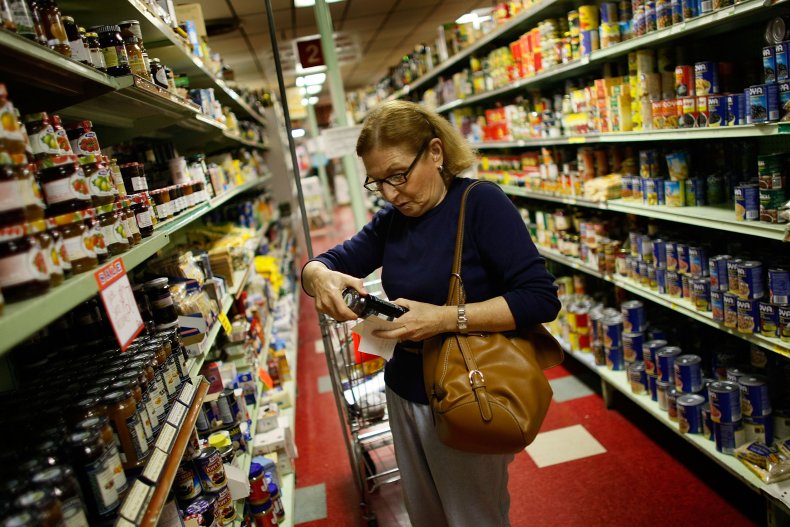 The World Bank said these price increases come amid supply chain constraints as countries struggle to get these systems in order. Demand in Western markets has increased in the wake of mass COVID-19 vaccinations. And as the holiday season nears, demand is expected to further rise.
In turn, the World Bank stressed that prices could continue to spike in the near term as markets respond to the supply chain bottlenecks in addition to extreme weather events, the uneven COVID-19 recovery, and the threat of more outbreaks, Reuters reported.
With those factors in mind, the World Bank projects the price for a barrel of crude oil to reach $74 in 2022, up from $70 posted in 2021. By 2023, it expects this number to drop to $65 per barrel.
In Europe, increased demand for energy brought on by dropping winter temperatures has pushed countries to a breaking point. Some nations now stand poised to potentially break their climate change promises as they consider using coal amid the gasoline shortage. The European Union warned against this move.
"It will be a tragedy if in this crunch we will start investing again in coal, which is an energy that has no future and is extremely polluting," European Commission Executive Vice President Frans Timmermans recently told Reuters. "The smart thing to do is, during this energy crisis, to reduce as soon as possible your dependency on fossil fuels."