World's Billionaires Increased Wealth Almost 20 Percent to Control $5.3 Trillion in 2017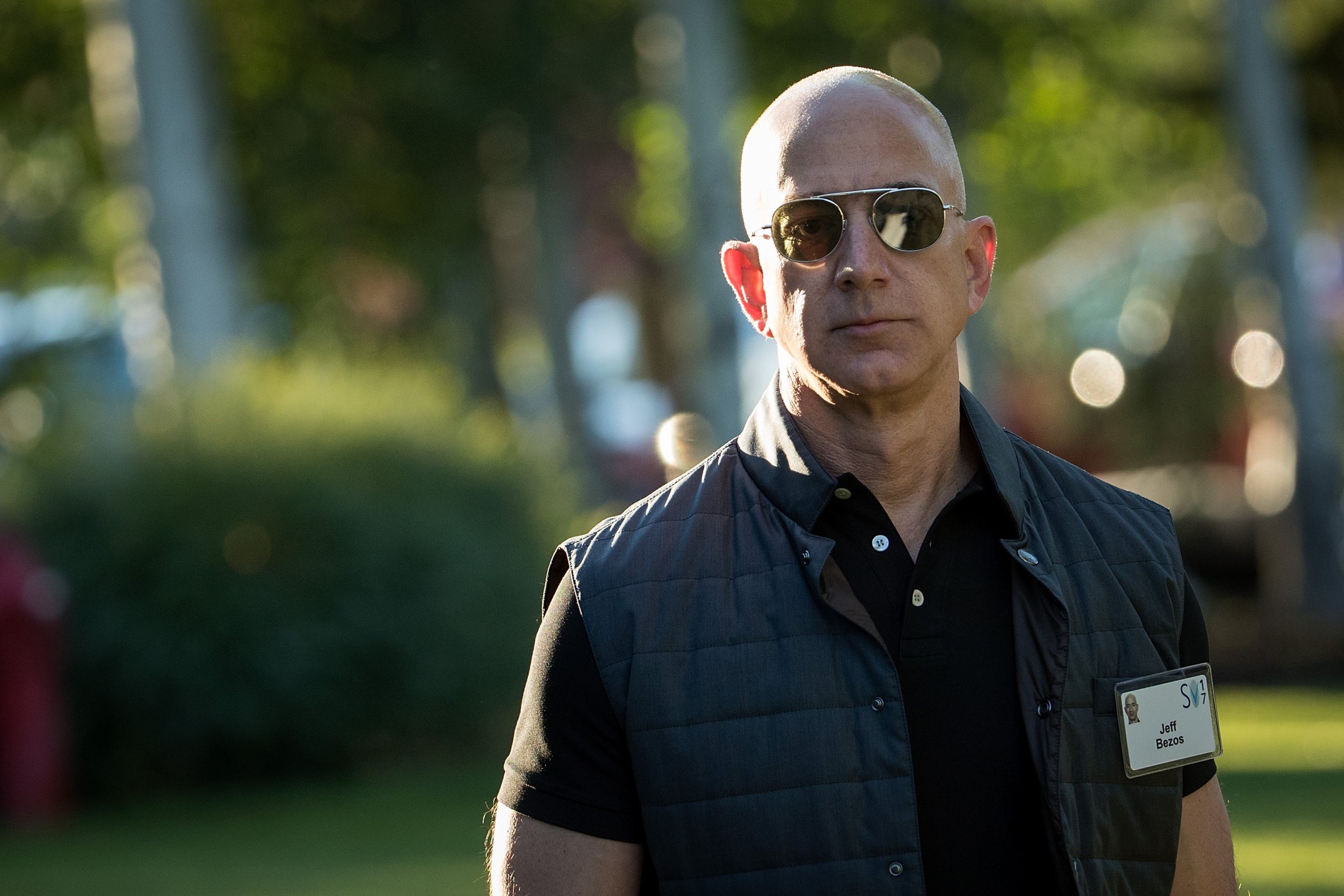 Five hundred billionaires now control about $5.3 trillion of the world's wealth, up almost 20 percent from 2016 when they claimed about $4.4 trillion. Now just 500 of the the world's 7.6 billion people control 6.6 percent of the world's over $80 trillion of broad money.
The top billionaires, including Amazon CEO Jeff Bezos, Berkshire Hathaway's Warren Buffet, and Facebook CEO Mark Zuckerberg have added $1 trillion all together to their fortunes in 2017, according to Bloomberg.
In 2017, Jeff Bezos became the richest person in the world with the acquisition of Whole Foods and the further expansion of Amazon, taking the place of the world's former wealthiest man, Microsoft CEO Bill Gates.
Bezos heads into 2018 with the promise of even more financial gains as Amazon is set to announce the location of its second headquarters in 2018 which promises to add about 50,000 jobs in the U.S.
Buffet, Zuckerberg, and retail giant Amancio Ortega were also among the top five wealthiest people in the world.
Four of the top five current wealthiest people are American, but Chinese billionaires added more to their fortunes than the rest of the world. The wealth of Chinese and Indian billionaires grew by about 66 percent and 43 percent, respectively. The Asian countries' financial gains dwarf the 18 percent uptick in the wealth of American billionaires.
The tech industry continued its upward trend as the highest earning sector in 2017, gaining about $266 billion in the past year.