World Cup 2022 Will Be Played in Qatar Starting November 21, FIFA Confirms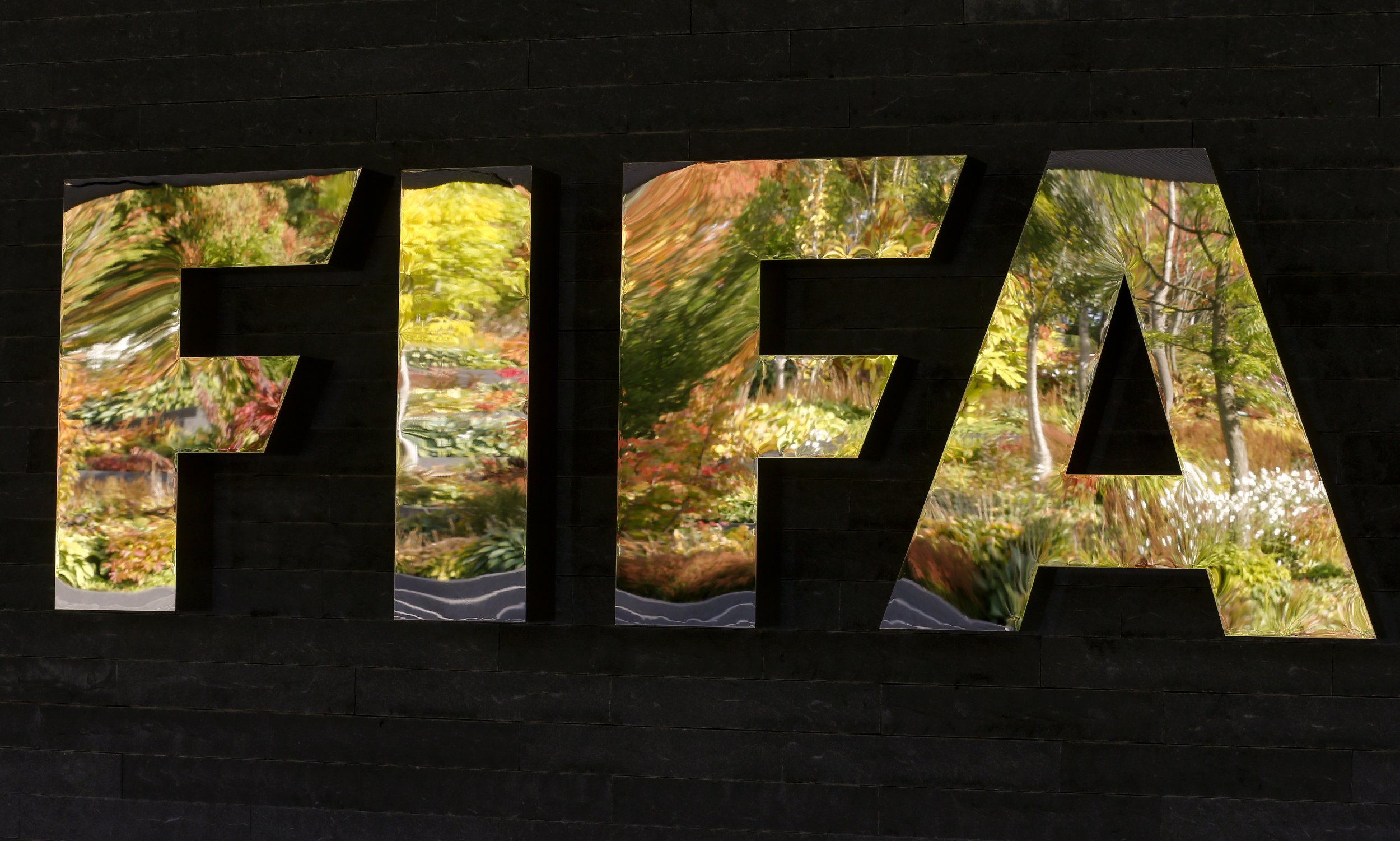 Amid a time of turbulence, soccer's governing body, FIFA, announced on Friday morning that the World Cup will be held in Qatar in 2022 as scheduled. The games will be played in just 28 days total, kicking off on November 21, 2022.
More than a dozen FIFA officials have been implicated in a decade-long corruption scandal, according to an investigation by the United States Department of Justice, and there has been speculation swirling that bribes were the main reason Qatar was allowed to host the 2022 tournament. Friday's decision confirms that despite the corruption probe, the World Cup is not going anywhere.