Australia Deny 38-Year-Old Soccer Star Included in World Cup Squad For Sponsorship Reasons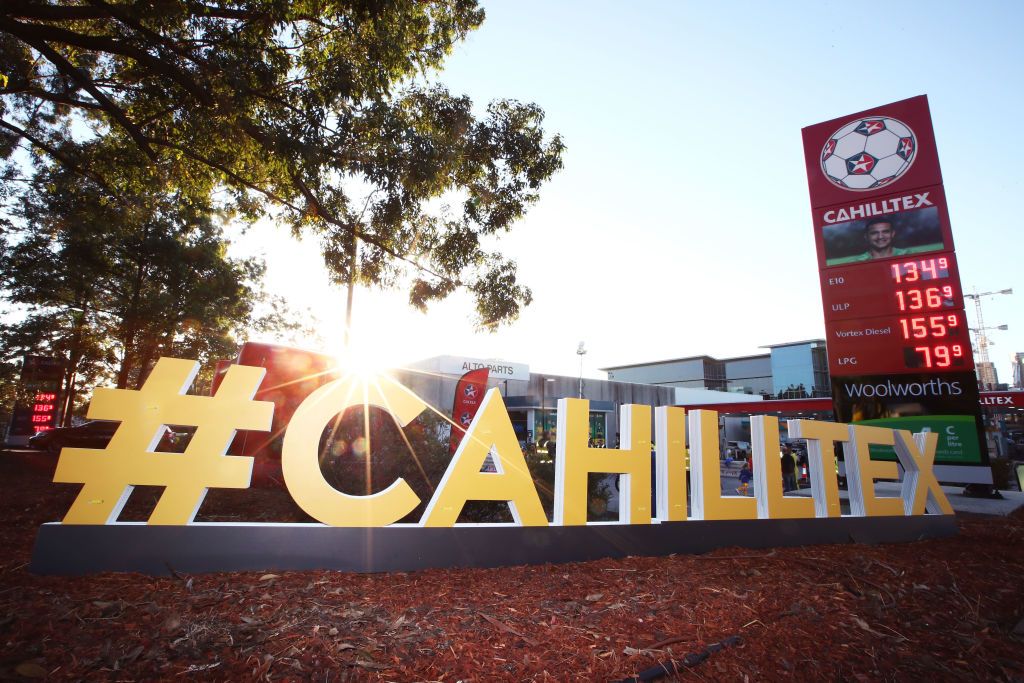 Australia's decision to include Tim Cahill in its squad for this summer's World Cup is not linked to a commercial partnership with a petrol company, its football federation has said.
The 38-year-old was unveiled as the face of a marketing campaign for fuel company Caltex, the main sponsor for the Socceroos, on the day before a preliminary squad was announced.
Manager Bert van Marwijk, who will be replaced after the tournament, included former Everton and Millwall striker Cahill in his squad for a pre-World Cup camp in Turkey.
Russia would be Cahill's fourth consecutive appearance at a World Cup, and he has scored in each one he has featured in, but his age means question marks remain.
Football Federation Australia chief executive David Gallop was adamant Cahill's place in the squad was down to talent. "Absolutely not," he said when asked whether the striker was there for commercial reasons.
"Have a look at Tim Cahill's track record," Gallop said, as quoted by the Guardian. "He's a guy who has produced for the Socceroos and Australia so many times. He's going to Turkey, he's got a few weeks of intense training and he'll be right up there [for final selection]."
Gallop was speaking at Sydney's North Ryde Caltex station, which is one of the sites that will be renovated with the name "Cahilltex" during the World Cup.
Cahill, meanwhile, reacted to the news of his inclusion in Van Marwijk's squad via his Twitter page.
"Representing my country is the biggest honour I could ever have as a footballer and I'm so happy to make the 26 for the camp in Turkey pre WC2018," he wrote.
"I can't wait to head over, join the rest of the squad and get to work. I'll be giving it everything to make the final squad for Russia."
Cahill's goal against Chile in the opening game of their World Cup in Rio saw him become one of a small group of players who had scored at tournaments in 2006, 2010 and 2014.
He is among a group of three players who can score at four consecutive tournaments, along with Portugal's Cristiano Ronaldo and Mexico's Rafael Marquez.