World Cup Fans Flock to Pirated Streaming Sites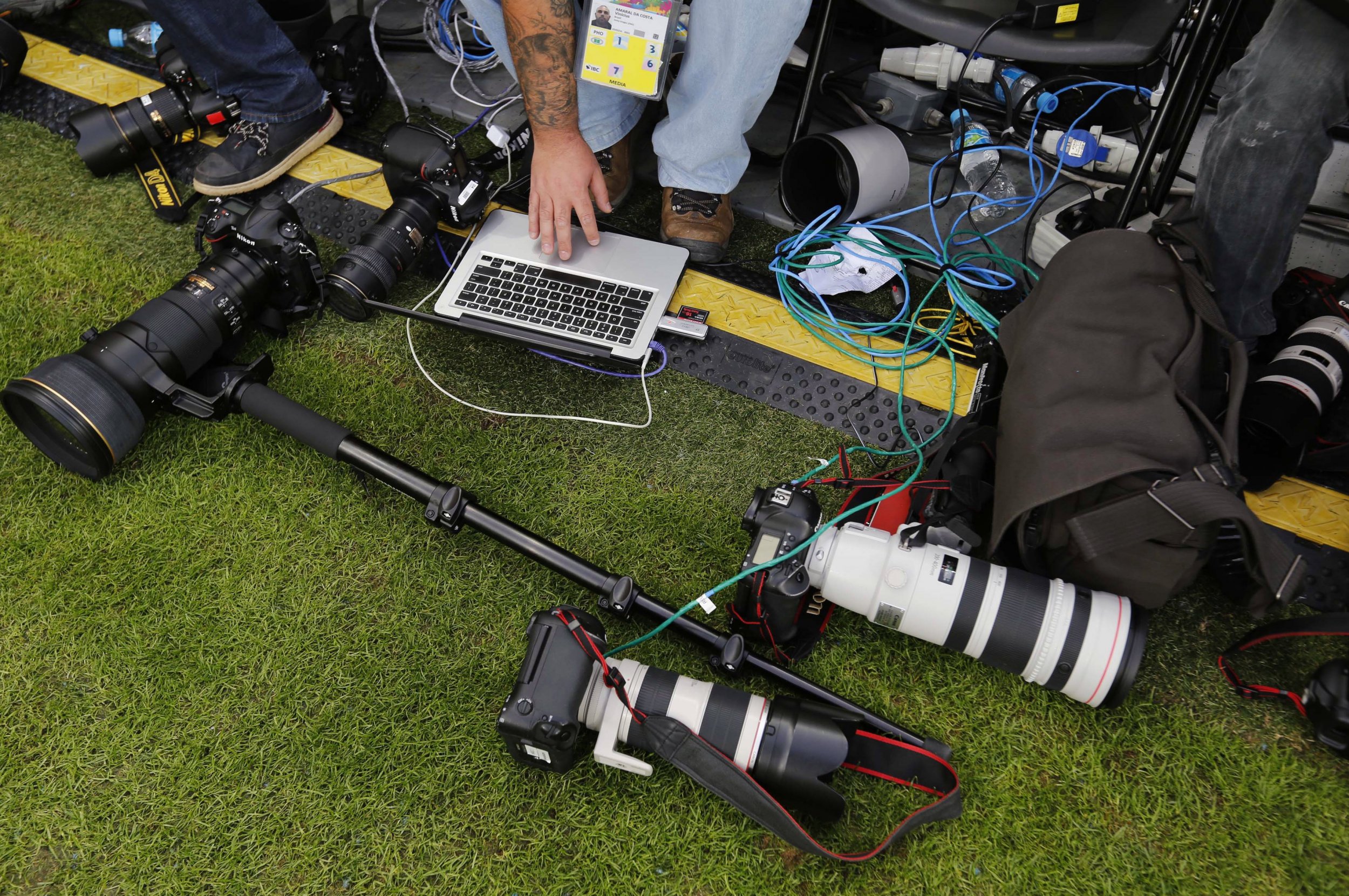 Despite the best efforts of FIFA, soccer's global governing body, millions of viewers around the world are successfully watching World Cup matches on pirated streaming sites, TorrentFreak reports.
Viaccess-Orca, a content protection firm responsible for policing pirate World Cup streams, told the file-sharing news site TorrentFreak that as of the end of June 28, it has sent 2,000 takedown notices to streaming sites.
The peak number of notices occurred on June 16, when the company sent out 644. On that day, Germany played Portugal (4-0), Iran played Nigeria (0-0), and Ghana played the U.S. (1-2).
The company reported a 35 percent takedown rate, which it considers a success. Its success rate was higher on social media sites where users posted links to streams of matches. On Facebook, 51 percent of links flagged by the company were removed from the site before the game concluded.
The most pirated game so far, Viaccess-Orca said, was Belgium's match against Russia, when 471,541 users pirated the game. That's about half the total number of home viewers who tuned into the final game of the 2010 World Cup.
Assuming the 2014 cup surpasses the 3.2 billion viewers in 2010, the number of users pirating the games is still relatively small. For example, the average in-home viewership for each game in 2010 was 188.4 million. By comparison, pirated viewership of the Belgium-Russia match was only .25 percent of that number.
Viaccess-Orca said it expects the number of pirating users to increase as the Cup progresses.