World Democracy Rankings Continue to Dip, According to Global Index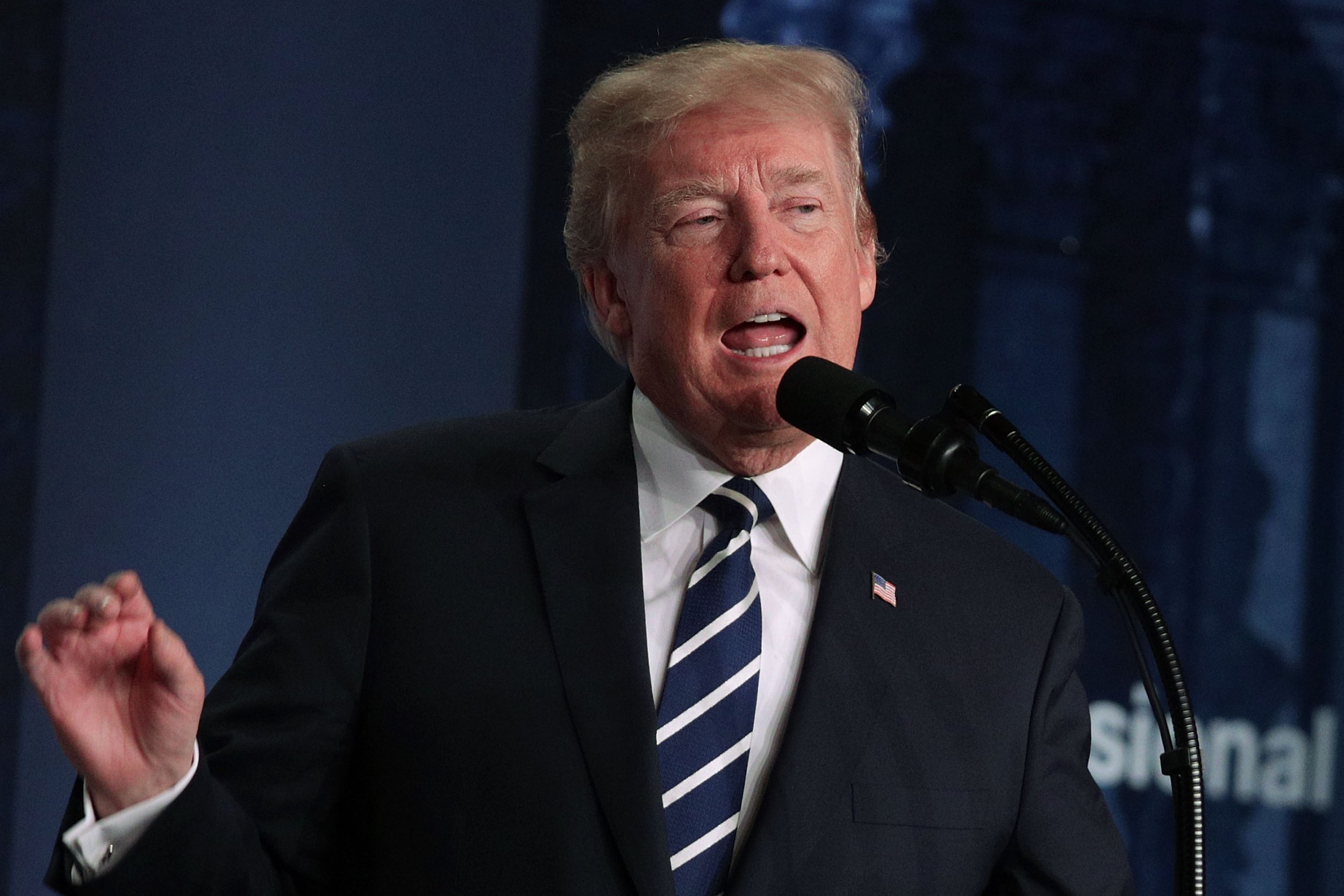 For the second year in a row, the United States has been listed as a "flawed democracy" by a worldwide democratic health index. The index describes how democracy is taking a step back in the global picture.
The latest edition of The Economist Intelligence Unit's Democracy Index looked at 167 countries, more than half of which saw their ranking decline. The index used indicators such as a country's electoral process and civil liberties to assign rank.
Nearly a third of the globe's population, a majority of whom live in China, exist under authoritarian rule. Norway has ranked the most democratic country since 2010 and just 5 percent of the world's population lives in a "full democracy."
While the U.S. remains a "flawed" democracy, its overall ranking is 21. Even in the atmosphere of distrust and fake news, the U.S. still has top ratings when it comes to freedom of speech, the index noted.
Yet last month, a report from nonpartisan global watchdog group Freedom House said President Donald Trump has rapidly accelerated an assault on democracy. Trump is notorious for deriding the press as "fake news" and lambasting news outlets, which studies have deemed dangerous and a contributor to decreasing the public's trust in media.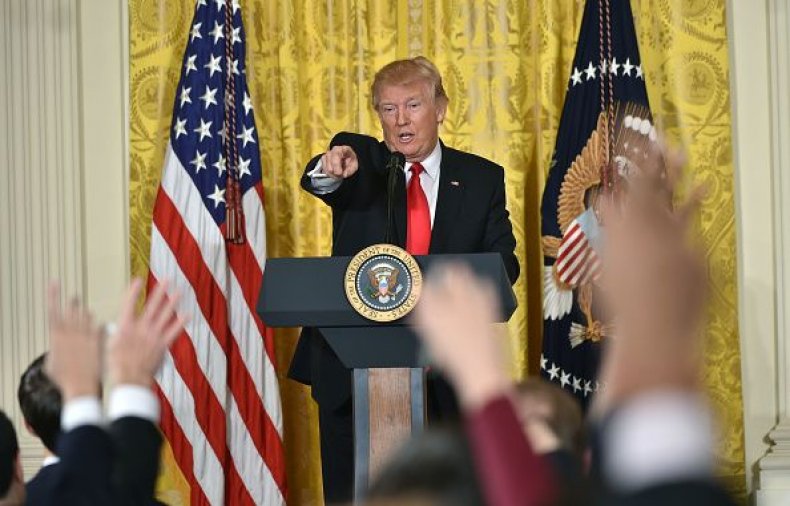 "The core institutions of American democracy are being battered by an administration that has treated the country's traditional checks and balances with disdain," said Michael J. Abramowitz, president of Freedom House.
While Americans understand the importance of media and how it's tied to democracy, a 2017 Gallup/Knight Foundation Survey on Trust, Media and Democracy revealed that the public is "not very positive about how the media are fulfilling that role."
Looking ahead, the index notes an upward trend of increased social polarization and warns that if Trump is unable to curtail his actions, "U.S. democracy will be at greater risk."