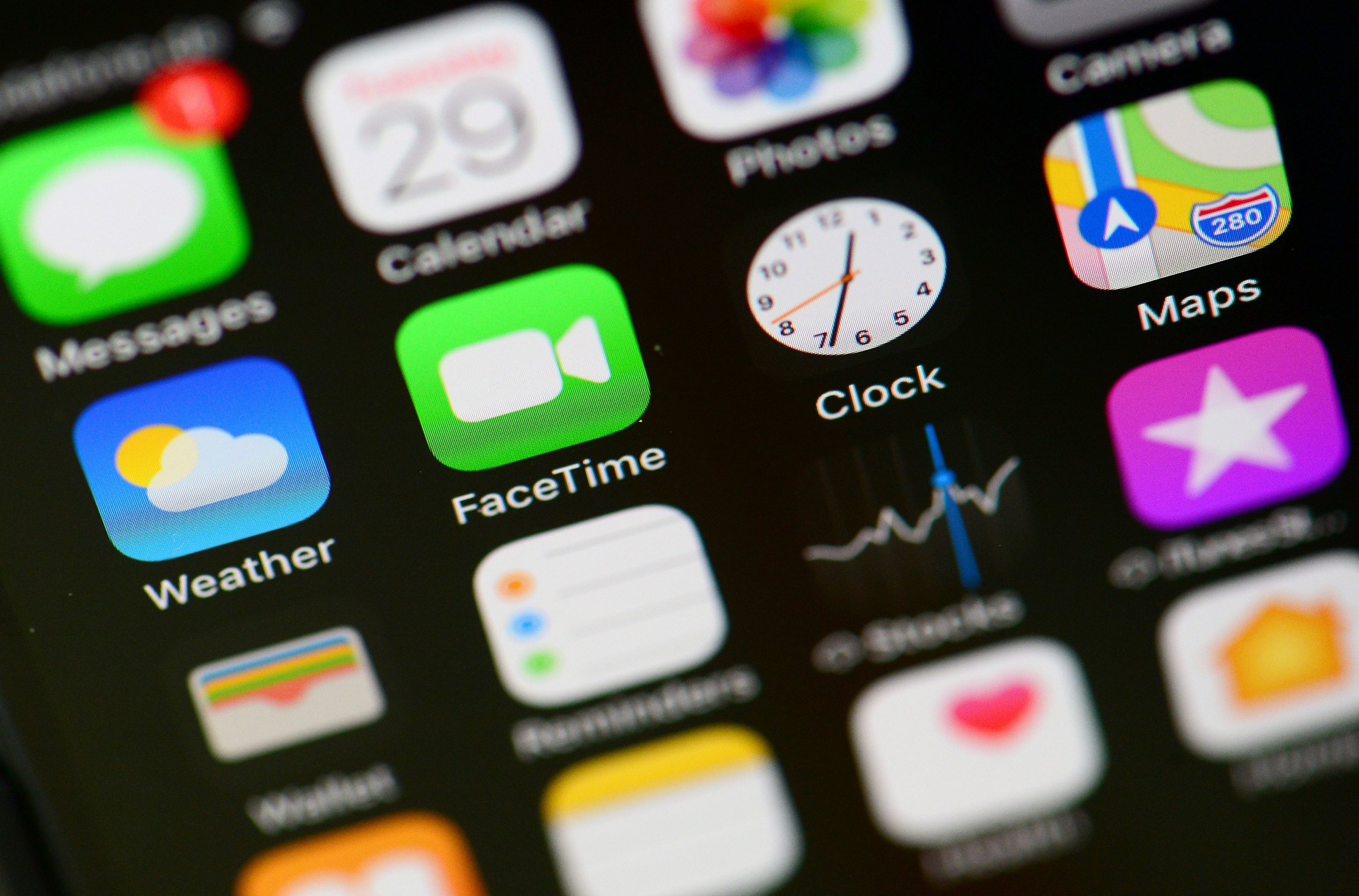 The U.S. ranks only 19th in the United Nations' latest World Happiness Report, sliding one place since 2018's list.
Released Wednesday, the list places the world's largest economy behind countries such as Sweden, Costa Rica and the U.K. Noting a "sudden decline" in happiness among young people in 2012, psychologist Jean Twenge suggested the growing role of digital media in leisure time may be linked to the downward trend.
Published annually since 2012 by the United Nations Sustainable Development Solutions Network, the list ranks 156 countries by economic, social, civil and health factors. Finland took the top spot this year for the second time in a row. Countries with the lowest scores included Yemen (151th), Afghanistan (154th) and South Sudan (156th).
Certain Nordic and western European countries have consistently bested the U.S. The country ranked 15th in the 2015 report, 13th in 2016, 14th in 2017 and 18th in 2018.
The national rankings are based on citizens' perceptions of their own happiness. Survey respondents in each country are asked to picture a ladder representing the worst possible version of their life (0) to the best (10). Participants then score how they feel about their real life according to the ladder.
Experts use six variables—gross domestic product per capita, social support, healthy life expectancy, freedom, generosity and absence of corruption—to try to explain variations in answers across different countries.
As well as the standard happiness rankings, this year's report includes chapters focused on the theme of happiness and community. The report devoted an entire chapter to "the sad state of happiness in the U.S."
With a low violent crime rate, low unemployment and increasing income per capita, Americans should be happy, San Diego State University professor Twenge wrote in the chapter. But paradoxically, happiness and well-being have fallen in recent years.
Homing in on adolescents, Twenge suggested the encroachment of screen time on other leisure activities was a "credible explanation" for their decline in happiness. This "fundamental shift" has seen young people forgo such healthful activities as in-person socializing, reading books, attending religious services and sleeping.
General happiness in adolescents has declined alongside this shift in behavior, Twenge reported. "In short, adolescents who spend more time on electronic devices are less happy, and adolescents who spend more time on most other activities are happier," she wrote. But most evidence on the topic shows correlation, she cautioned, and does not prove a causal link.
Touching on everything from drugs to work and digital media, report author Jeffrey Sachs of the University of Columbia argued the U.S. is facing an "epidemic of addictions" that seem to drive unhappiness. Sachs wrote that action at all levels of society, from individual behavior to public policy, would be required to "reverse these epidemics" and help increase well-being in the U.S.