World Health Day: Diabetes Soars in Developing Countries As Poor Undergo 'Rapid Urbanization'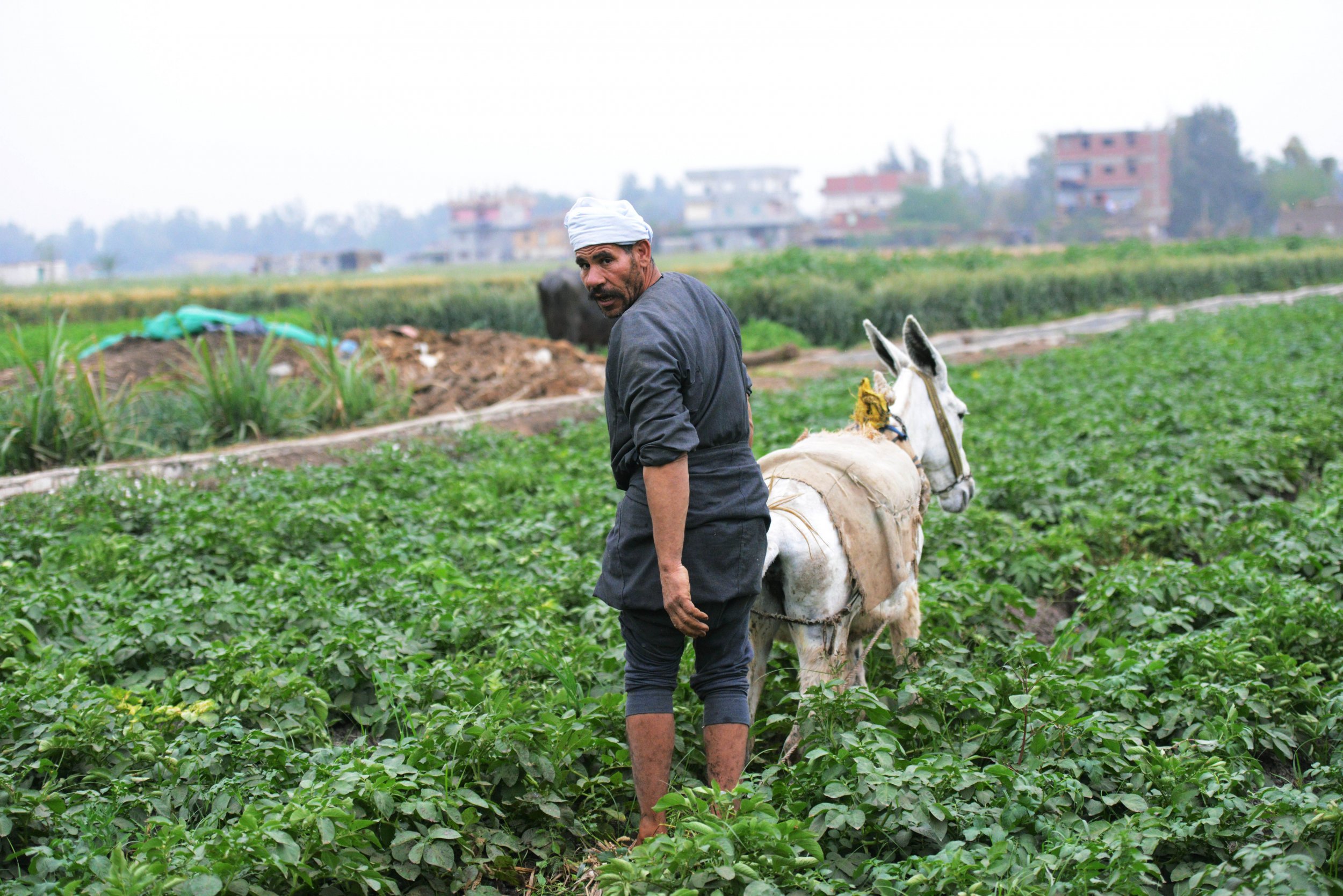 Diabetes has exploded in developing countries as poor workers go from hard labor to "sedentary lifestyles," researchers say.
Diabetes robs the world of 3.7 million lives each year, imposing an $827 billion burden. The condition has been steadily increasing for the past three decades and research shows it is continuing to grow, most rapidly in low-income, developing countries.
Researchers from the World Health Organization on Wednesday released a report that shows that worldwide since 1980, the number of adults with diabetes has quadrupled from 108 million to 422 million in 2014.
And while much of the increase in Europe is explained by links to obesity and an ageing population, researchers have found diabetes is fast becoming a major problem in low and middle-income countries.
The Middle East, for example, has seen diabetes rates soar from 5.9 per cent in 1980 to 13.7 per cent in 2014. In Africa, the number of people with diabetes has risen from four million in 1980 to 25 million in 2014.
Today, experts said a rise in sedentary lifestyles throughout the developing and middle-income countries of the world has made an impact.
"What's happening in the low and the middle-income countries quite quickly is very rapid urbanization," Etienne Krug, director of the WHO Department for Management of Non-communicable Diseases, Disability, Violence and Injury Prevention said. "People who used to work in the fields doing quite hard physical work, had access to vegetables and fruit very cheaply and did most of their transportation by walking or bicycle, are now living in cities where the type of work they do, the type of transportation modes they use and the type of food they eat is very different."
The number of people living in urban areas now surpasses those in rural settings, and two-thirds of the world's 415 million diabetics are city dwellers, according to a research report led by University College London (UCL).
The findings shed light on the "risk cocktail" linking the disease with city life. Factors ranged from increased junk food consumption and lack of safe spaces for exercise to social isolation and economic inequalities.
David Napier, professor of medical anthropology at UCL, said that, by focusing on medical factors, traditional research had failed to capture "the social and cultural drivers" that made urban populations especially vulnerable to type 2 diabetes—the type often linked to obesity.
Napier said policymakers and urban planners must come up with strategies to promote healthier living if the exodus from the countryside was not to accelerate the growth of diabetes and other chronic conditions such as heart disease and cancer.
In terms of diabetes, Krug said poverty is also a factor, as people in poorer countries have a harder time accessing healthy foods. Healthcare systems in more affluent countries are also better positioned to intervene to prevent diabetes in adult populations at growing risk.
Although insulin is listed in the World Health Organization's Essential Medicines List, it is still not available on an uninterrupted basis in many parts of the developing world. Even when it is, the cost of insulin and test strips is often disproportionate to the average monthly income for a local family.
"Diabetes is part of the growing epidemic of noncommunicable diseases that are beginning to impose a double burden of disease on the world's poorest countries," a WHO spokesman said, in light of yesterday's report. "Even as these countries are struggling to address the problems of HIV, AIDS, malaria and tuberculosis, they must also prepare to deal with the onslaught of diseases that come with changes in lifestyle—and ageing of their populations."