World Health Organization Plans Emergency Meeting on MERS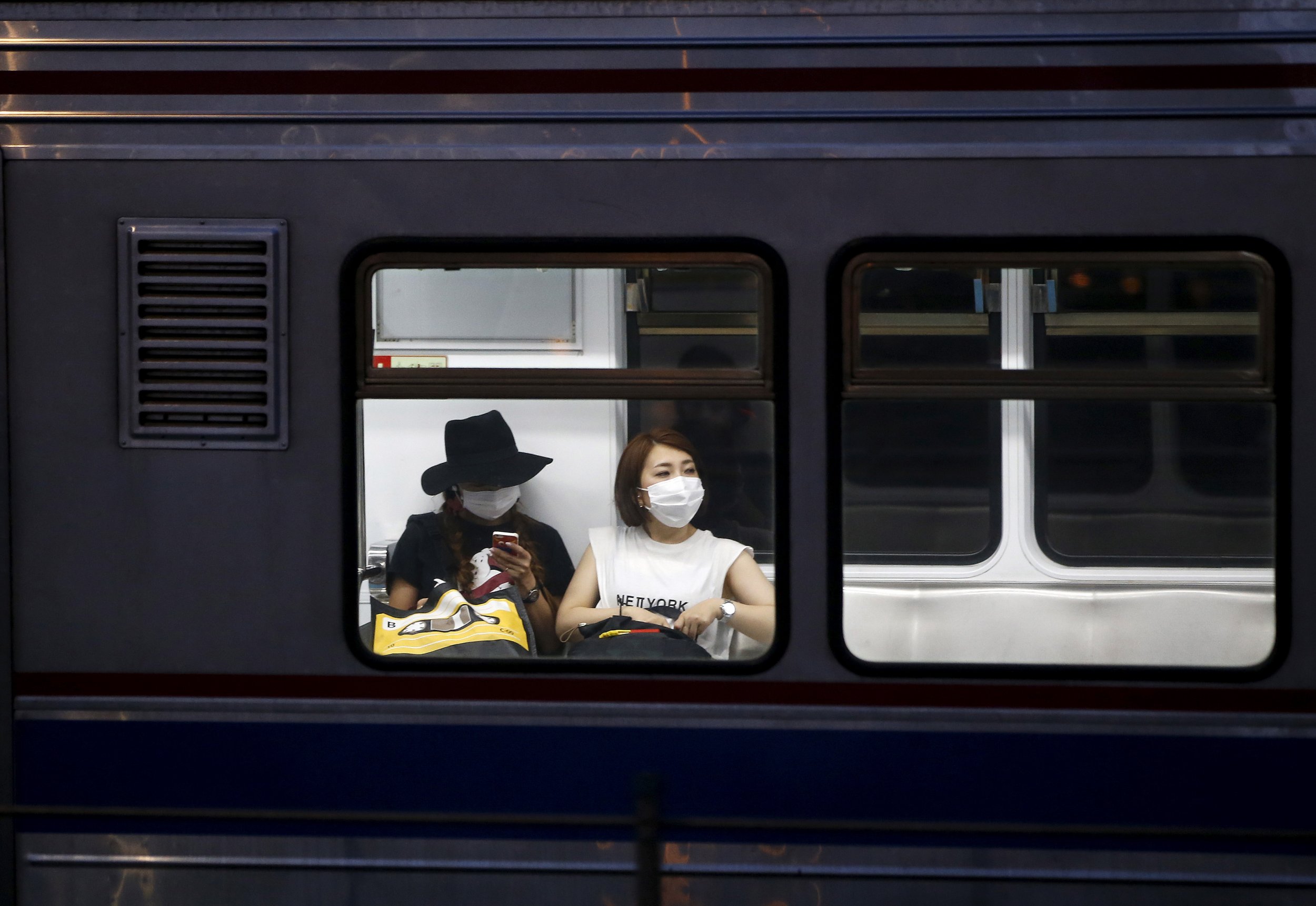 SEOUL (Reuters) - The World Health Organization (WHO) said on Saturday it would hold an emergency meeting on Tuesday to consider South Korea's outbreak of Middle East Respiratory Syndrome (MERS), which it described as "large and complex."
The U.N. health agency said more cases should be anticipated, but that the disease was confined to hospitals, with no sign it was spreading in the community.
There was also no indication that the MERS virus in South Korea had changed to become more transmissible, the WHO's assistant director general, Keiji Fukuda, told a news conference at the Health Ministry in Sejong, south of the capital, Seoul.
The virus has infected 138 people in South Korea and killed 14 of them since it was first diagnosed on May 20 in a businessman who had returned from a trip to the Middle East.
The 12 new cases reported on Saturday included an ambulance driver who transported an infected person.
The meeting on Tuesday of the MERS emergency committee, which comprises international health experts from WHO member states, will provide technical updates on epidemiology and provide advice on future actions to be taken in response to the outbreak, the WHO said.
LESS THAN OPTIMAL
The outbreak is the largest outside Saudi Arabia, where the disease was first identified in humans in 2012, and has stirred fears in Asia of a repeat of a 2002-2003 scare when Severe Acute Respiratory Syndrome (SARS) killed about 800 people worldwide.
MERS is caused by a coronavirus from the same family as the one that caused SARS. It is more deadly than SARS but does not spread as easily, at least for now. There is no cure or vaccine.
"Because the outbreak has been large and is complex, more cases should be anticipated," said Fukuda, who is leading a WHO team conducting a joint review with South Korean officials of the country's response to the outbreak.
He said he was encouraged that South Korea's control measures were having an impact.
The businessman who brought MERS back to South Korea visited several health centers for a cough and fever before he was diagnosed, leaving a trail of infection in his wake.
Fukuda cited crowded emergency units and wards, together with the custom of friends and family visiting patients as aggravating a less than optimal initial response to an unfamiliar infection.
A tendency for sick people to visit more than one health facility, as the businessman did, was also likely to have been a factor, he said.
"The practice of seeking care at many different medical facilities, so-called doctor shopping, may have been a contributing factor," he said.
But so far, all of South Korea's cases have been linked to health facilities.
"At present, the mission has found no evidence to indicate there is an ongoing transmission in the community," Fukuda said.
Authorities have sealed off at least two hospitals and about 4,000 people are in quarantine, either at home or in medical facilities.
Experts predict more cases will emerge until the incubation period, which is believed to be up to two weeks for everyone exposed to an infected person, is over.
A 67-year-old woman became the 14th person to die in the outbreak, according to the health ministry. All of those who have died have been elderly or people suffering from existing ailments.