World Health Organization Ramps Up HIV Drug Push with Call for Immediate Treatment for Millions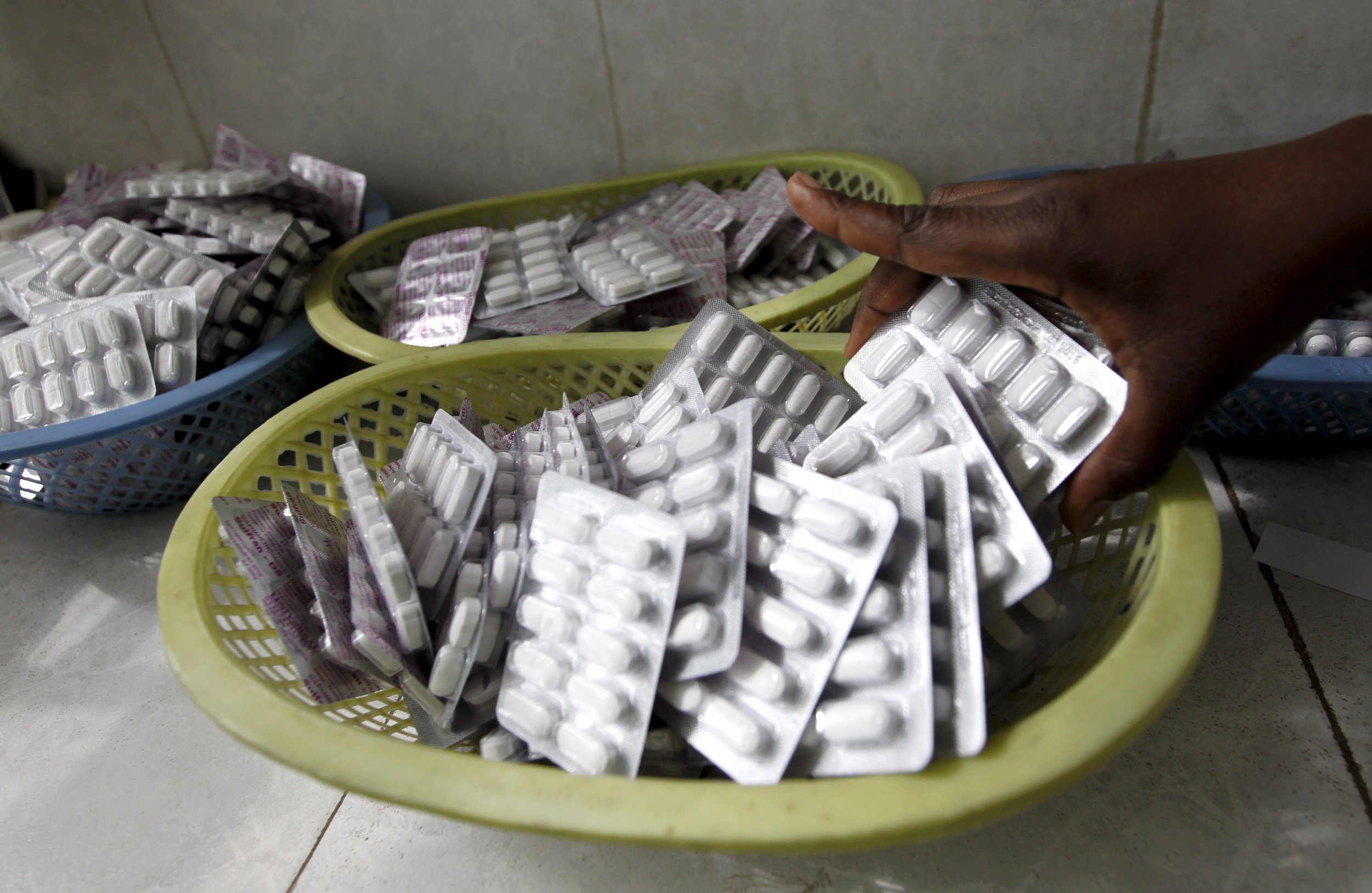 Everyone with HIV should be given anti-retroviral drugs as soon as possible after diagnosis, meaning 37 million people worldwide should be on treatment, the World Health Organization (WHO) said on Wednesday.
Recent clinical trials have confirmed that early drug use extends the lives of those with the AIDS-causing virus and cuts the risk of disease transmission to partners, the WHO said in a statement setting out the new goal for its 194 member states.
Under previous WHO guidelines, which limited treatment to those whose immune cell counts had fallen below a certain threshold, 28 million people were deemed eligible for anti-retroviral therapy (ART).
All people at "substantial" risk of contracting HIV should also be given preventive ART, not just men who have sex with men, the WHO said.
The new guidelines are a central plank of the United Nations agency's aim to end the AIDS epidemic by 2030.
"Everybody living with HIV has the right to life-saving treatment. The new guidelines are a very important step towards ensuring that all people living with HIV have immediate access to anti-retroviral treatment," said Michel Sidibe, executive director of UNAIDS.
"According to UNAIDS estimates, expanding ART to all people living with HIV and expanding prevention choices can help avert 21 million AIDS-related deaths and 28 million new infections by 2030."
The move will lead to a sharp increase in demand for ART medicines, which are typically given as a three-drug cocktail to avoid the risk of the virus developing resistance.
Major suppliers of HIV drugs include Gilead Sciences, ViiV Healthcare, which is majority-owned by GlaxoSmithKline, and multiple Indian generic manufacturers.
The medical charity Medecins Sans Frontieres (Doctors Without Borders) welcomed the WHO's "treat-all" plan, which it believes will prevent many HIV-positive people in poorer countries from falling through the treatment net.
MSF said its experience showed that a third of people who were diagnosed with HIV, but not eligible to start treatment, never returned to the clinic.
The charity also warned that making the new recommendation a reality would require dramatically increased financial support from donors and governments.
The WHO estimates that by 2020 low- and lower-middle income countries will need $18.4 billion annually for the expanded HIV fight. However, fast-tracking the response should yield economic returns of $15 per dollar invested, based on improved health and infections averted.
Since it began spreading 30 years ago, AIDS has killed around 40 million people worldwide.