World Mental Health Day Statistics: Data Shows State of Mental Health in U.S.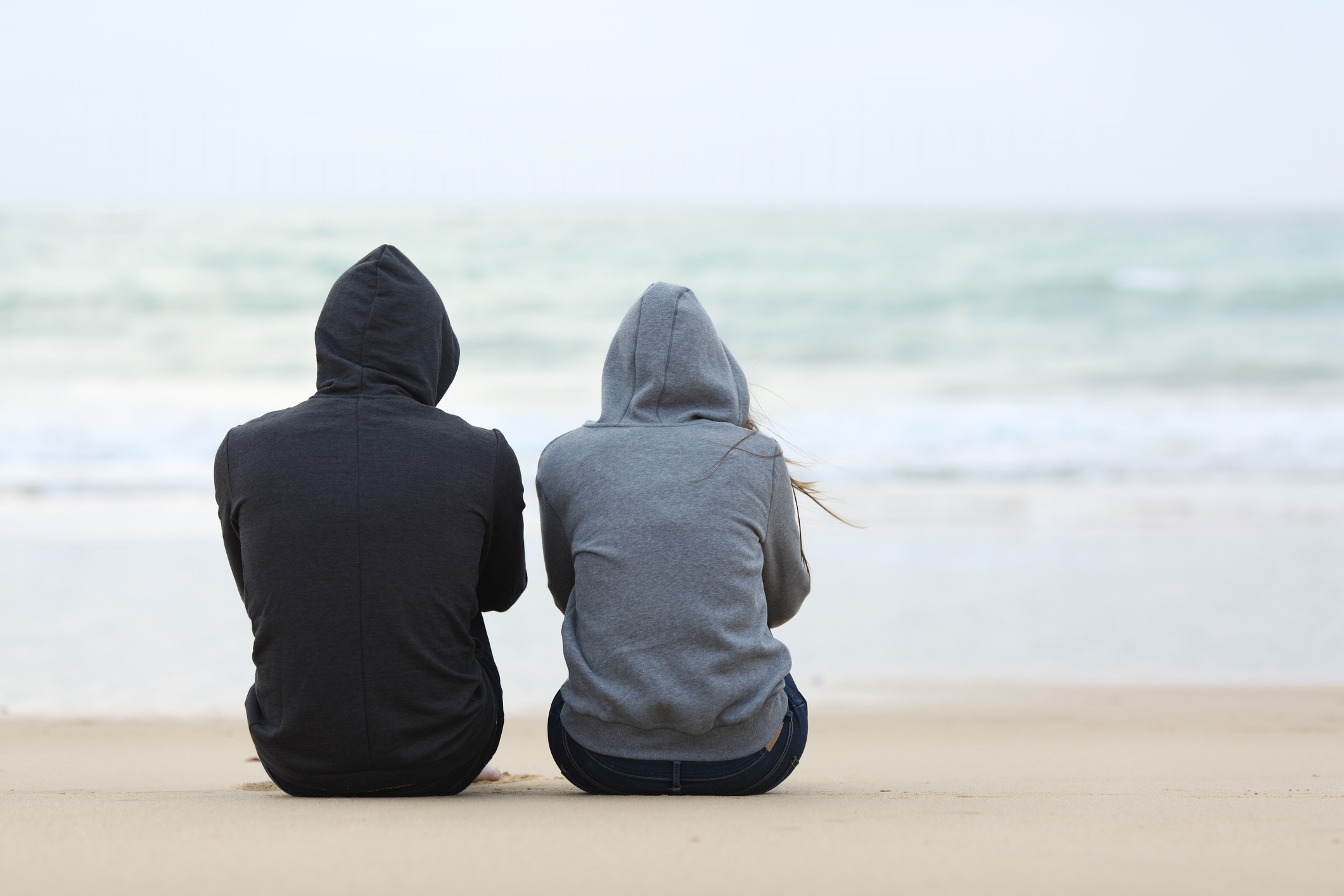 Every 40 seconds, someone dies from suicide, and close to 800,000 fatalities occur each year in the United States. World Mental Health Day was established in 1992, with each year focusing on a different theme. This year's focus is on mental health promotion and suicide prevention.
The World Health Organization (WHO) reports that 450 million people suffer from mental disorders. According to the National Alliance on Mental Illness (NAMI), one in five U.S. adults experiences mental illness, one in 25 experiences serious mental illness, and one in six U.S. youths ages 6 through 17 experiences mental illness.
In addition, over 70 percent of the youths in the juvenile justice system have been diagnosed with mental health issues, and over 41 percent of Veterans Health Administration patients have been diagnosed with mental illness or substance abuse.
Thus, suicide and mental health continue to an urgent issue because they affect the young, the elderly, men, women and veterans, among others. There has been a 30 percent increase in suicide since 1999, NAMI reports.
Some physicians and counselors have found that people affected by mental illness may not be eager to tell anyone or to seek help because of denial and shame. However, there are recognizable signs and changes in behavior that indicate someone is suffering from such illness.
Suicide is the 10th leading cause of death in the United States, and studies show that almost half of adults (46.4 percent) will experience a mental illness in their lifetime. Sadly, only 41 percent of people who had a mental disorder in the past year received professional health care or other services, according to NAMI.
In 2015, suicide and self-injury in the U.S. cost $69 billion, according to the American Foundation for Suicide Prevention. In 2017, 47,173 Americans died by suicide, and that year an estimated 1,400,000 suicide attempts occurred. The drive for mental health wellness, as well as advocacy and suicide prevention, will continue to be on the minds of physicians, counselors and the everyday people who are affected.
The WHO says that "a lack of urgency, misinformation, and competing demands are blinding policy-makers from taking stock of a situation where mental disorders figure among the leading cause of disease and disability in the world."
Many hope that mental health awareness, and having mental health discussions, will help get those affected the help they need to live productive lives.
Meanwhile, resources are available for information on how to help someone with a mental illness. And remember, mental illness and suicide affect so many Americans that this is not just a day of observance but an effort to address a serious public health issue.
If you have thoughts of suicide, confidential help is available for free at the National Suicide Prevention Lifeline. Call 1-800-273-8255. The line is available 24 hours every day.