World's 20 'Most Admired' Men of 2021—Warren Buffett, Joe Biden Join List
The "World's Most Admired" men of 2021 have been named in a new global survey.
YouGov, a British-based pollster, compiled the top 20 living men after polling more than 42,000 people across 38 countries and territories online.
Those who took part expressed admiration for men in politics, business and sport. This year new additions include U.S. President Joe Biden, investor Warren Buffett and India's former cricketer Sachin Tendulkar.
Newsweek will feature the top-20 most admired women on Boxing Day.
20. Joe Biden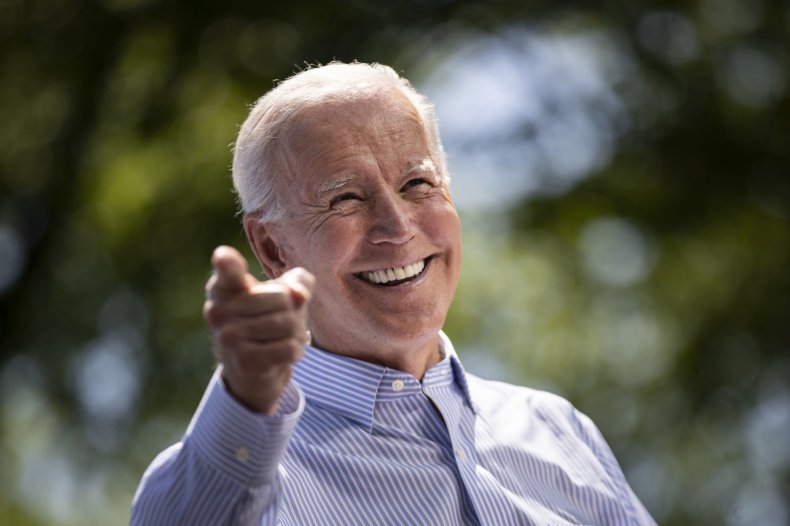 President Biden is among the newcomers on this year's list, being named the 20th most admired man in the world.
Biden previously served as vice president to Barack Obama—who was No.1 on the list in last year—from 2009 to 2017.
He's had a challenging start to his own presidency, particularly with the withdrawal of U.S. troops from Afghanistan, and the ongoing COVID-19 pandemic.
19. Andy Lau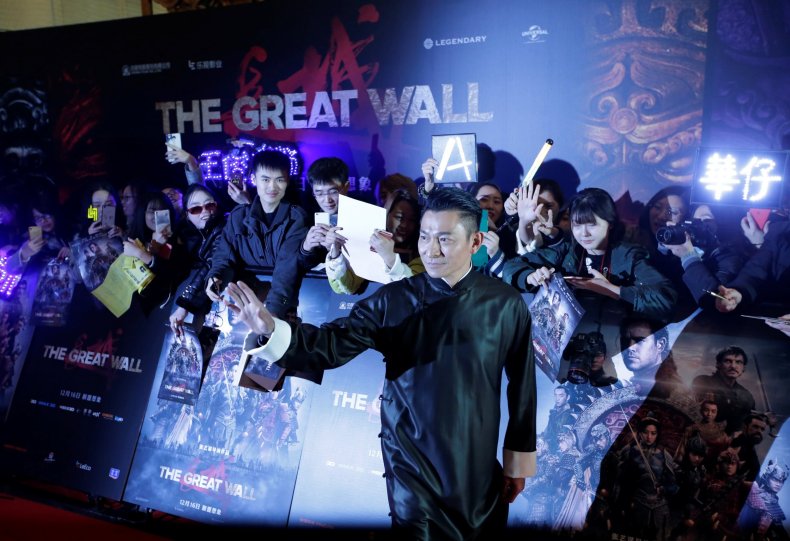 Another new entry, 60-year-old Hong Kong actor, singer, songwriter and film producer has acted in over 150 films, where he was Hong Kong's top box office draw for 20 years at the height of his acting career between 1985 and 2005.
Lau also has an equally successful award-winning singing career and has earned a Guinness World Record for "Most Awards Won by a Canto-pop Male Artist."
18. Virat Kohli
Considered one of the best batsmen of his era, cricketer Kohli is also an influential figure and a lifestyle icon among Indian millennials.
Known as the backbone of Indian cricket, the 33-year-old is the captain of India's national cricket team in tests and a right-handed batsman in the Indian Premier League.
17.Imran Khan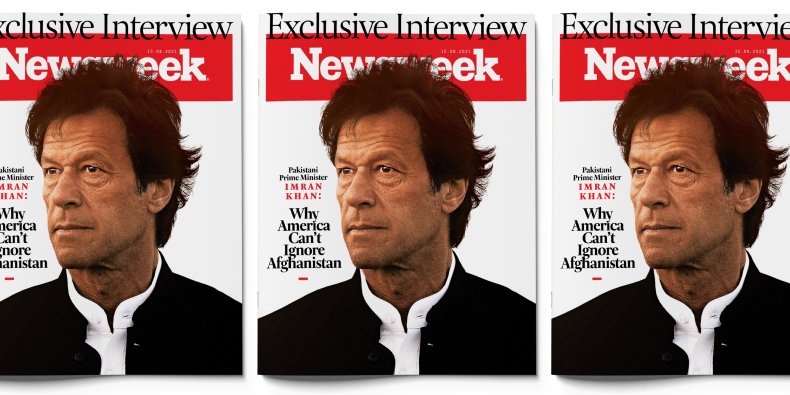 Speaking of cricket, the current prime minister of Pakistan, Imran Khan became a national hero in 1992 when he led Pakistan's national Cricket team to World Cup victory.
He entered politics after ending his sporting career and is also the chairperson of the Tehreek-e-Insaf (PTI), the political party he founded in 1996.
16. Pope Francis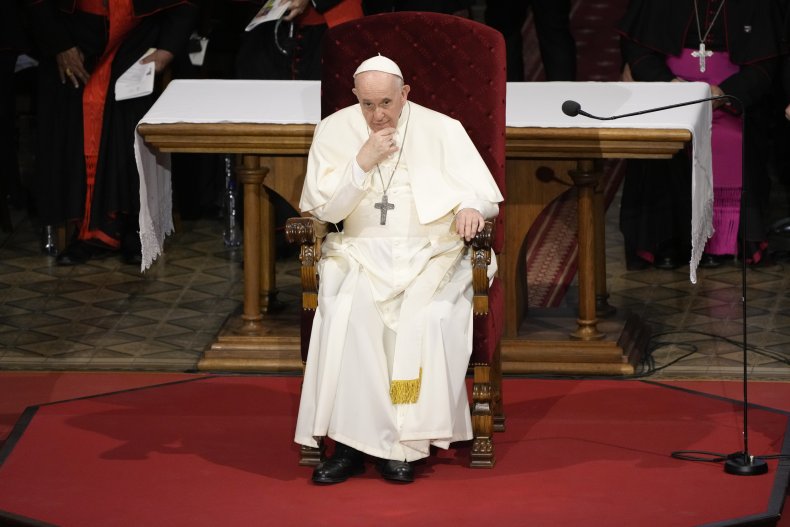 The Argentine pope is well-known for trying to reform the Catholic Church, and was named Time magazine person of the year in 2013.
That was the year he became pope, the first Latin-American to hold the position, and the first from outside Europe in more than 1,000 years.
15. Amitabh Bachchan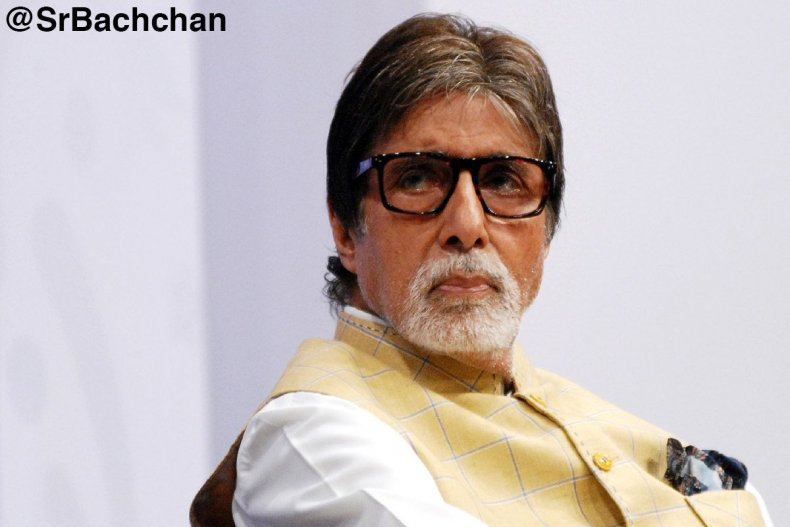 The 79-year-old is one of the most influential, talented and admired actors in Indian, where he is considered a superstar.
A few of his most popular films, in a career that spans more than five decades, include Zanjeer (1973), Don (1978), Shakti (1982), Black (2005) and Piku (2015).
14. Shahrukh Khan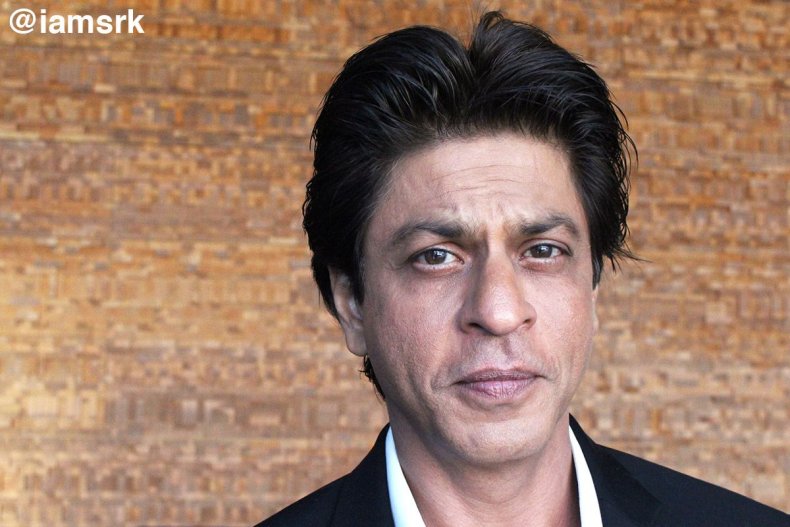 The king of Bollywood since 1992, when he starred in the commercial success Deewana, Shah Rukh Khan is an Indian actor, producer, and TV personality known as SRK.
Famous for his romantic movies, some of his most famous films include My Name Is Khan (2010), Dil Se (1998) and Kal Ho Naa Ho (2003).
13. Donald Trump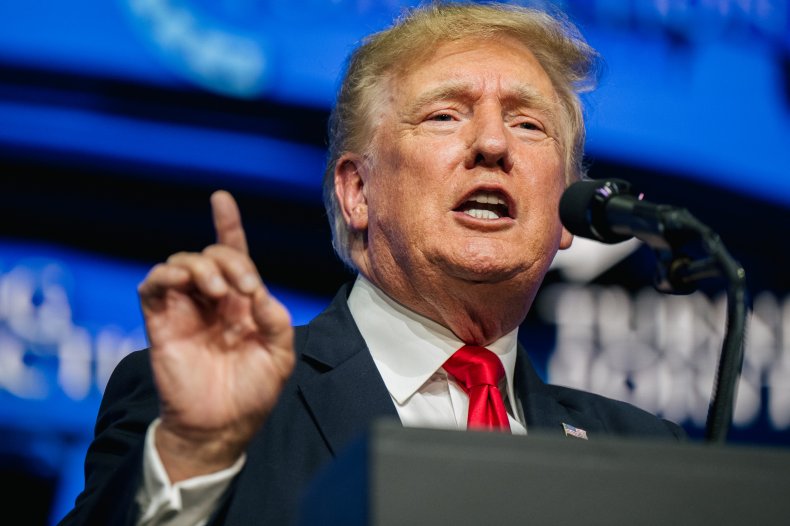 The 45th U.S. President, who served from January 2017 until January 2021, Donald Trump ranks No. 13 in the list of most admired men this year.
A businessman and media personality, he went from real estate tycoon to winning the presidential election in 2016. Even though he is now out of office, he remains the leader of the Republican Party, and could run again for office in 2024.
12. Sachin Tendulkar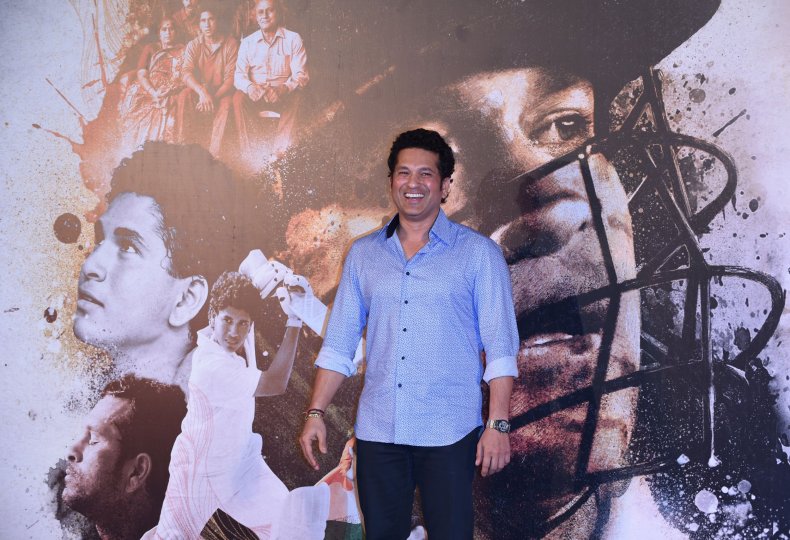 The third and highest placed cricketer on this year's rundown.
Sachin Ramesh Tendulkar, known to many in India as the "God of Cricket," is the former captain of the national cricket team. An icon in his home country, he retired in 2013 after earning every major cricket trophy and national level honors.
The 48-year-old is the only batsman to have scored 50 centuries in international test cricket, and is currently an ambassador for many organizations including UNICEF.
11. Warren Buffett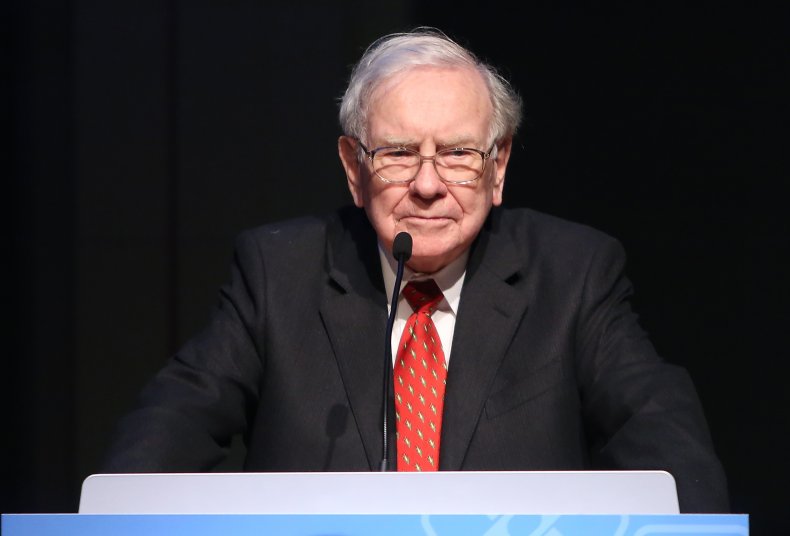 Warren Buffett, the 91-year-old investor, business magnate, and philanthropist is the highest placed new entry for 2021.
He started investing in 1941 when he was only 11 years old and 80 years later, he is not only one of the world's most admired men but also a living legend in investing.
He is the current chairperson and CEO of Berkshire Hathaway.
10. Jack Ma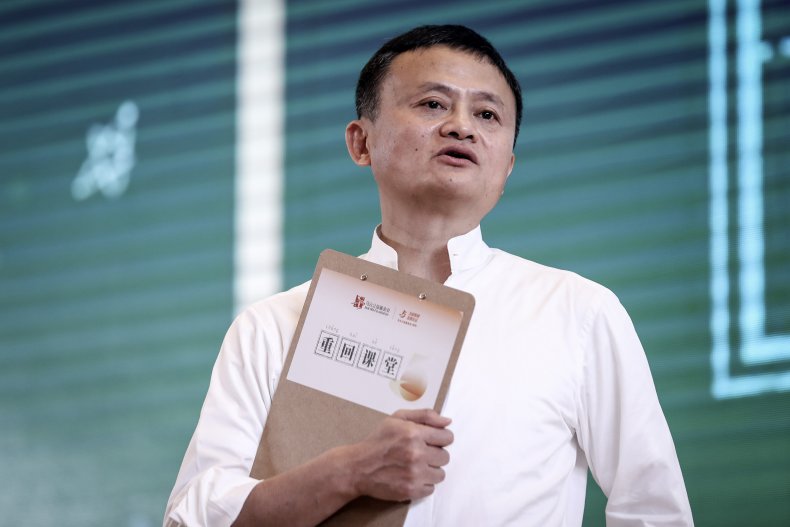 The billionaire cofounder and former executive chairperson of multinational technology conglomerate Alibaba Group is at No.10 on the list.
Arguably China's most outspoken entrepreneur, Jack Ma has been keeping a low profile since delivering a speech last year criticizing China's financial regulators, after the government started a regulatory clampdown on his business empire.
9. Vladimir Putin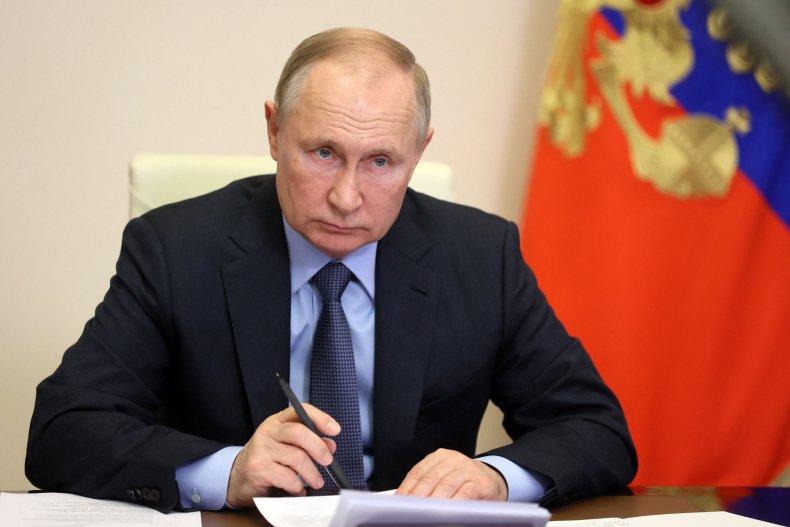 President of Russia from 2000 to 2008, and from 2012 until the present day, Vladimir Putin, was named No. 9 on the list of most admired men.
The ex-KGB intelligence officer, who served as de jure prime minister but de facto leader from 2008 until 2012, signed a constitutional amendment in April that will allow him to run for two more six-year terms when his presidency ends in 2024.
8. Narendra Modi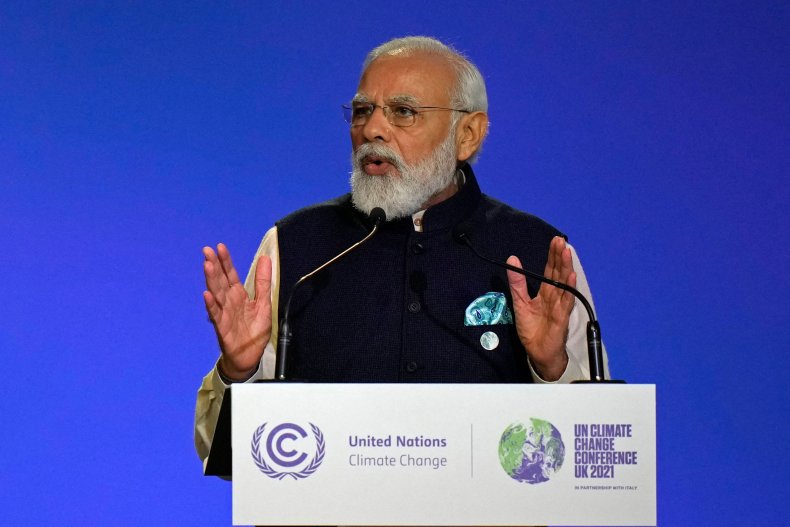 Narendra Modi, the 14th prime minister of India who has served since 2014, has fallen four places since 2020's list.
Before entering the country's highest office, he served as the Chief Minister of Gujarat from 2001 to 2014.
7. Lionel Messi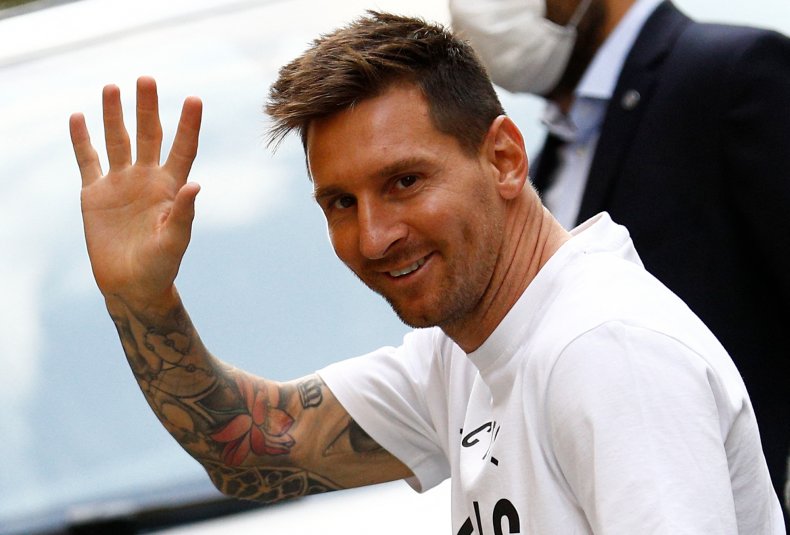 Argentine footballer Lionel Messi has climbed four places in 2021, from 11th to 7th, his highest rank to date.
Messi is the captain of Argentina national team and currently plays as a forward for Ligue 1 club Paris Saint-Germain, after ending his long career with FC Barcelona last year.
The seven-time Ballon D'or winner didn't manage to surpass his former rival in El Clasico, Ronaldo, in this year's list.
6. Elon Musk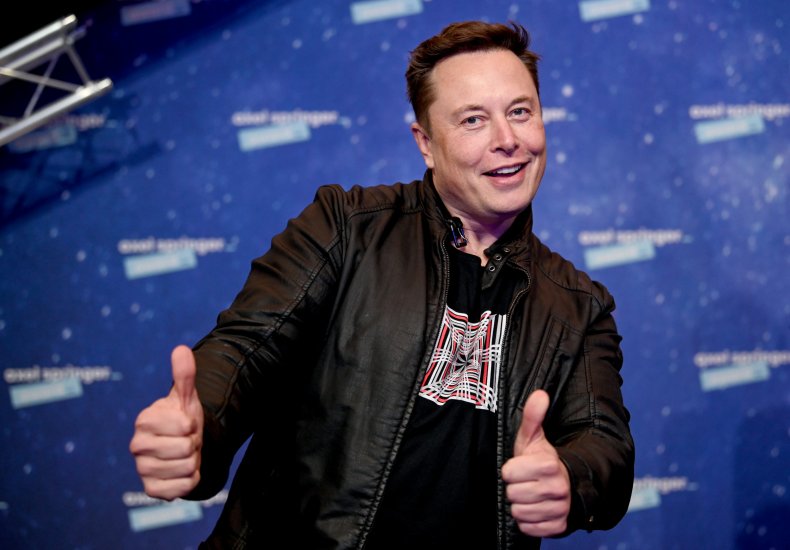 Elon Musk was named at No. 6 on the list of most admired men 2021. The South African-born businessman is the CEO and Chief Engineer at SpaceX and the founder of Tesla Motors company.
Worth an estimated $300 Billion, Musk is thought to be the richest person in the world, according to Forbes.
5. Jackie Chan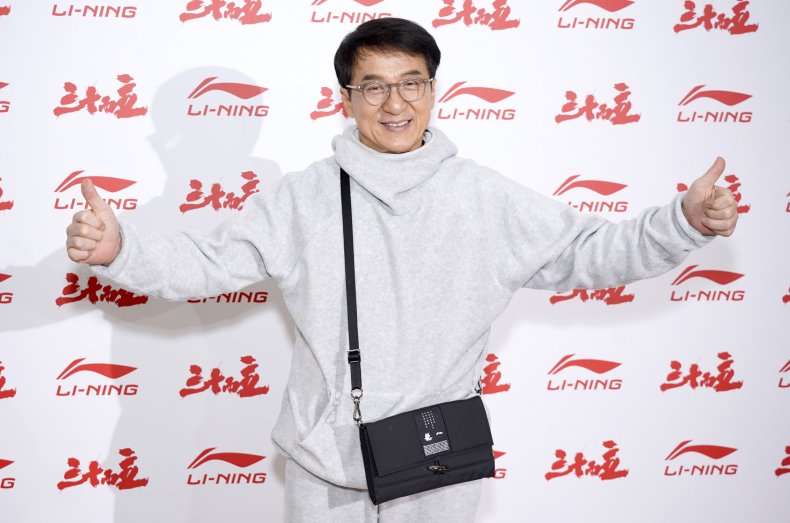 Jackie Chan, takes the fifth spot. He is a major action movie star in Asia and is worldwide famous for his slapstick acrobatic fighting style in films.
An actor, acrobat, director and one of the main martial artists in history, Jackie Chan does all the stunts himself. He is also the creator of the "wu da pian" sub-genre, a mixture of martial arts, impressive gymnastic stunts and comedy.
4. Cristiano Ronaldo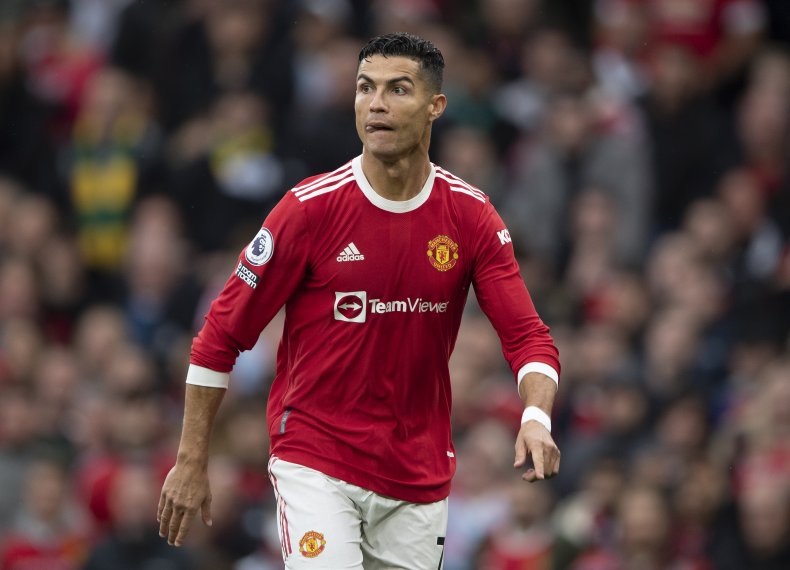 Portuguese soccer player Cristiano Ronaldo, landed the fourth spot of the most admirable men 2021. This is Ronaldo's best-ever position in the men's list since the inception of YouGov's most admired rankings.
At 36, an age when many footballers are already retired or thinking of doing so, Ronaldo is currently a forward for Manchester United and the captain of Portugal's national soccer team.
The ex-Juventus and Real Madrid player is also a five-time Ballon d'Or winner and the second most followed person on Instagram, on which he has 378 million followers.
3. Xi Jinping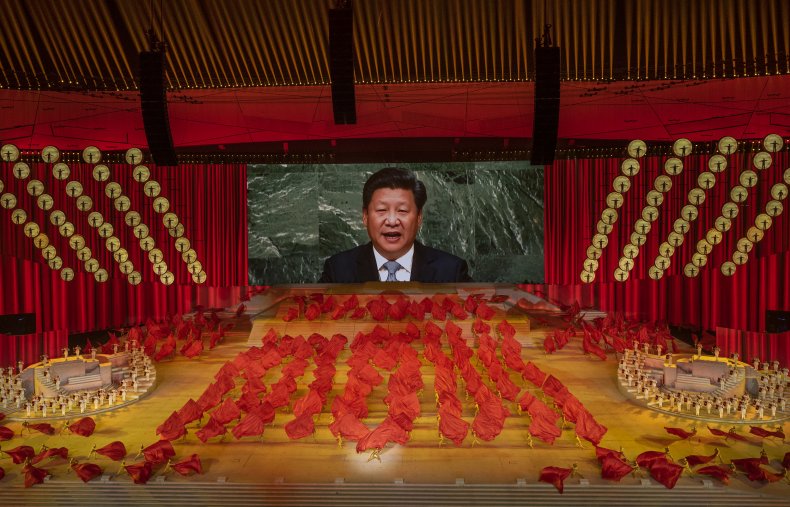 Xi Jinping, the President of the People's Republic of China since 2013, was named the third most admired man in the world.
The Chairman of the Central Military Commission since 2012 and ex-general secretary of the Chinese Communist Party is one of the most famous political leaders of the world.
2. Bill Gates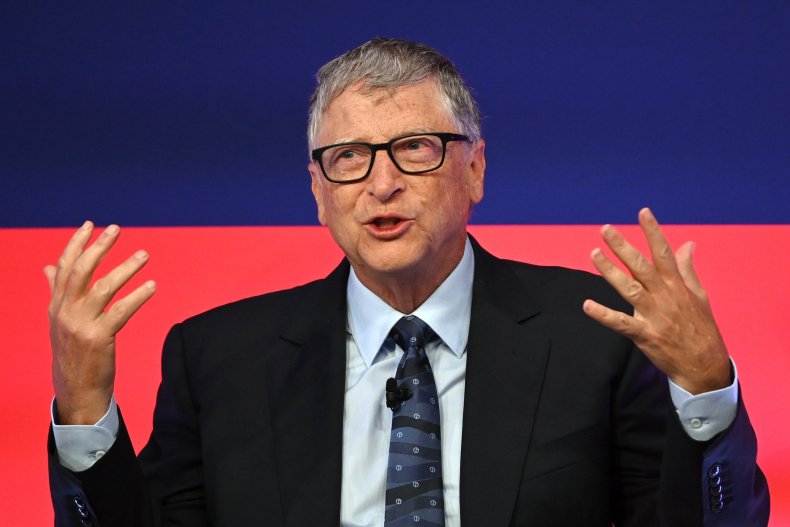 Business tycoon and philanthropist Bill Gates is the second most admired man in the world. He retained his position despite having a troubled year publicly after announcing the divorce from his wife of 27 years, Melinda Gates.
The Microsoft cofounder, business magnate, author, and philanthropist was also in the runner-up spot last year behind the same man...
1. Barack Obama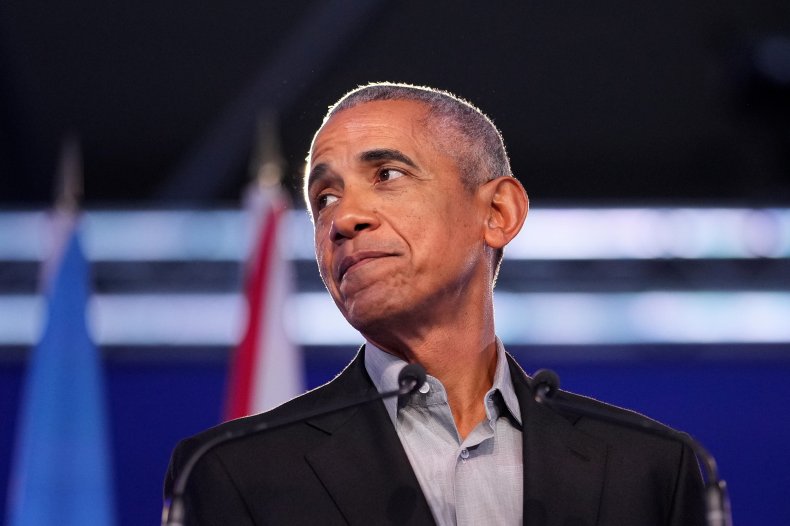 Former U.S. President Barack Obama has retained the top position in the list, being named the world's most admired man for the second year in a row.
The 44th president and the first Black president served from 2009 to 2017.