New World Record Data Rate Can Download 'Game of Thrones' in One Second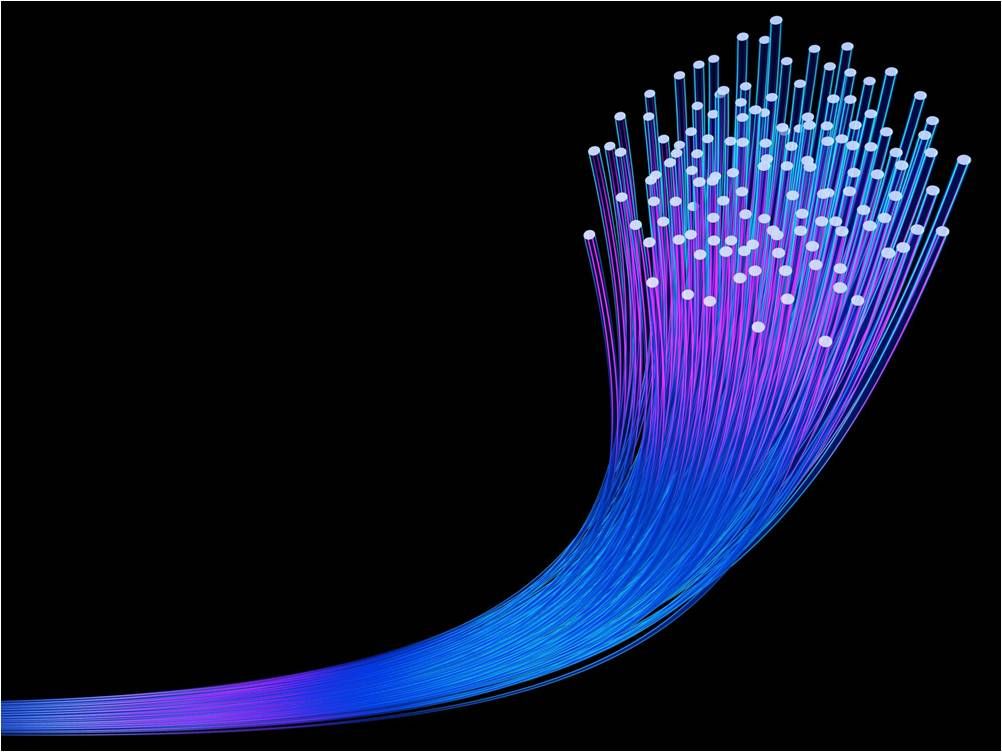 A new data rate record has been set that is fast enough to download an entire TV series in high-definition quality in less than a second.
The technology, developed by scientists at University College London (UCL), uses fiber-optic cables to achieve speeds of 1.125 terabits per second—50,000 times faster than the average broadband speed.
"We are working with sophisticated equipment in our lab to design the next generation core networking and communications systems that can handle data signals at rates in excess of 1 terabit per second," said Robert Maher, a lead researcher at UCL Electronic and Electrical Engineering, in a press release.
"For comparison, this is almost 50,000 times greater than the average speed of U.K. broadband connection of 24 megabits per second, which is the current speed defining 'superfast' broadband," he added. "To give an example, the data rate we have achieved would allow the entire HD Game of Thrones series to be downloaded within one second."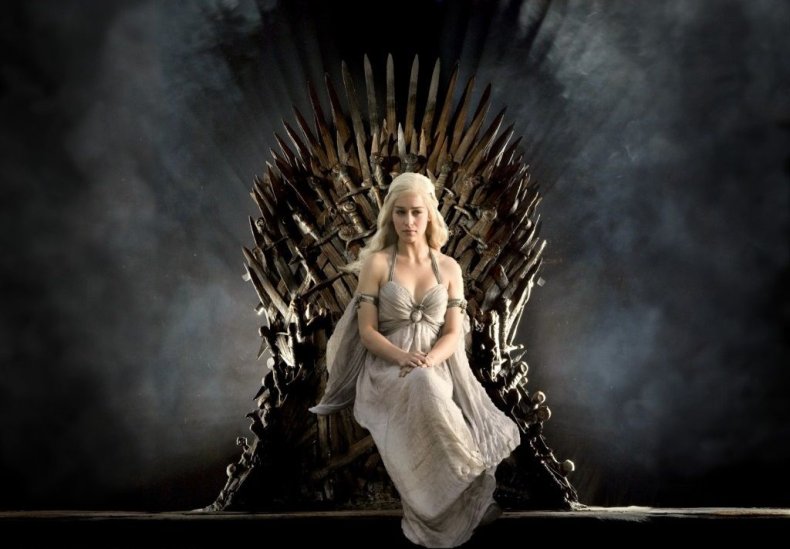 The research, published in the journal Scientific Reports, is part of a project funded by the U.K.'s Engineering and Physical Sciences Research Council, which was set up to investigate ways to improve network infrastructure to support the explosion of digital content.
Currently, the speeds that the UCL team managed can only be achieved under lab conditions but the researchers are using the breakthrough to study how the system can be used to improve data rates across long distances.
"This result is a milestone as it shows that terabit-per-second optical communications systems are possible in the quest to reach ever-higher transmission capacities in optical fibers that carry the vast majority of all data generated or received," said Polina Bayvel, a principal investigator at UCL.
"A high-capacity digital communications infrastructure underpins the Internet and is essential to all aspects of the digital economy and everyday lives."