The World's Refugee Crisis, in Photos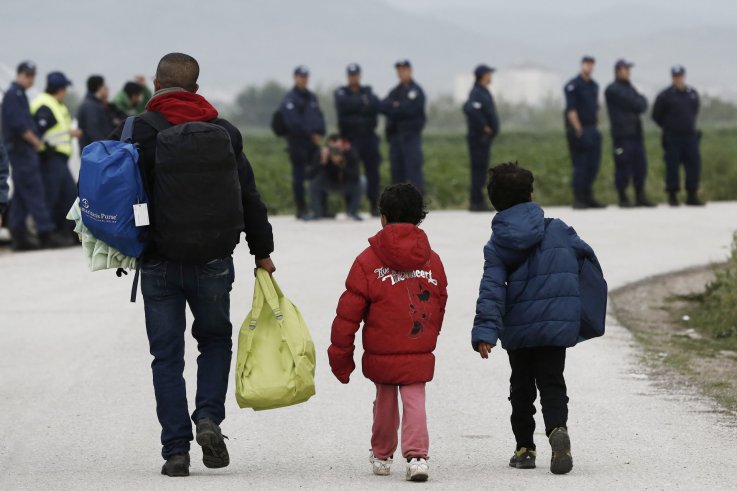 As World Refugee Day was marked on June 20, the number of people forced to flee their homes stood at a record high. According to the U.N. refugee agency (UNHCR) there were 65.3 million refugees worldwide—an increase of a 10 percent over last year. Half of them are children.
The day designated for remembering displaced people has has been marked annually since 2001, which was the 50th anniversary of the 1951 Convention relating to the Status of Refugees. The hope is to make the public aware of the millions of refugees and internally displaced people forced to flee their homes due to war, conflict and persecution.
"Twenty-four people are displaced every minute," said UNHCR chief Filippo Grandi. "Two-thirds of the forcibly displaced are internally displaced. Ninety percent of the forcibly displaced are displaced in poor or middle-income countries, not in the rich world."
Over half of the total number comes from just three countries: Syria, Afghanistan and Somalia. Close to 10 million of the world's refugees are Syrian. More than 1 million migrants arrived in Europe by sea last year, and some 35,000 arrived by land, according to the International Organization for Migration (IOM). How to handle the growing numbers of displaced people has provoked much debate, with the EU coming in for criticism for its handling of people fleeing the war in Syria.