Europe's Richest Man, Amancio Ortega, Donates €320 Million to Fight Cancer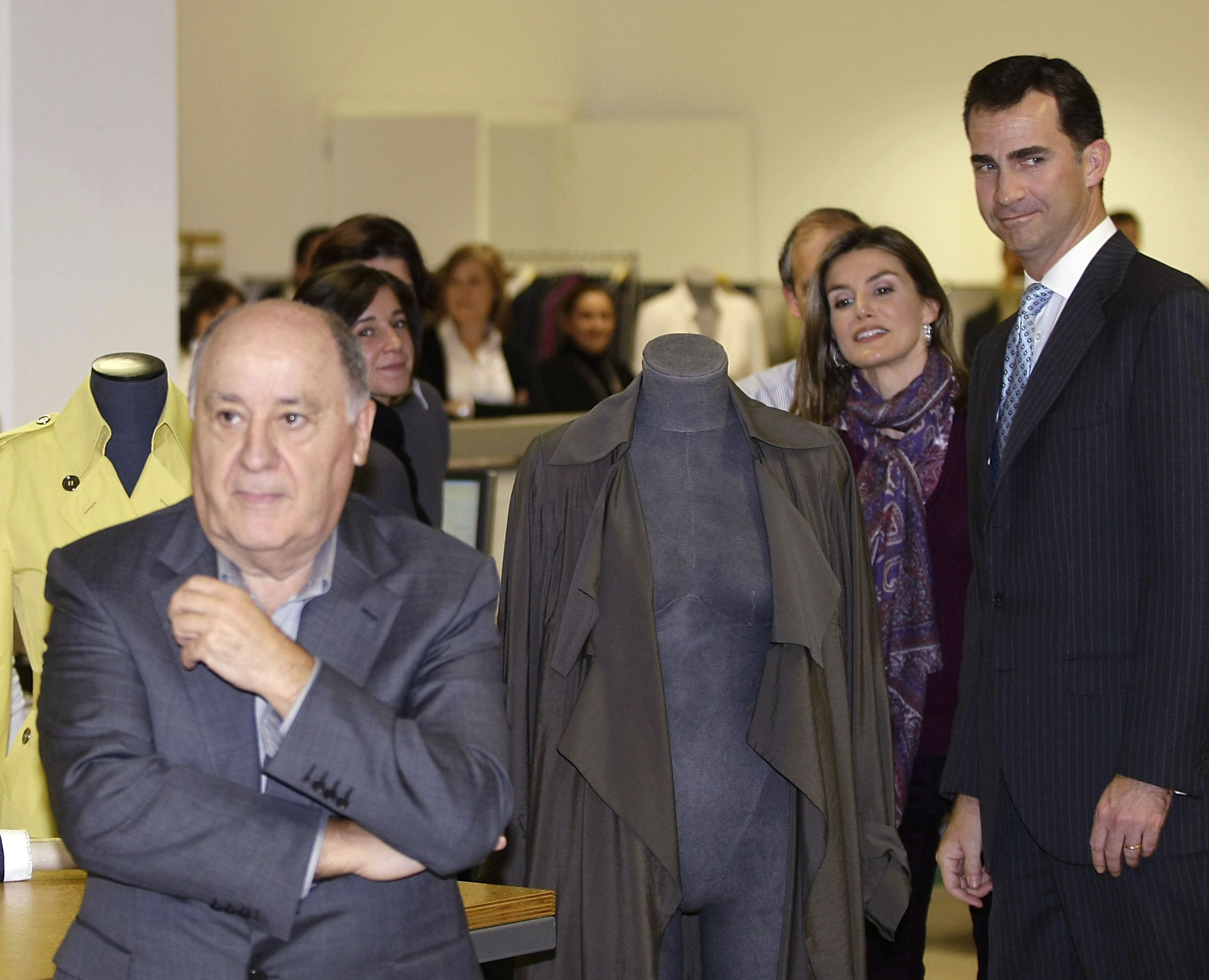 Europe's richest man, Amancio Ortega, with a personal worth over $70 billion, is to donate €320 million to Spain's healthcare sector for the diagnosis and treatment of cancer.
Ortega, 81, 2017's fourth richest man in the world according to Forbes, and cofounder of retail giant Inditex, donated the money specifically for the acquisition of 290 pieces of oncology apparatus, El Pais reported. It is one of the largest philanthropic donations ever made in the country.
According to a statement by the Amancio Ortega Foundation, the charity set up by the billionaire in 2001, equipment would "allow more accurate diagnoses and provide patients with less aggressive, more effective and shorter treatments."
The donation is an extension of a pilot scheme in Galicia that provided various diagnostic devices, El Mundo reported.
In 2015 Ortega gave 17 million euros ($18 million) to the health system in the Spanish region of Galicia, and the most recent money will extend this to other public hospitals in Spain.
Where the new state-of-the-art equipment will be sent depends on the specific needs of each individual region reports suggest.