World Series Ticket Scams Commonplace in Washington D.C. Before Games Three and Four, Police Warn
Police near Washington D.C. say an increasing number of 2019 World Series ticket scams are targeting eager fans as games three and four are set to take place in the city.
Authorities in Fairfax, Virginia, which closely borders Washington, released a statement Thursday claiming they are investigating a rash of ticket scams centered on the baseball championship. The statement does not mention specific threats or incidents, but appears to be a general warning recommending consumers exercise caution when looking for tickets.
"Detectives are investigating an increasing number of online and phone scams involving the sale of World Series tickets," the statement says. "Fans are reminded to use caution when purchasing tickets from sources other than Major League Baseball or authorized dealers. Be sure to research the vendor and review their security protocols before providing personal information or payment."
Exorbitantly priced but genuine tickets offered by scalpers have been commonplace for decades, although selling tickets above face value is illegal in some jurisdictions. In recent years, online ticket sales have led to an increasing number of victims handing over large amounts of money to fake sellers, and then receiving either phony tickets or no tickets at all.
While crooks have been known to get away with selling fraudulent tickets in person, there seems to be even less recourse for those taken advantage of by online scammers. On Wednesday, WJLA reported the story of two men who had been scammed out of $2,400 for six supposed World Series tickets offered on Craigslist. The $400 per ticket price tag for the non-existent tickets was far less than genuine tickets sold by legitimate online ticket resellers, which are selling for a minimum of around $1,200 each as of Thursday.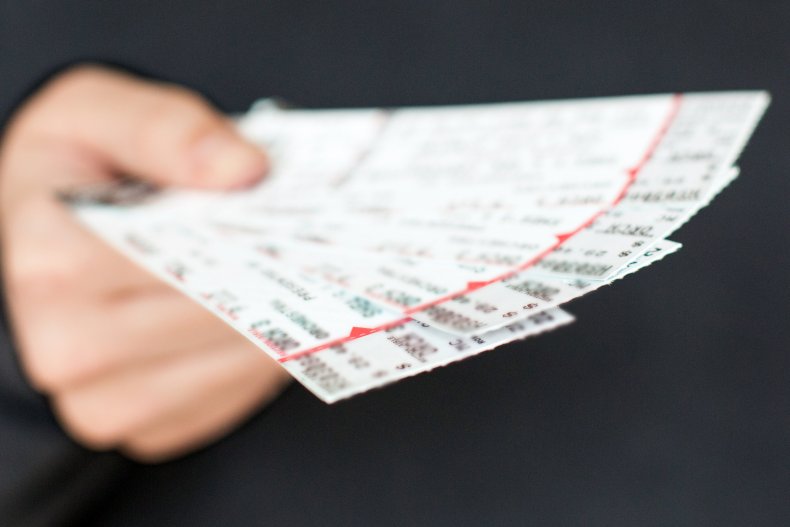 Recent online ticket scams aren't limited to the World Series. Police in Denver last week warned fans to be cautious after a man was bilked out of $500 for useless Broncos tickets found on Craigslist.
The Fairfax County police statement says that those who believe they might have fallen for World Series ticket scams should report incidents to local police.
The Washington Nationals hold a commanding 2-0 lead over the Houston Astros in the best-of-seven series, to the surprise of many pundits and bookmakers. They are the first baseball team from Washington D.C. to reach the World Series since 1933, when the Washington Senators lost to the New York Giants in five games.
Games three and four of the World Series are scheduled to take place at National Park in Washington on Friday and Saturday. A fifth game, if needed, would also be played in the city on Sunday.