This Hotel's Sleep Concierge Tells You How to Really Celebrate World Sleep Day
The Benjamin Hotel offers bedtime snacks, meditation, a menu of 10 pillow types and a sleep concierge who can help you get the perfect night's rest.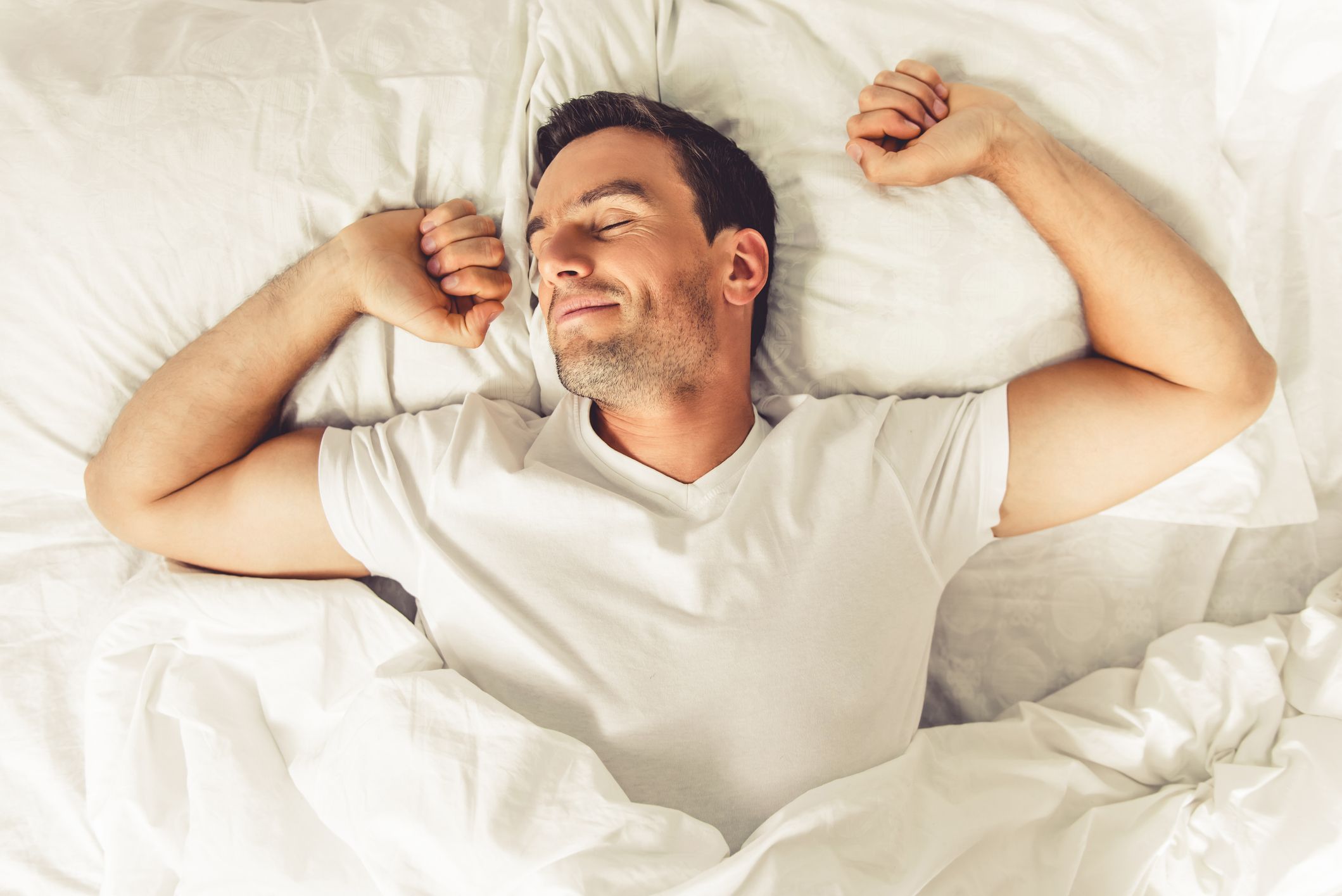 While many hotels brag about their restaurants and amenities, New York's Benjamin Hotel is all about making sure guests get a good night sleep. After all, isn't that what a hotel room is for?
The Benjamin even works with its own sleep expert—Dr. Rebecca Robbins, a sleep researcher at NYU's Center for Healthful Behavior Change. "When we're sleeping in a hotel, our prefrontal cortexes are more active than at home," Robbins tells Newsweek. "We're oriented to be on high alert in a new environment. So it's really important for hotels to pay more attention to ensuring their guests get good sleep."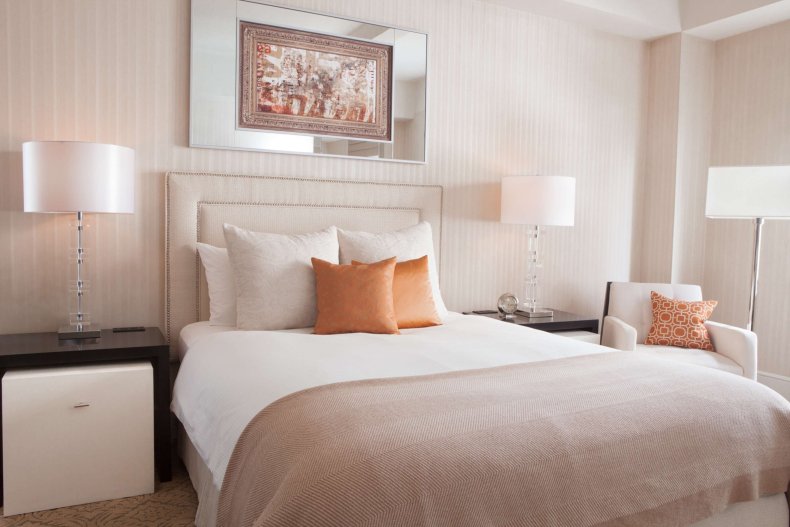 She worked with the hotel on everything from the blackout curtains (to block out street lights) to triple-paned windows (to keep out noise). Guests can choose from a pillow menu with ten different options, depending on whether you sleep on back, side or stomach.
There's also a "Power Nap Kit"—an eye mask, ear plugs and tip sheep that's delivered to you room with aromatherapy oils. But if you're too wound up to sleep, a meditation cushion can be sent up to your room, and guided meditation piped through your phone's speakers. You can even order decaffeinated tea or a snack from the Bedtime Bites menu, prepared by chef Geoffrey Zakarian's culinary team at the National. "A small meal, about 90 calories, an hour or so before bed can hold off hunger till morning," says Robbins.
For children, the Benjamin's Winks Kidzzz Club provides kid-sized robes and children's books for bedtime stories.
And while there's no scientific evidence it works, Robbins says you can always order a glass of warm milk from room service. "Hey, if mom did it for you growing up that might be what does the trick."
During Sleep Awareness Week, March 10 to 15, the Benjamin Hotel is offering a Rest & Renew Package including a $30 credit toward the Bedtime Bites menu and a "Work-Down Call," to reminds you to power down electronics and prepare for bed. Enter the Sleep Awareness Week sweepstakes for a chance to win the pillow of your choice or a free weekend stay.