Australia Wants to Give 'Persecuted' White Farmers in South Africa Visas After Country Votes to Force Them off Land
Updated | After South Africa reportedly disregarded allegations about white farmers facing violence in the country, an Australian minister is looking into the possibility of giving farmers access to fast-track visas.
Home Affairs Minister Peter Dutton suggested on Wednesday that he was considering offering white South African farmers visas on humanitarian grounds. The farmers fear fatal violence following calls to transfer land ownership from white to black farmers.
"If you look at the footage and read the stories, you hear the accounts, it's a horrific circumstance they face," Dutton told reporters, according to the Sydney Morning Herald. "We have the potential to help some of these people that are being persecuted."
Dutton added that white farmers from South Africa needed assistance "from a civilized country like ours."
"We want people who want to come here, abide by our laws, integrate into our society, work hard, not lead a life on welfare. And I think these people deserve special attention and we're certainly applying that special attention now," Dutton said.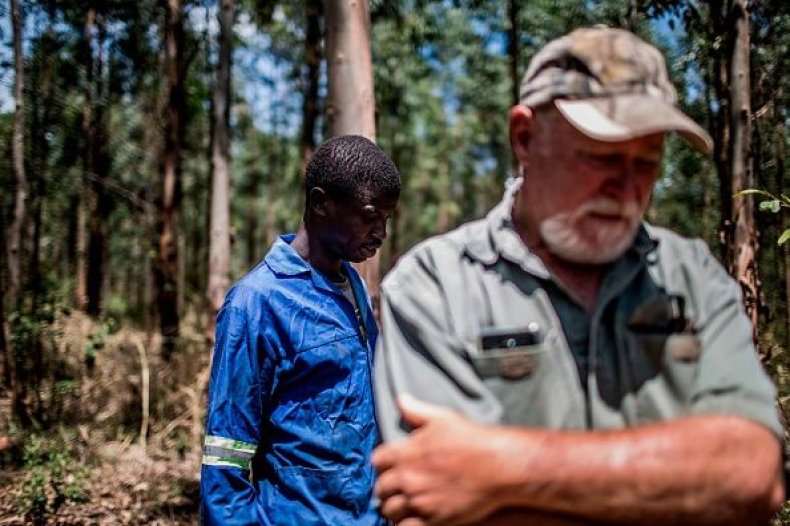 South African government spokesman Ndivhuwo Mabaya told the BBC that no country should think anyone is being subjected to this kind of danger.
"There's no need for anyone to be scared or to fear anything," he said. "The land redistribution programme will be done according to the law. We want to say to our friends across the world that there's no need to panic."
Thousands of people signed a petition earlier this month to allow white farmers from South Africa to emigrate to the U.S. after South Africa's Parliament supported a motion that would strip farmers of their land without compensation. The motion would amend the country's constitution.
This has struck fear in South African white farmers, who were reminded of a similar land redistribution program which severely hurt Zimbabwe in the 2000s.
Over 4,000 white farmers were affected by what some called a dangerous land reform program, according to the Commercial Farmers Union of Zimbabwe.
This article has been corrected to reflect that calls were made to transfer land from white to black farmers.