World Suicide Prevention Day 2019: Advice on How to Support Someone Who Feels Suicidal
Today, September 10, is World Suicide Prevention Day—a day dedicated to raising awareness of the risks of suicide and the challenges faced when trying to prevent death by suicide.
According to the International Association for Suicide Prevention (IASP), every year suicide is among the top 20 leading causes of death globally. It is responsible for over 800,000 deaths, which equates to one suicide every 40 seconds. In America, it was the 10th leading cause of death, with over 47,000 people dying by suicide in 2017, according to the American Foundation for Suicide Prevention (AFSP).
IASP estimates that for every person that dies by suicide, 135 people suffer "intense grief or are otherwise affected." This amounts to 108 million people per year. Further, the organization says that for every suicide, 25 people make a suicide attempt and many more have serious thoughts of suicide.
Quotes about suicide prevention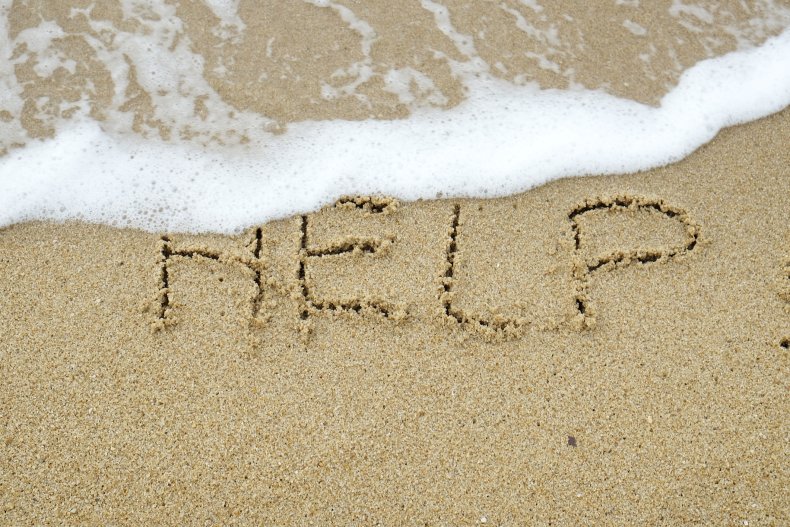 "People always seem so shocked and horrified when they find out someone committed suicide. They then always ask the 'How?'
What I want is not the 'How?'
But the 'Why?'
And maybe then, we can prevent it." ― Unknown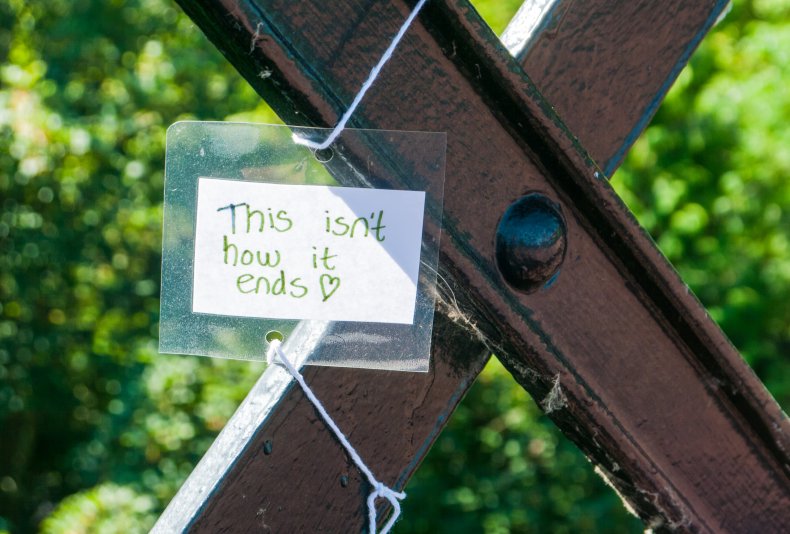 "Everybody goes through difficult times, but it is those who push through those difficult times who will eventually become successful in life. Don't give up, because this too shall pass." ― Jeanette Coron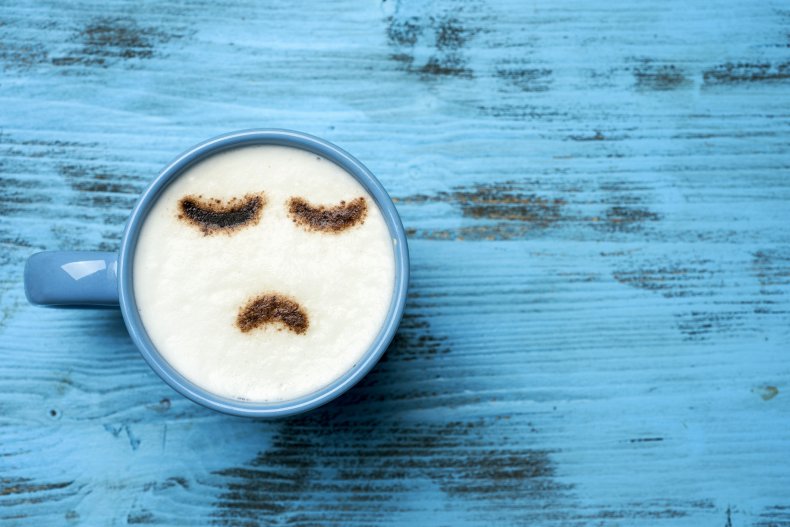 "The real reason for not committing suicide is because you always know how swell life gets again after the hell is over." — Ernest Hemingway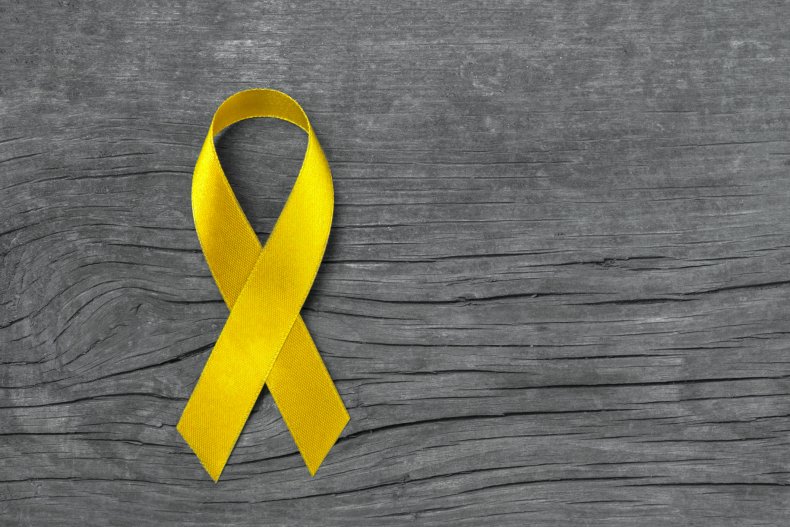 "Hope is a necessity for normal life and the major weapon against the suicide impulse." — Karl Menninger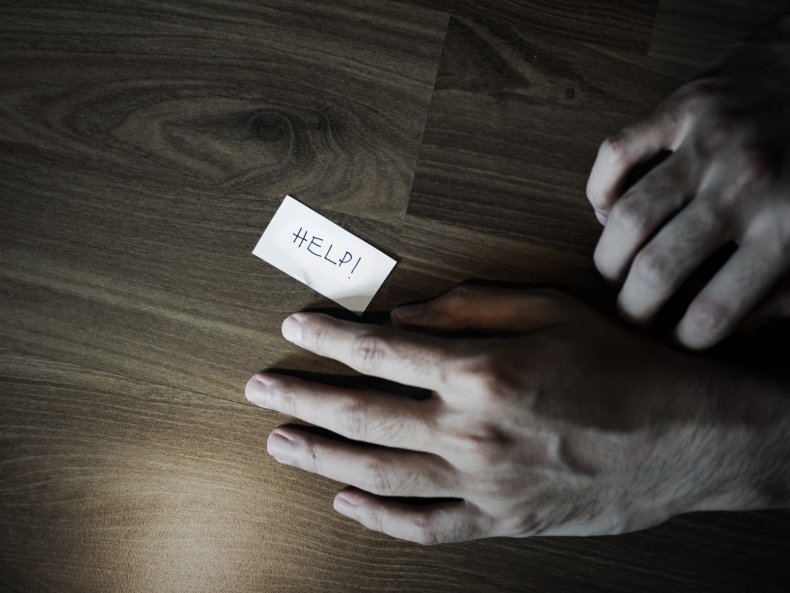 "Happiness is something that comes into our lives through doors we don't even remember leaving open." — Rose Lane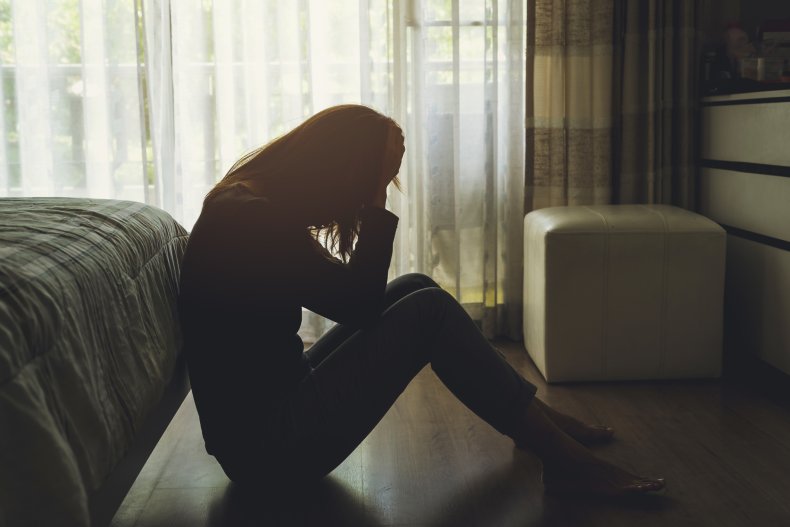 "Look at the trees, look at the birds, look at the clouds, look at the stars... and if you have eyes you will be able to see that the whole existence is joyful. Everything is simply happy. Trees are happy for no reason; they are not going to become prime ministers or presidents and they are not going to become rich and they will never have any bank balance. Look at the flowers – for no reason. It is simply unbelievable how happy flowers are." — Osho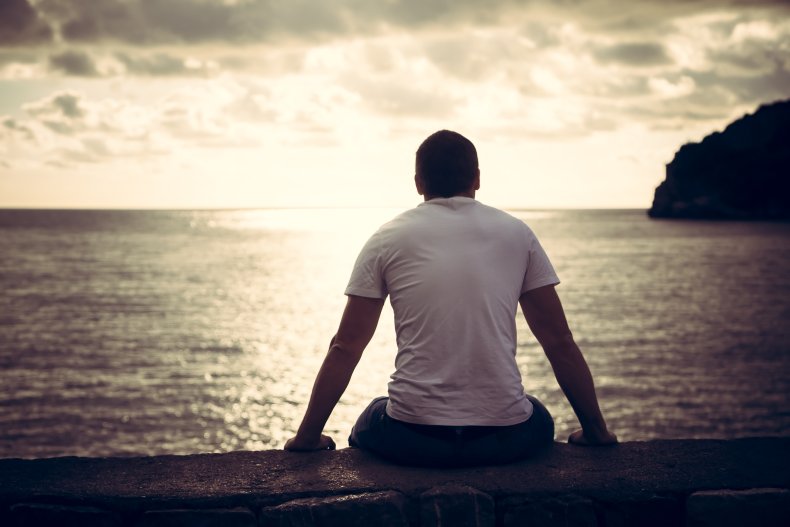 "Suicide doesn't end the chances of life getting worse, it eliminates the possibility of it ever getting any better." – Unknown
How to support someone who feels suicidal
According to AFSP, there is no single cause for suicide, although depression is cited as the most common condition associated with it. Warning signs the association advises to look out for include:
Talking: If someone talks about dying by suicide, feeling hopeless, having no reason to live or being a burden to others, these could be signs that they are having suicidal thoughts.
Behaviors: Increased use of alcohol or drugs, withdrawing from activities, isolating from people, sleeping too much or too little or giving away prized possessions are some examples of behaviors people might display if they're feeling suicidal.
Mood: People who are considering suicide often display moods such as depression, anxiety, shame, anger, agitation, or even relief.
The National Action Alliance for Suicide Prevention's (NAASP) campaign BeThe1To is encouraging people to reach out to those who may be suffering from suicidal thoughts. They advise people to:
Ask: According to its website, asking the question "Are you thinking about suicide?" lets the person know that you're open to speaking about suicide in a non-judgmental and supportive way. It can open the door for someone thinking about suicide to talk about how they feel or what they're going through. Other questions could include, "How do you hurt?" and "How can I help?" NAASP advises that when asked, friends and family should not promise to keep the person's thoughts of suicide a secret.
Keep them safe: NAASP says that it's important to find out whether the person in question has already done anything to try to die by suicide before being approached. Depending on whether they have a plan in place or if they have access to firearms or other potential weapons, people looking to provide support may need to take them to the emergency department or call the emergency services.
Be there: This could be being physically present for someone or speaking with them on the phone, though it's important to follow through. This can be life-saving, according to NAASP.
Help them connect: This could include developing a safety plan or a crisis plan, connecting the person with a health professional or calling a support line such as Lifeline, 800-273-8255.
Follow up: NAASP advises that this could be leaving a message to see how the person is doing, sending a text or giving them a call. This type of contact can increase feelings of connectedness.
If you have thoughts of suicide, confidential help is available for free at the National Suicide Prevention Lifeline. Call 1-800-273-8255. The line is available 24 hours every day.