World Toilet Day: One Billion Still Lack One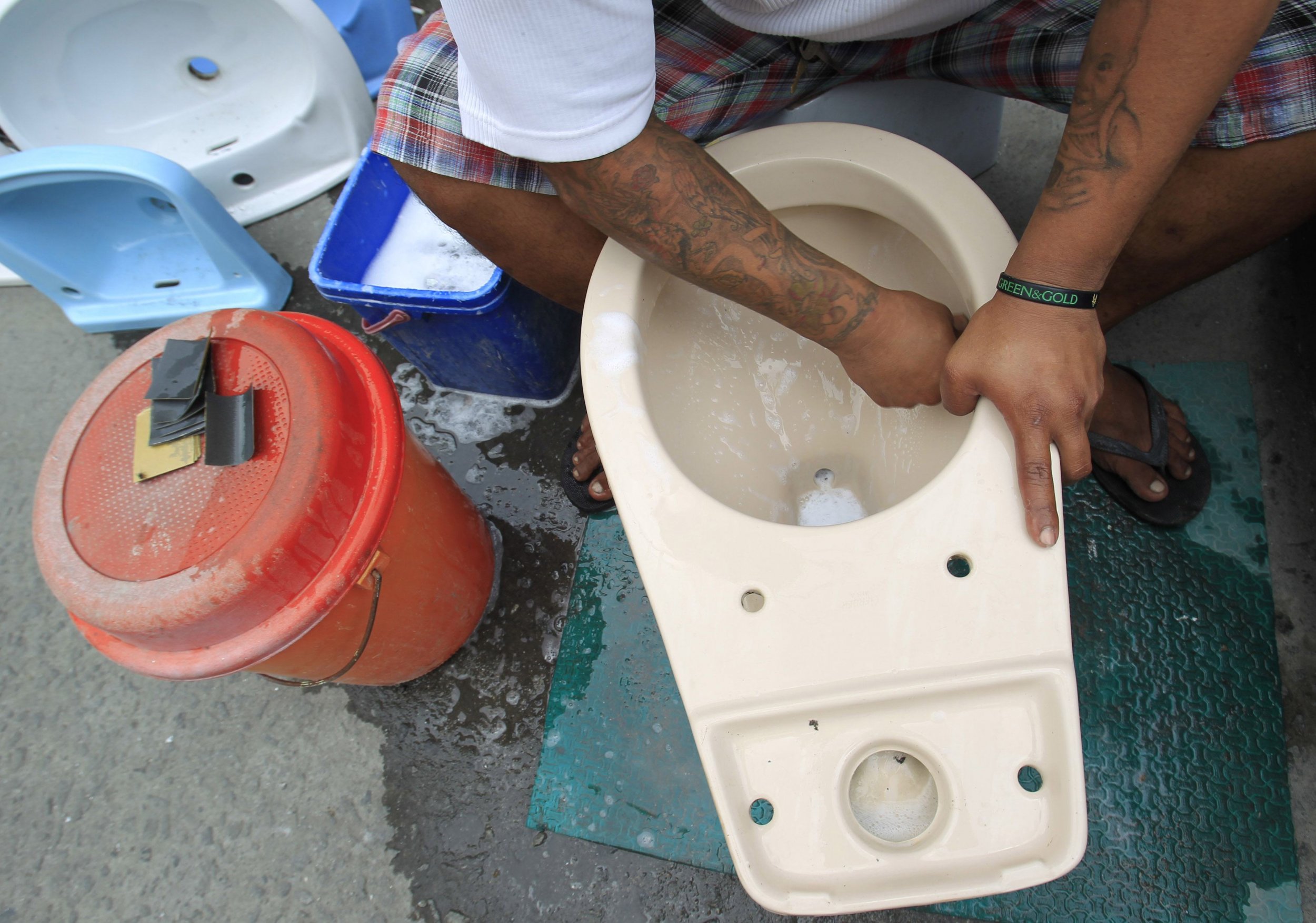 Wednesday marks the United Nations World Toilet Day, which highlights the 2.5 billion people worldwide without access to proper sanitation, including toilets. To put the problem in some perspective, more people across the world have access to mobile phones than toilets: While 6.8 billion people have cellular subscriptions, only 4.6 billion have access to proper toilet facilities.
This year's focus is "Equality, Dignity and the Link Between Gender-Based Violence and Sanitation." Lack of access to toilets means women and girls have no choice but to defecate in the open, leaving them at higher risk of sexual abuse and violence.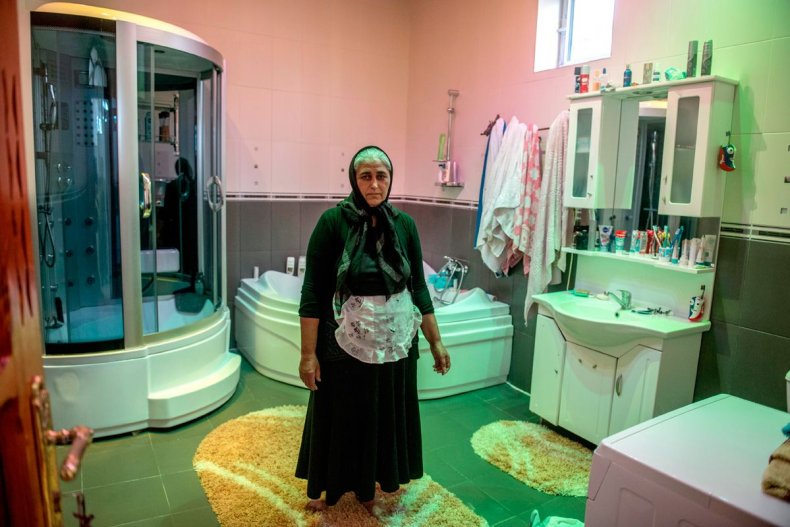 In Focus
World Toilet Day as seen around the globe in photos from Water & Sanitation for the Urban Poor.
Launch Slideshow

19 PHOTOS
Following the brutal rape and killing of a female student on a bus in Delhi in 2012, there has been greater scrutiny in rapes and sexual assaults in India. Today, police and social activists say the majority of rapes and sexual assaults in India's Bihar state happen when women and girls go outside to defecate. About 85 percent of those living in Bihar don't have access to a toilet.
In addition, when people have access to toilets, some aren't in usable condition.
"Where toilets do exist, additional inequalities present in usability. Toilets generally remain inadequate for populations with special needs, such as the disabled and elderly, and women and girls requiring facilities to manage menstrual hygiene," the U.N. says.
Artists have decorated 25 toilets in Sydney to raise awareness, including one made up as a lush porcelain garden.
In February, UNICEF India released the song, "Take the Poo to the Loo," urging citizens to defecate in a toilet to improve sanitary conditions. One billion people defecate in the open, according to the U.N.