Photos: Billions Still Lack Access to Toilet Facilities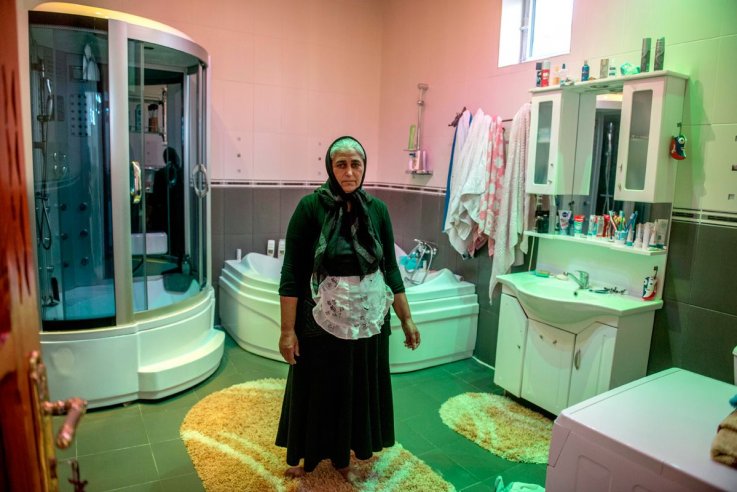 Dignity, equality and the link between santiation and gender-based violence is the focus of this year's World Toilet Day. While 6.8 billion people around the world have cellular phone subscriptions, only 4.6 billion have access to proper toilet facilities and one billion have to defecate in the open. Roughly half a million children die every year from diarrhoea, which is caused by poor sanitation and lack of access to water.
London-based non-profit group Water & Sanitation for the Urban Poor worked with women and girls in countries around the world, including Mozambique, Australia and Bangladesh, to raise awareness about the need for access to toilets. The photos are currently on display at an exhibition in London's Royal Opera Arcade Gallery.