A World of Unlimited Options: Why Leaders Should Lean into Personal Connections
The key right now is to lean into a deep, personal connection.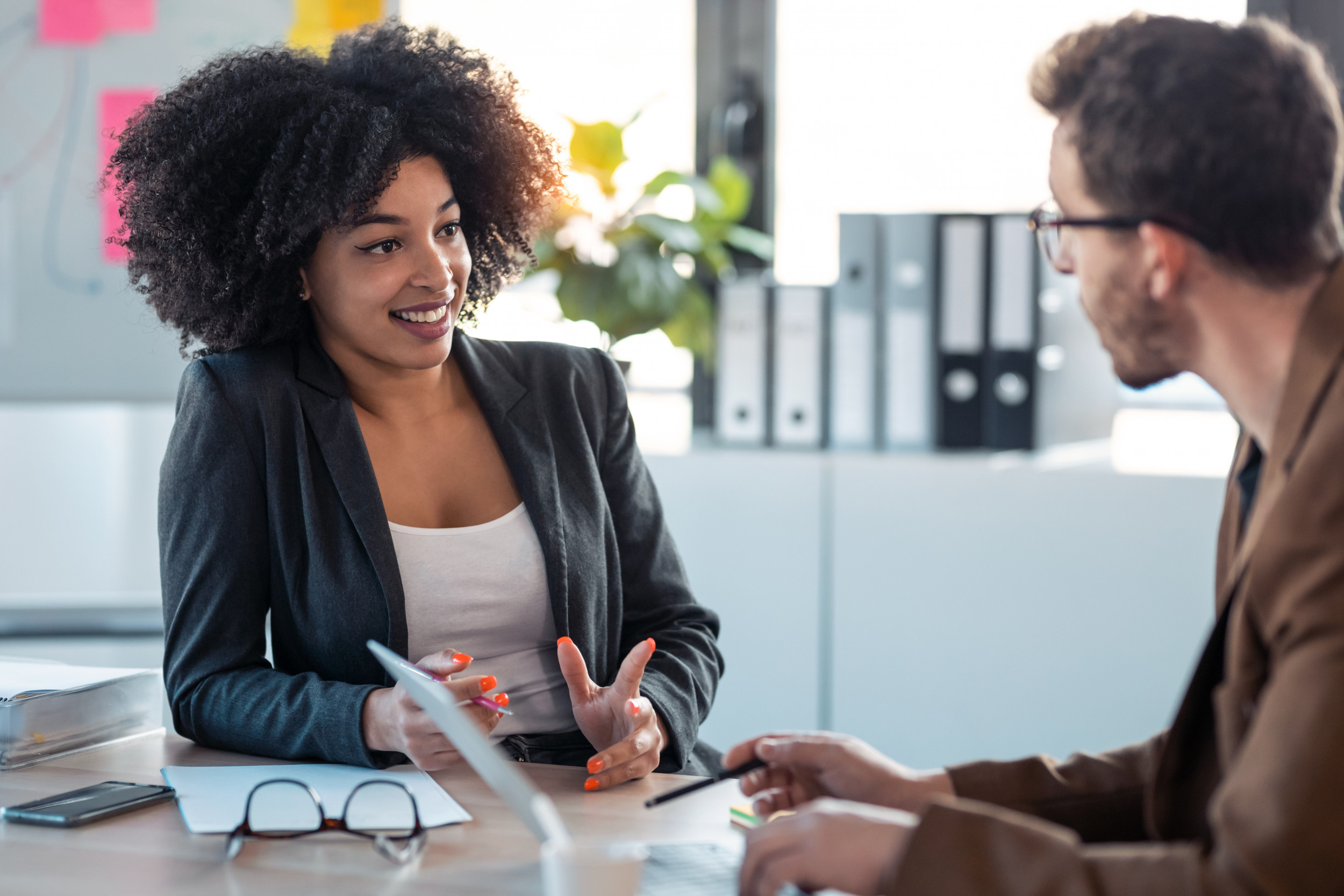 People have more options than ever before. The reality of the current working world says there are more job openings than ever before — 11.3 million, according to the most recent Job Openings and Labor Turnover Summary from the U.S. Bureau of Labor Statistics. The deluge of job openings hitting the market — and resignations — is creating a unique new level of worker choice and making the hiring market incredibly competitive for employers.
We're seeing the exact same thing in the real estate industry. At the end of March 2022, there were 1.5 million licensed Realtors, the most at any time in the association's more than 100-year history, according to data from the National Association of Realtors. The headwind of historically low housing inventory means every listing is more competitive than ever before. For both employers and Realtors, the key right now is to lean into a deep, personal connection.
We all lived in the virtual world in the early days of the pandemic, but things have come back around to where many people feel like they're missing out on key opportunities because of a lack of human interaction.
There are a lot of simple things people can do — the first of which is to personalize all of your correspondence in a unique way. I've been using an AI software tool to send handwritten note cards, which people have been responding to really well. It takes the same amount of effort as writing an email, but it feels deeply personal. Remember, people's email inboxes are packed full, but mailboxes are very much less so these days. It can also be as simple as using a service to send a personal text message that leads to an engaging conversation, as opposed to a mass email.
In both of these scenarios, I'm leveraging technology to be more efficient, but it has the same effect for the end user. I'm not sitting there typing 100 texts or writing hundreds of note cards, but it's the same effect as if I were, and it's more impactful than an email drip campaign or the usual check-in that real estate agents do.
The takeaway for real estate agents is that everyone is going after the consumer. Even if they're in your database, that's not a moat, not an invisible wall that keeps other people from contacting your consumers. Who is that consumer going to choose to do business with? The person with whom they have a deep connection. The majority of the time that's going to trump any value proposition or interesting things you bring to the table.
The takeaway for employers is the same: everyone is going after your employees. It's easier for people to move and change jobs than ever before; the whole process has significantly less friction. So why do people stay at their current company? It's through the affinity they have for their teammates and leaders and the connections they have.
Leaders need to be constantly working to deepen the connections they have with their employees and with their teams. You should be treating your employees the same way you treat a customer you're trying to retain.