World Vegan Day: Facts, Foods, and Ways to Celebrate Around the Country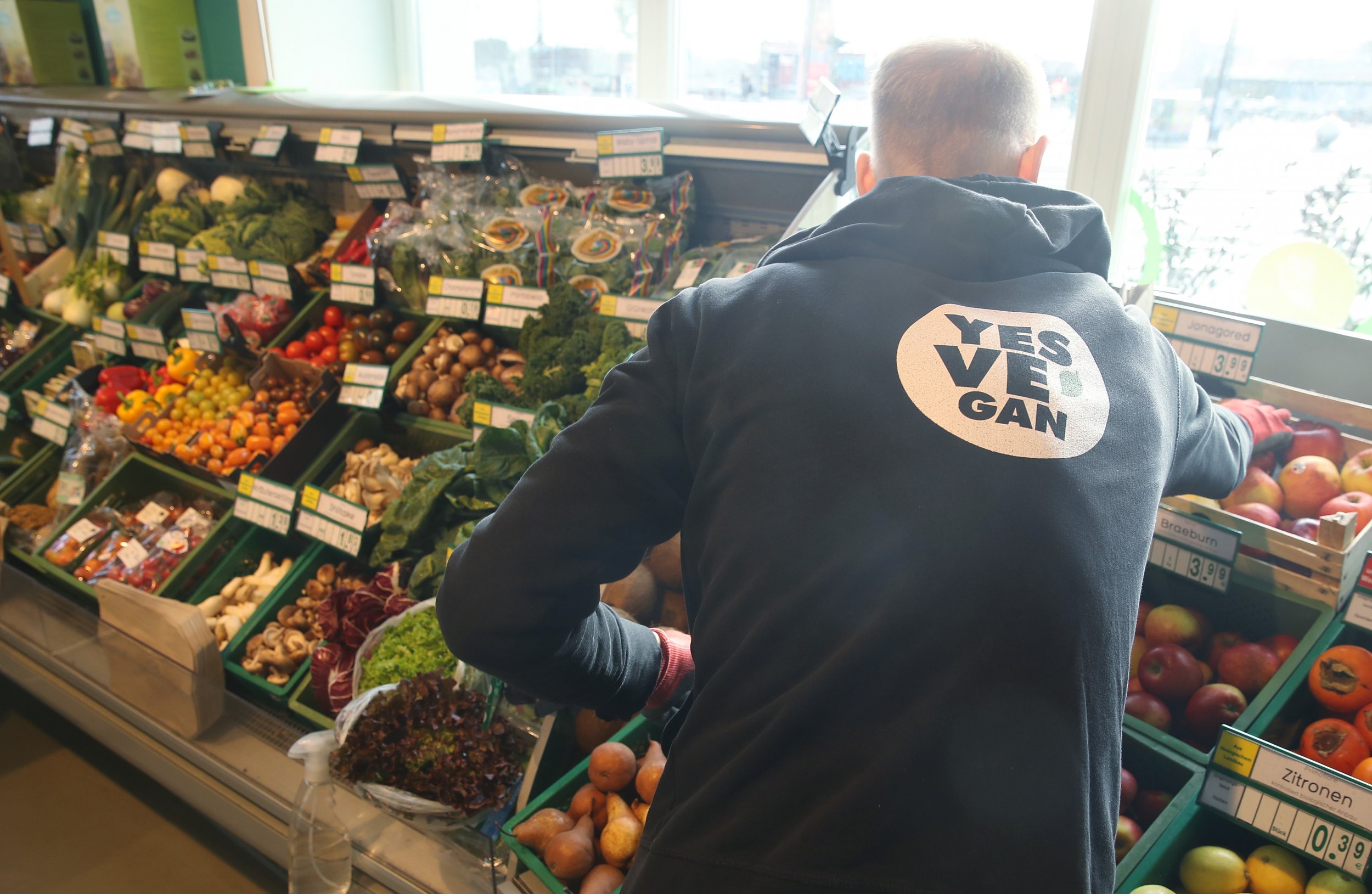 Sweets and treats might be the plate du jour on October 31 for Halloween, but the beginning of November sees a drastic change in the menu with World Vegan Day falling on the first day of the month.
November 1 marks the 24th World Vegan Day, which is celebrated through exhibitions, seminars and public debates aiming to raise awareness about the lifestyle.
Over the last few years, veganism has gone from being associated with animal right activists, religion and the health conscious to become a mainstream movement. From those who adopt a vegan diet—which rigorously cuts out meat, fish, dairy and eggs—to those who commit themselves to the lifestyle for good, veganism is impossible to ignore.
From Hollywood stars to singers and athletes, a number of high-profile figures have embraced the diet. In 2014, Beyonce and her husband Jay Z went vegan for 22 days, pop star Ariana Grande and three-time Academy Award nominee Joaquin Phoenix are committed vegans, while Indian cricket captain Virat Kohl is the latest sports personality to take up the diet.
From environmental concerns to animal cruelty and the desire to improve personal health, people go vegan for a number of reasons. With the movement's growing popularity, vegan products and substitutes have flooded the market. Think, for example, of the number of cafes serving almond or soy milk and of the amount of the different kinds of vegan cheese available in supermarkets across the country.
Like with any other diet, however, it is important to maintain a balanced intake of food when committing to veganism. Here's some key factors to consider.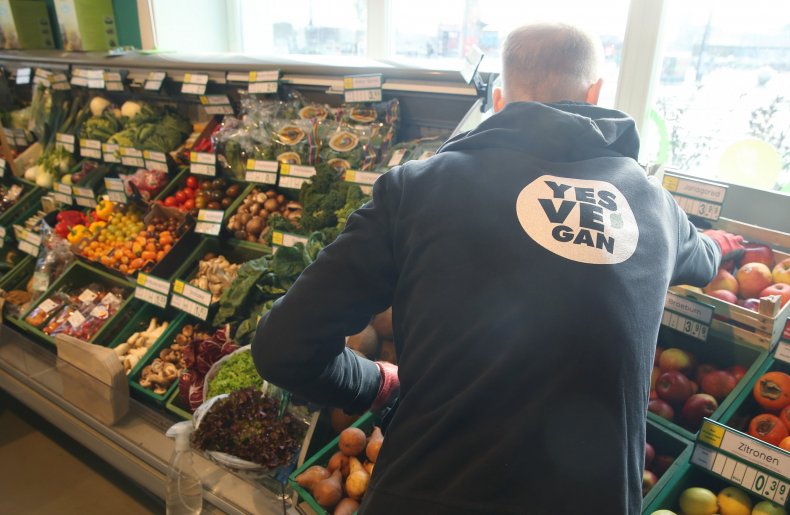 Watch the portions
While a vegan diet is almost certainly healthier than others, that doesn't mean you can eat huge portions every day. Fruit and vegetables are very nutritious, but try to keep your calorie intake under control.
Stock up on proteins
One of the most common misconceptions about going vegan is that you lose out on proteins. While it's true that eggs and chicken are rich in protein, lentils, black beans, quinoa and chickpeas are perfect alternatives.
Steer clear of processed foods
Some of vegan substitute for animal-based products—think of veggie meat, for example—are processed foods. While suitable for vegetarians, processed foods are unhealthy and a study published earlier this year by the British Medical Journal linked them with a heightened risk of cancer.
Steer clear of foods that contain a lot of preservatives and colorants.
Remain committed
Being vegan is not easy, at least not to start with. Given you obviously can't eat anything you feel like, that means you have to dedicate more time to meal planning and to find out which places serve vegan food if you are planning to eat out. Nothing a bit of research can't solve.
Keep your diet varied
Another misconception of going vegan is that food becomes irredeemably boring. It does not. Green vegetables are among the most nutrient-packed, while cereals and legumes provide a source of protein and other vegetables and fruit, such as carrots for example, can be a snack.
The US Department of Agriculture recommends filling half your plate with fruits and vegetables at each meal, something very important for vegans who have to subsidize iron and vitamin B12 normally found in meat.
World Vegan Day: Facts, Foods, and Ways to Celebrate Around the Country | Health