World Vegetarian Day: Try These Instagram-worthy Recipes From Oprah and More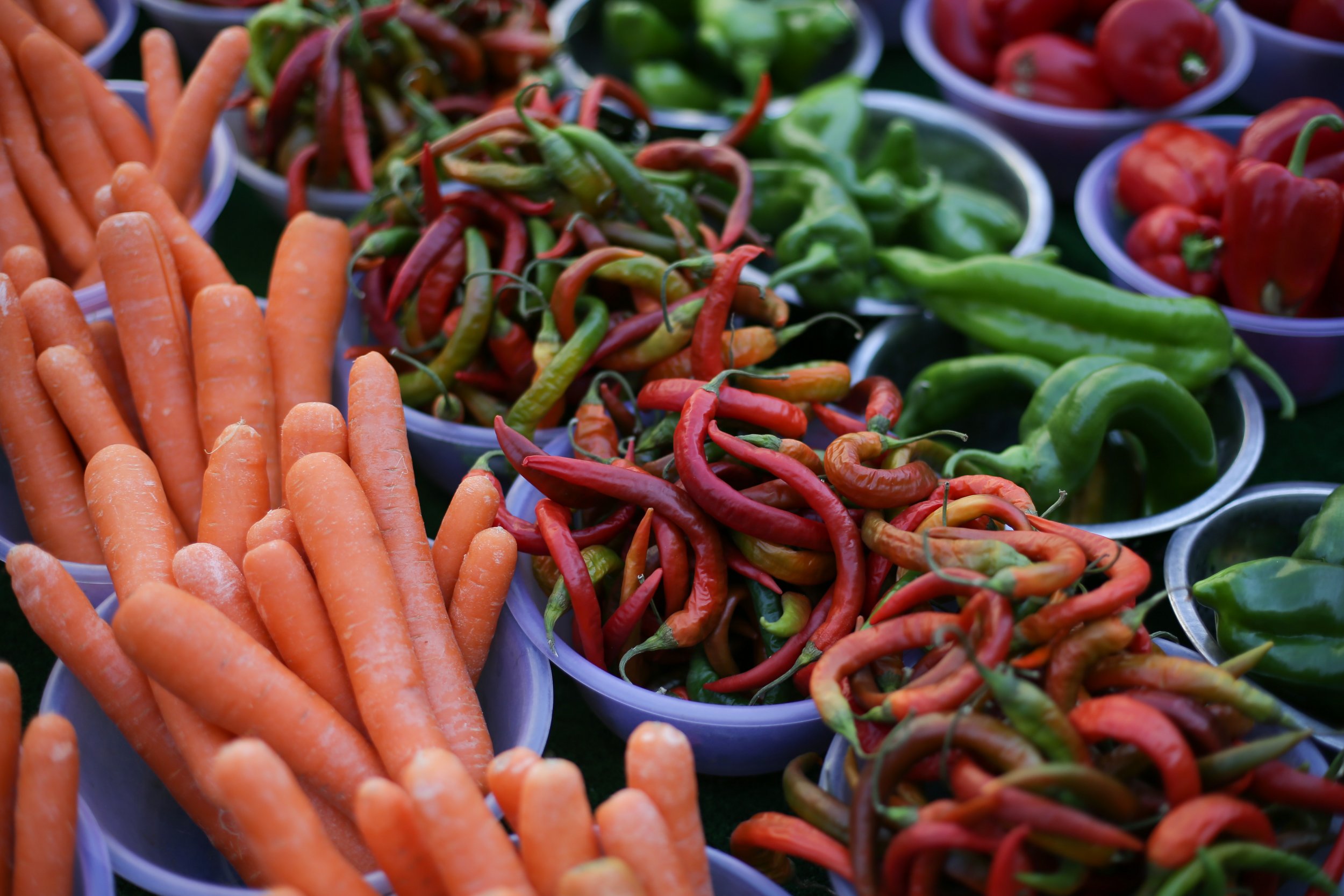 Many vegetarians encourage people who are thinking of giving up meat to give Meatless Monday a chance. The concept of Meatless Mondays was originally started as an initiative by the U.S. Food Administration when food was scarce during World War I. The government then promoted "Meatless Days" in an effort to lower the consumption of resource-intensive meat. They even published meatless recipes in magazines and newspapers.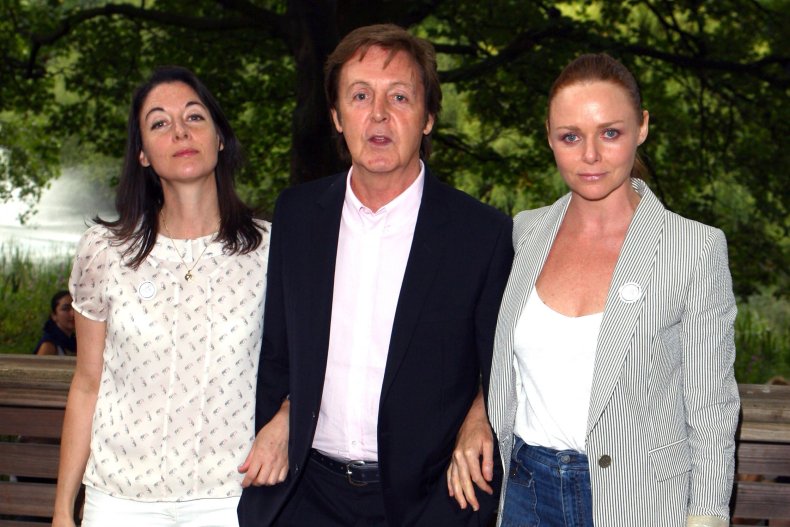 Meatless Monday fans include stars such as Oprah Winfrey and Paul McCartney. The former Beatle shares a blog with his daughters, Mary and famous designer, Stella McCartney, called Meatfree Mondays.
Looking to give up animals? Sunday is World Vegetarian Day. To celebrate, here are some tasty recipes to make in your kitchen.
Paul McCartney's Spicy Refried Bean Tacos with Mexican Corn Bread
Although World Vegetarian Day falls on a Sunday and not a Tuesday, tacos are always good. This recipe contains all you could ask for in tacos, such as beans, tomatoes, cheese and avocado, but obviously no meat.
It serves four to six people and takes about one hour to cook.
The First Mess' Creamy Cauliflower Pasta with Garlic and Roasted Tomatoes
This pasta dish can be prepared with different types of pasta and serves four people. You can find the recipe on the vegetarian blog The First Mess.
Oprah Winfrey's Vegetarian Lasagna
If you have a big family, or if you're thinking of inviting your friends over for a home-cooked meal on World Vegetarian Day, Oprah has you covered with this lasagna that serves nine people.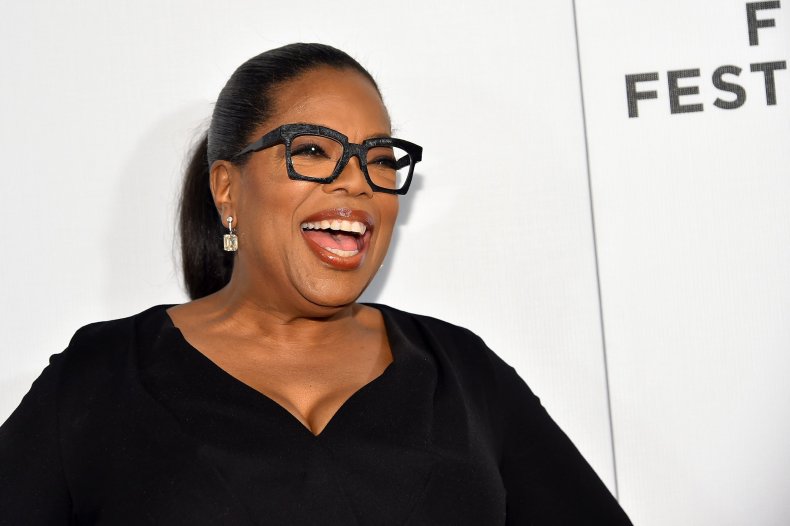 Naturally Ella's Black Bean Burger
If you're just in the mood for a tasty burger, this bean burger could do the trick.
Oh She Glows' Easy Roasted Tomato Pizza with Basil Cashew Cheese
This good looking pizza fits the colors of the fall leaves to a T. You can find the recipe on the blog.