World War I: Prince William And Kate Middleton Attend Battle Of Passchendaele Commemoration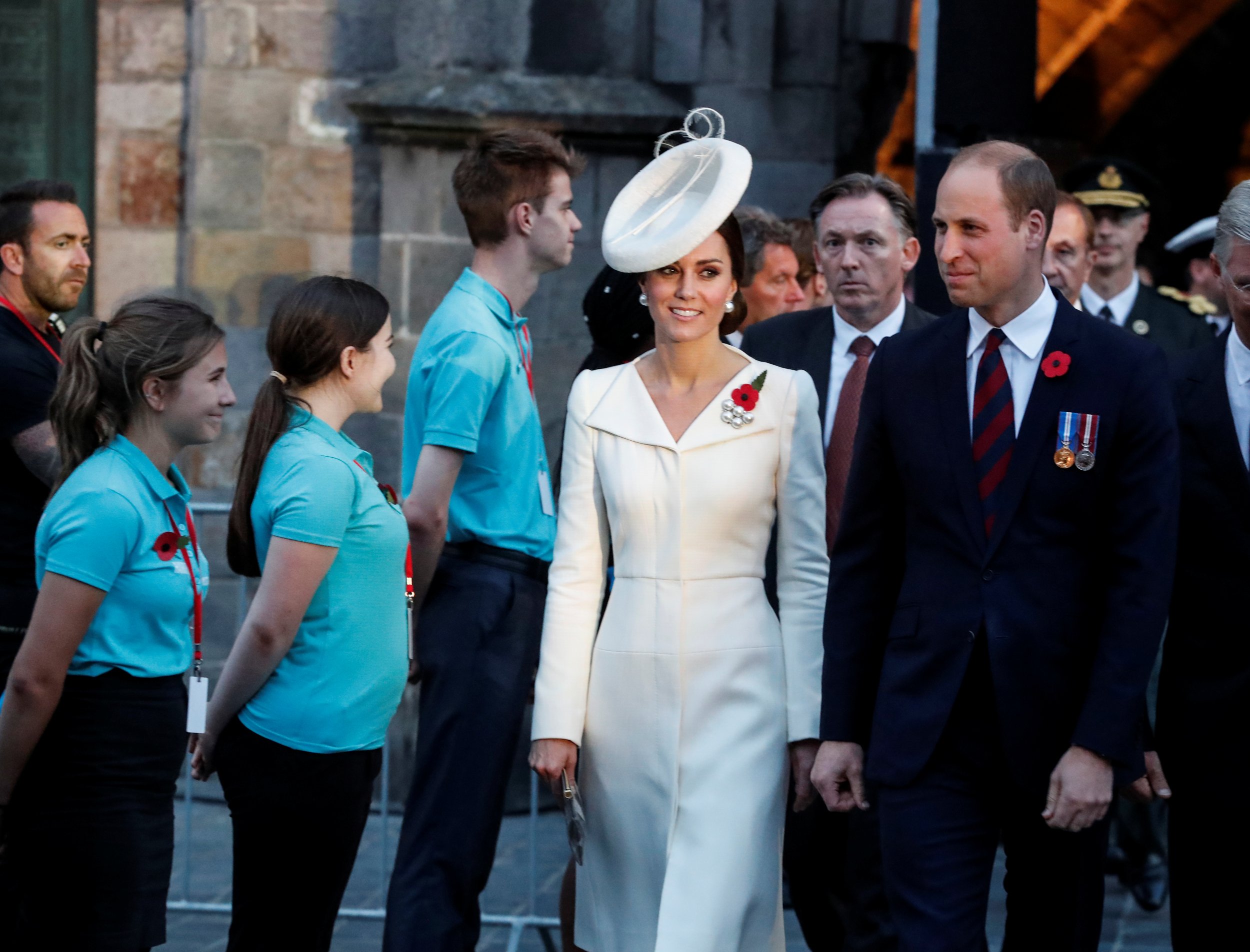 Prince William and Kate Middleton have joined Britain's Prime Minister Theresa May on a trip to commemorate one of the most notorious battles of the First World War.
The Duke and Duchess of Cambridge are in Belgium attending an event to mark the centenary of the start of the Battle of Passchendaele, in which half a million troops from Britain, France and their allies, and Germans on the other side of the fighting, were killed, wounded or went missing in three torturous months, the BBC reported.
On Sunday, William joined Belgium's King Philippe to lay wreaths at the Menin Gate memorial in Ypres, which bears the names of over 50,000 soldiers without a known resting place.
The prince said that Britain and Belgium "stand together... in remembrance of that sacrifice."
On Monday the royal couple, along with William's brother Prince Harry and the prime minister, will head to Tyne Cot cemetery near Ypres which holds the graves of thousands of soldiers. The delegation will attend a service and lay wreaths there.
At the Menin Gate, Prince William said: "Members of our families; our regiments; our nations; all sacrificed everything for the lives we live today.
"During the First World War Britain and Belgium stood shoulder to shoulder. One hundred years on, we still stand together, gathering as so many do every night, in remembrance of that sacrifice."
King Philippe of Belgium said both countries would continue to honor the soldiers' "immense sacrifice."
Thousands of paper poppies—a symbol of remembrance of the World Wars in Europe—were dropped from the gate to commemorate the fallen. The last post, a military tune played to remember the dead, was played to finish the service.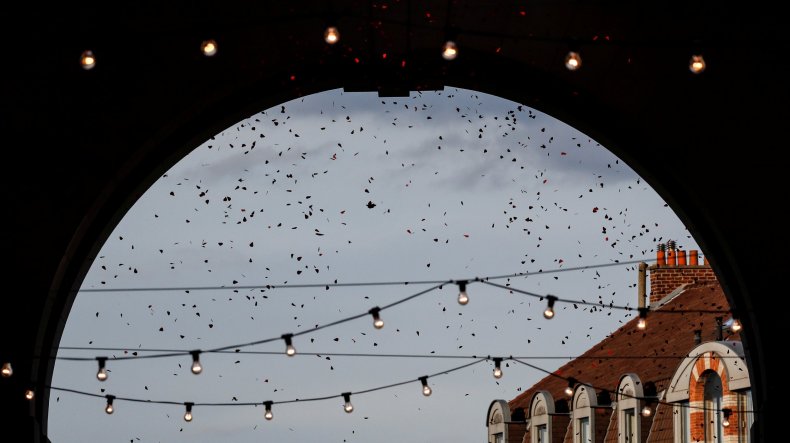 The battle, also called the "Third Battle of Ypres," was controversial at the time. Its opponents included the then-British Prime Minister David Lloyd George, who thought the Allied offensive that began the fighting was misguided. In 1938 he wrote in his memoirs that " No soldier of any intelligence now defends this senseless campaign."