World War II Movie About Hawaiian Civilian Hero Plagued by 'Whitewashing' Controversy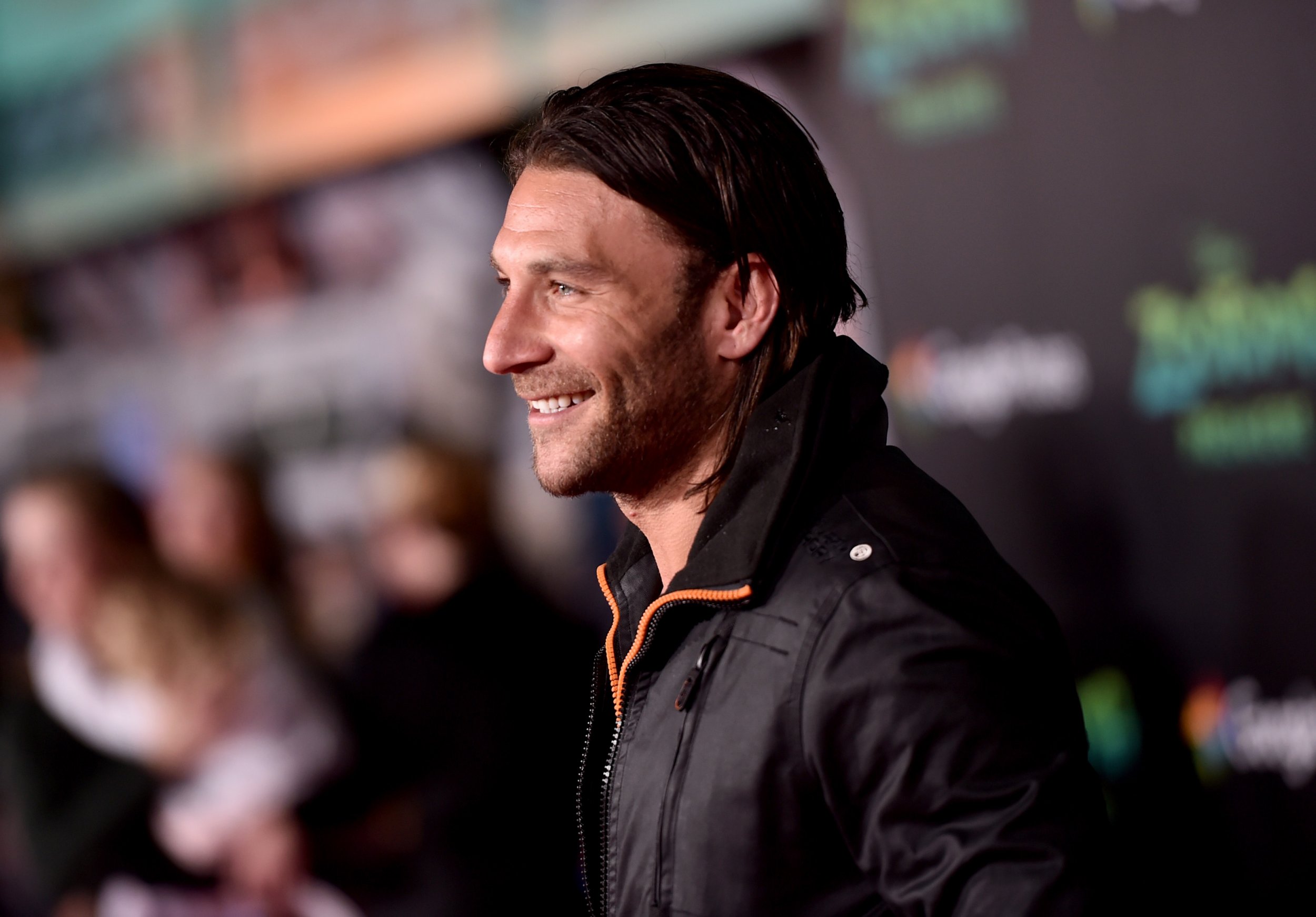 A fresh "whitewashing" controversy is brewing in Hollywood, this time after a white actor was cast to play a real-life Hawaiian war hero in a new drama set during World War II.
Zach McGowan, who has appeared in television shows Black Sails and Shameless , landed the lead role of Benehakaka "Ben" Kanahele in Ni'ihau , Deadline reported Tuesday. But the news immediately prompted criticism on social media over the fact that producers did not cast a native Pacific Islander to play Kanahele.
Kanahele is notable for the role he played during World War II in thwarting a Japanese imperial soldier that crash-landed on the small Hawaiian island of Ni'ihau after Japan's attack on Pearl Harbor. Kanahele was honored by the U.S. government for his efforts.
The war film is based on the real-life events of December 1941 when navy pilot Shigenori Nishikaichi crashed his damaged plane into what he believed was an uninhabited island shortly after taking part in the Pearl Harbor strike. Unaware of the attack, residents initially helped the injured soldier but, together with sympathizers, Nishikaichi attempted a hostile escape, holding several people hostage. The ordeal ended when Kanahele and his wife, Ella, managed to overpower Nishikaichi and killed him.
Kanahele was awarded a Medal for Merit, the highest civilian distinction at the time, and the Purple Heart, a military distinction presented to servicemen injured in combat.
The incident also had ramifications for Japanese-Americans, who, in part because of the Ni'ihau incident, were placed in internment camps by President Franklin D. Roosevelt.
After Deadline reported, and McGowan shared, news of his casting, social media users took issue with the white actor being hired to play Kanahele.
"Are you f*cking kidding me?" tweeted one person who posted images of Kanahele and McGowan side-by-side:
Other people were similarly outraged:
Ni'ihau will be directed by Gabriel Robertson and produced by Amber Entertainment and Affirmative Entertainment. Robertson nor McGowan, also an executive producer, have commented on the controversy.
"Whitewashing" is a hot-button issue in films and television. Several movies have faced criticism over the casting of white actors in roles where the source material features people of color.
High-profile Hollywood stars have become involved in controversy over the issue. Notably, Emma Stone's casting as a part-Asian character in the 2015 film Aloha prompted derision from critics and movie fans.
Stone later said that the controversy made her learn "about the insane history of whitewashing in Hollywood and how prevalent the problem truly is. It's ignited a conversation that's very important." And director Cameron Crowe publicly apologized for the casting choice.
Scarlett Johansson also received negative attention after being cast in the lead role of a Hollywood adaptation of popular Japanese manga, Ghost in the Shell, earlier in 2017.
Other examples include Tilda Swinton being cast as the Ancient One—originally conceived as a wise Tibetan monk in the source comic—in Marvel Studios's Doctor Strange, and Ridley Scott-directed Exodus: Gods and Kings, a film set in ancient Egypt but featuring white actors Christian Bale and Joel Edgerton.