Trump-Kim Summit: The Whole World Is Watching, Except in North Korea
Will all eyes on Singapore, North Koreans will be kept relatively in the dark about the details of the summit between leader Kim Jong Un and President Donald Trump.
While global media will closely monitor the historic meeting, marking the first time a North Korean leader has met face-to-face with a U.S. president since the Korean War, North Koreans will likely remain mostly unaware of the specifics. According to Bloomberg, up through the weekend, official news sources in the Asian country had only reported that Kim and Trump planned to meet.
Finally on Monday morning, the Korean Central News Agency (KCNA)—North Korea's state media outlet—reported that Kim had arrived in Singapore and would meet with Trump this week. The top story in the country up until that report was a visit by the leader to a Pyongyang seafood eatery.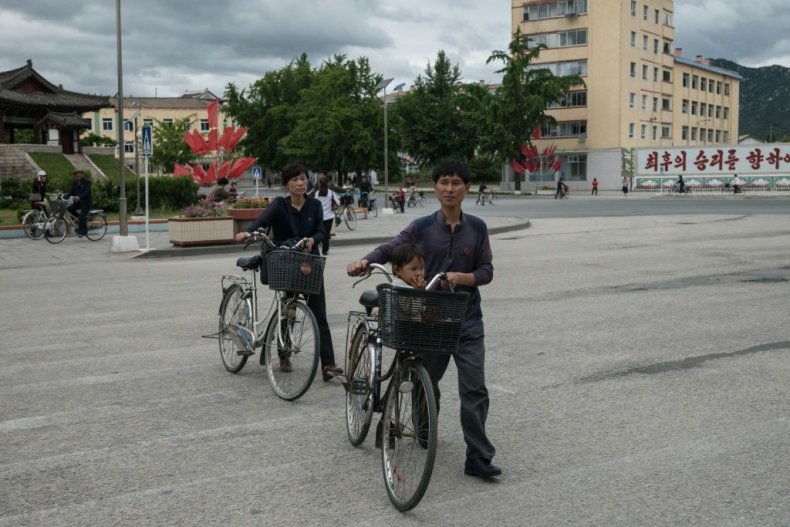 Even when reporting the news of Kim's arrival, KCNA presented the trip as a meeting with Singapore's prime minister. The article only revealed that Kim also thanked Singapore for "providing all conditions and best conveniences" for the "historic" talks with the U.S. when read in full.
According to Freedom House's 2017 report on North Korea, the country has "one of the most repressive media environments in the world." There are no private media companies, and even the few state-controled outlets are closely monitored by the government.
"Access to foreign and independent media is tightly restricted, and those found consuming unauthorized news content face severe punishment," the watchdog, which promotes the expansion of freedom and democracy around the world, reported. A handful of journalists working underground intermittently produce independent news reports, but these are generally unavailable within North Korea, and are consumed by audiences abroad.
Foreign journalists have limited access to the country as well. They are generally only allowed access to the country to cover events that portray leader Kim Jong-un and his government in a favorable way.
Internet use in North Korea is also heavily restricted, with only a small percentage of the country's elite population allowed access with state approval, the BBC reported. Some tourist hotels also have access to satellite internet.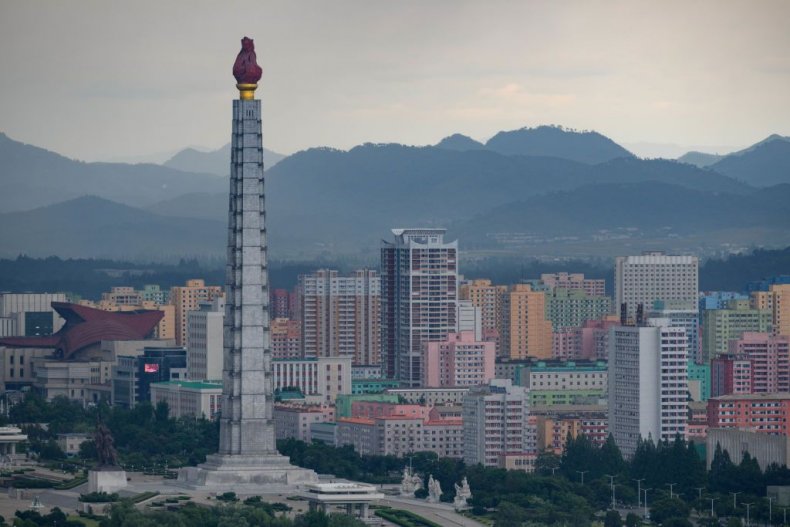 Despite restrictions however, Freedom House reported that there has been an increased flow of information into the country over the past few years. Expanding technology has made it more difficult for the government to control forms of media.
"Foreign radio stations and organizations produce news broadcasts from across the border that can be heard in North Korea. Smuggled foreign DVDs have also become an important source of information about life outside North Korea," the watchdog explained.
At the same time, recent defectors have said Kim has taken additional precautions to curb the flow of foreign news into the country. Even diplomats returning to the country are monitored closely to ensure they don't distribute external media.