The World's Best Airports in 2019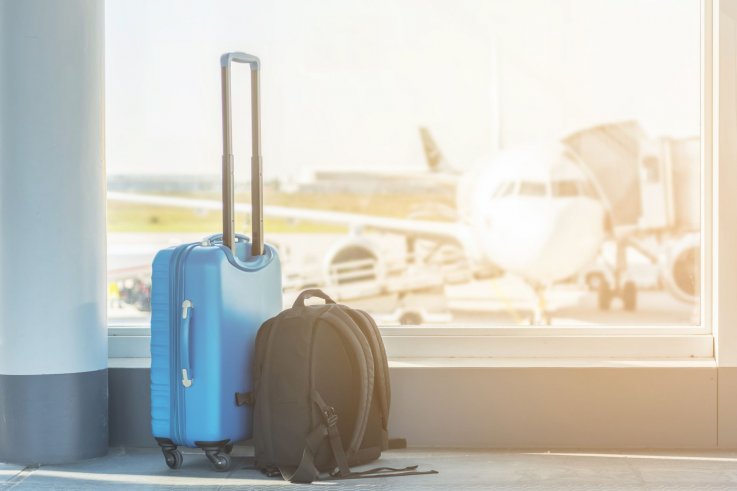 Every year Skytrax, one of the leading airport and airline review companies, bestows their award for the World's Best Airport. For the seventh year in a row, Singapore's Changi Airport won the top spot, followed by Tokyo's Haneda International Airport and Seoul's Incheon International Airport.
"To be voted the World's Best Airport for the seventh consecutive year is a truly fabulous achievement for Changi Airport, and this award continues to underline the airport's popularity with international air travellers," said Edward Plaisted, CEO of Skytrax.
Millions of people representing over 100 nationalities responded to the survey between August 2017 and February 2018. The survey covered a variety of areas, including public transit options, immigration services, friendliness of airport staff and location of lounges, among many others.
Besides World's Best, many other airports took the top prize in other categories:
Canada's Fairmont Vancouver Airport won Best Airport in North America.
Germany's Munich Airport won Best Airport in Europe.
London's Heathrow Airport won Best Airport Shopping.
Tokyo's Haneda Airport was declared the World's Cleanliest Airport.
So what are the other airports declared as the World's Best? Slide through to find out all the Skytrax winners.