World's Best Hospitals 2022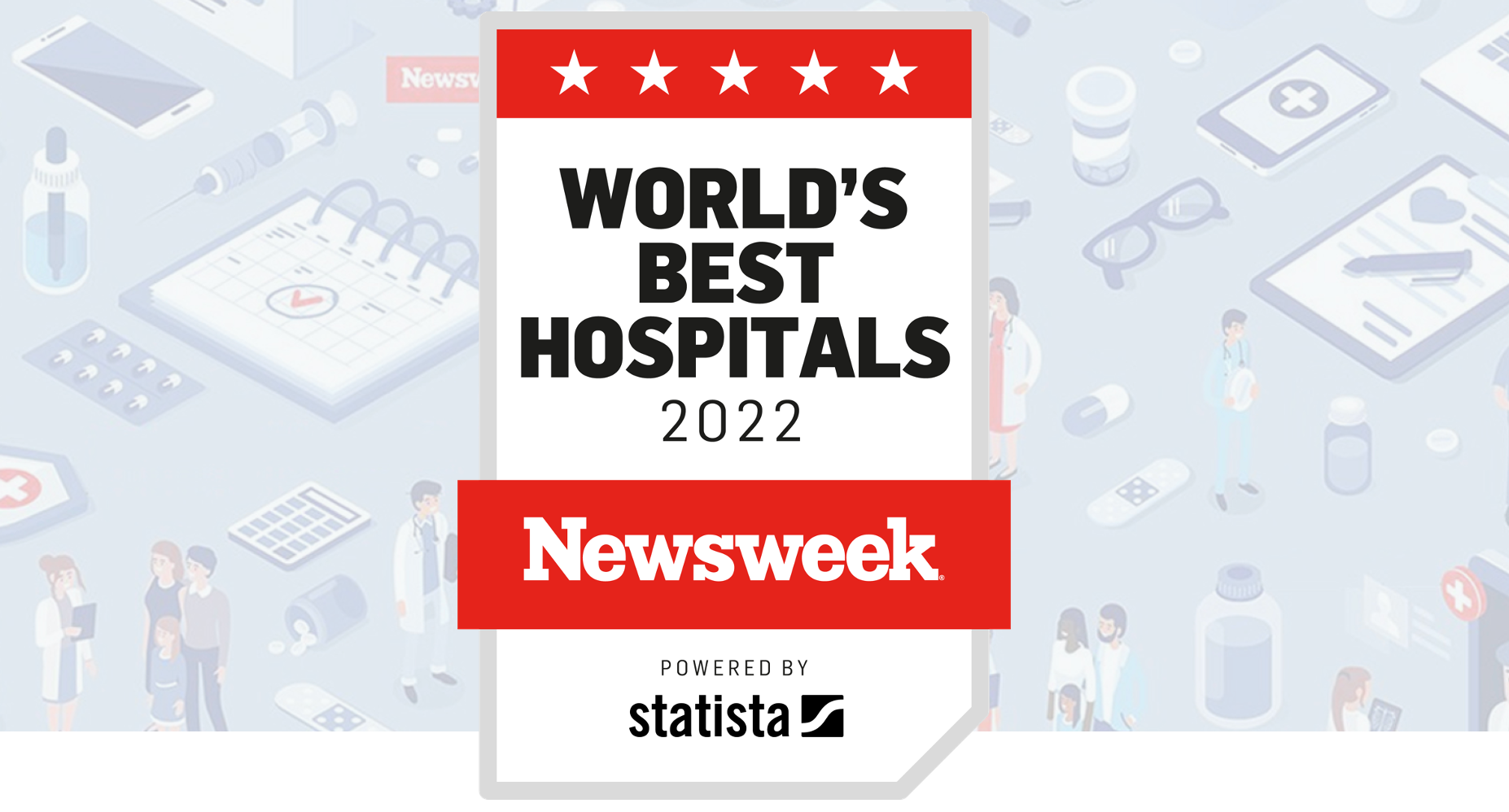 In our nine decades, Newsweek has covered all aspects of health care— scientific challenges, economic disruption, the occasional medical miracle and most of all, what these developments mean for our readers.
As part of that commitment, we've partnered with Statista Inc, the global market research and consumer data firm, to rank the world's best hospitals. The 2022 rankings will be based on a global survey of doctors, health care professionals and administrators across four continents. If you work in the health care industry and would like to take part in the survey, please click on the button below:
These rankings help guide Newsweek readers in making crucial decisions about care for themselves and their loved ones. Thank you for taking part in this initiative.