The World's Best Bucket-List Vacation Destinations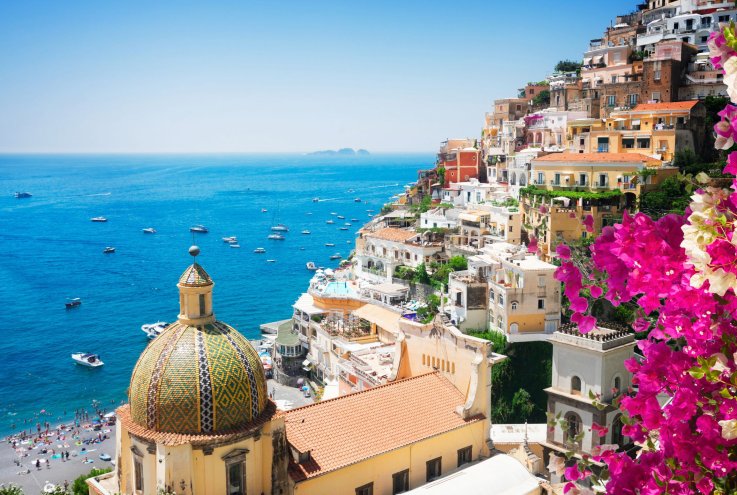 With so many amazing natural landscapes and man-made wonders to see, choosing a vacation destination can be daunting.
FlightNetwork, a Canadian travel agency, consulted hundreds of travel experts, journalists and agencies to produce a list of the world's best once-in-a-lifetime trips, places that showcase "the most stunning, mystical, and culturally-rich lands on the planet."
Related: The 100 Most Beautiful UNESCO World Heritage Sites
These bucket-list recommendations run the gamut from trekking across the Sahara on camel to hiking to Mount Everest Base Camp, tracking gorilla families in Uganda to driving California's legendary Route 66.
Below, check ou the list of the greatest vacation spots in the world. How many have you been to—and which will you hit next?