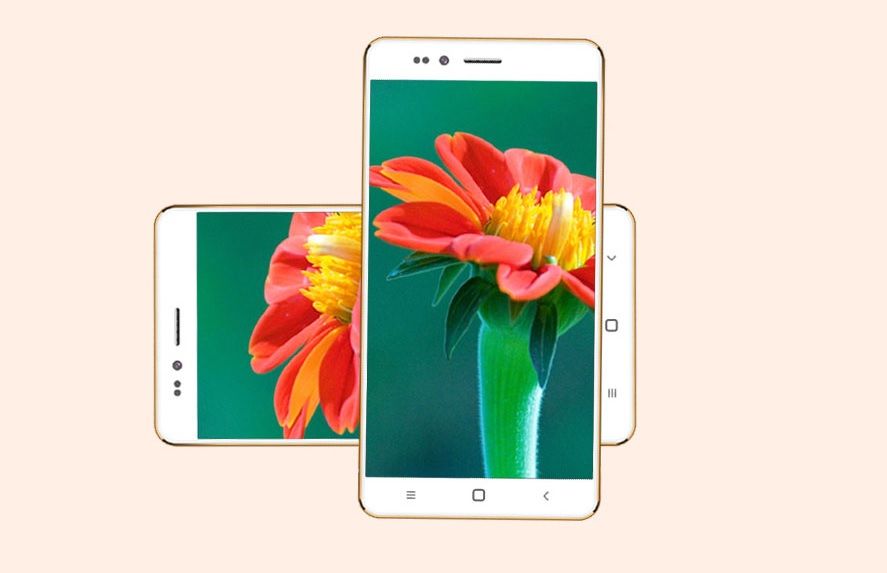 A smartphone that costs the same as a cup of coffee has launched in India, holding the potential to connect millions of people to the Internet who previously couldn't afford the device.
The Freedom 251 from Delhi-based Ringing Bells is priced at just 251 rupees ($3.70), making it the world's cheapest smartphone.
The smartphone, which according to local reports was launched by India's Defense Minister Manohar Parrikkar, is described by Ringing Bells as a "no-frills" device and features front- and rear-facing cameras, a four-inch display and 3G connectivity.
The company claims on its website that the phone will "empower citizens, even in the remotest rural and semi-urban centers of India, with the latest in digital technology at incredible affordable prices and cascade knowledge, news and current issues so that all experience the confidence of inclusive growth and equal opportunity."
According to data from the International Telecommunication Union (ITU) and United Nations Population Division, around 40 percent of the world's population has access to the Internet. With only 19 percent connectivity, India has one of the lowest penetration levels, although this is increasing rapidly.
"This is our flagship model and we think it will bring a revolution in the industry," a spokeswoman for Ringing Bells told AFP. It is not clear whether government subsidies helped keep the price low, though its launch coincides with Prime Minister Narendra Modi's "Make in India" campaign to encourage manufacturing in the country.
Ringing Bells will begin accepting orders for the Freedom 251 at 6 a.m. local time on February 18, with orders expected to be shipped towards the end of June.