World's First Electric Ship Now Sailing In China—And Hauling Coal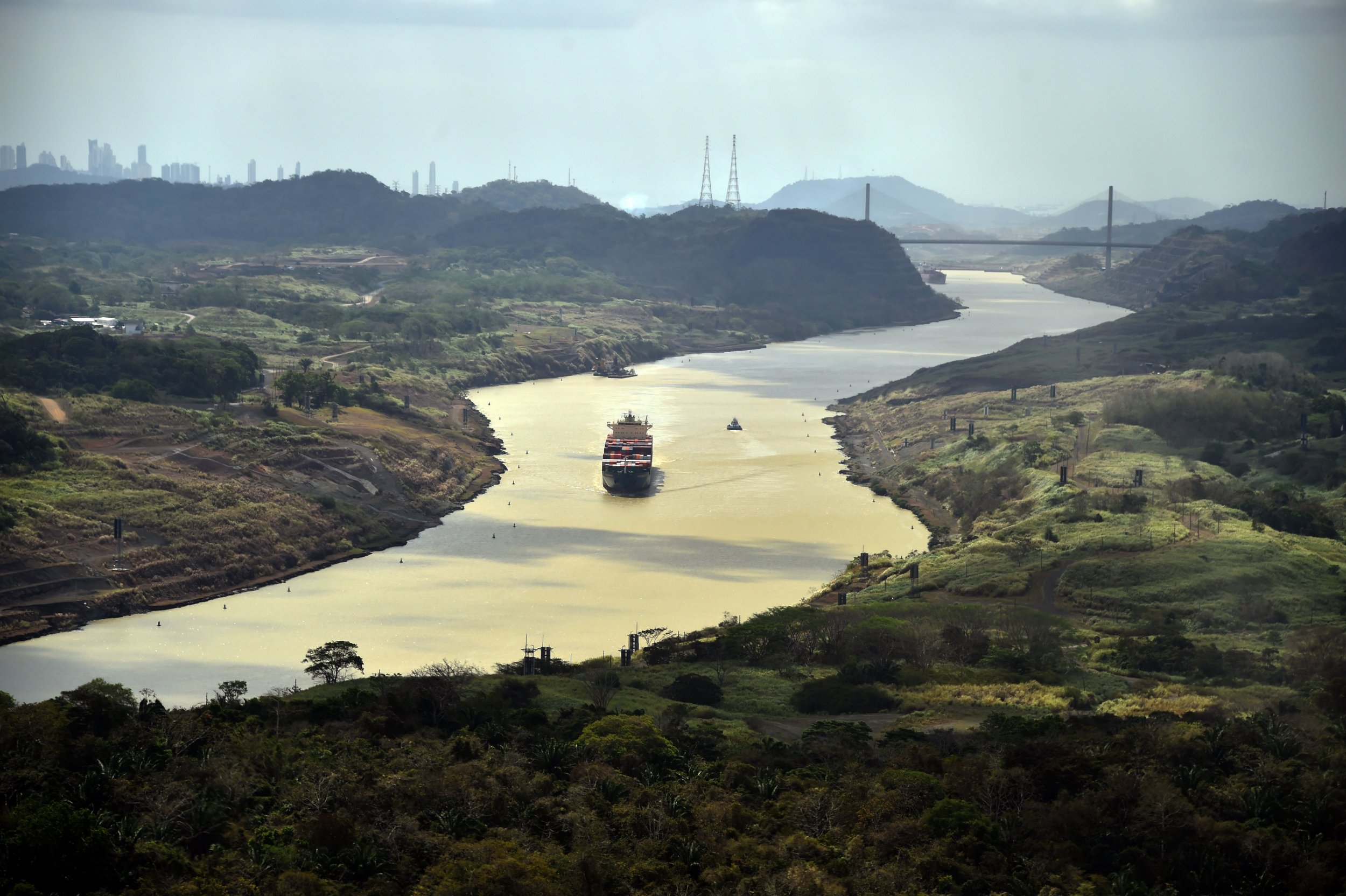 China has launched its first all-electric cargo ship. The 230-foot-long ship runs a mere eight miles per hour, but the vessel has zero emissions of waste gas pollutants. The irony, however, is that the ship is going to haul coal, more than 2,000 tons worth, in the inland section of the Pearl River.
The all-electric ship is powered with enough lithium batteries to power 40 cars—a battery capacity of 2,400 kilowatt hours. After two hours of charging, the ship can run for 50 miles.
Chen Ji, the general manager of Guangzhou Shipyard International Company Ltd., which manufactured the ship, said it will reduce shipping costs for electric power operators.
"The cost of electric power is less than that (of) traditional fuel," Chen said, as reported by China Daily. "The main cost of the new energy cargo ship depends on how much lithium battery it is equipped with."
The ship can carry over 2,000 tons of goods—or for this ship, coal.
"As the ship is fully electric powered, it poses no threat to the environment," Huang Jialin, the chairman and general manager of Hangzhou Modern Ship Design & Research Co., which designed the ship, said. The technology will soon be used in passenger or engineering ships.
But even as the ship itself will not produce any new emissions, it carries coal down the Pearl River in the Guangzhou, the capital of the Guangdong province. Both shipyards will be equipped with charging stations that can recharge the battery in two hours—about the time it takes to load and unload the ship, reported Electrek.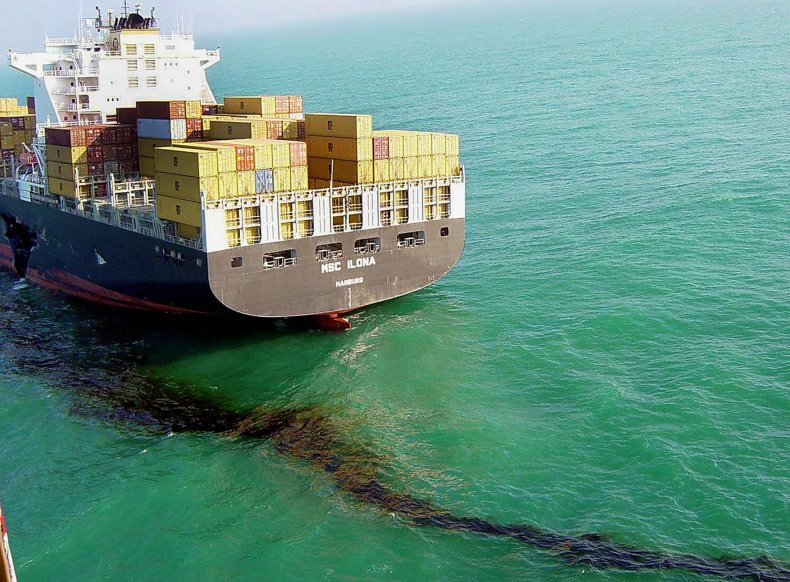 "This kind of ship takes into consideration the harmony between humans and nature and can protect water quality and marine life, and should be copied by other ships sailing on local rivers," Wang Yongchen, a Beijing environmentalist, told the Global Times last month.
The environmental costs of cargo ships are hefty. The shipping industry is responsible for 3 percent of global emissions, reported the Huffington Post. That number is expected to rise to 17 percent by 2050 as global trade and the speed of ships increase.
Low-grade marine fuel oil contains 3,500 times more sulfur than road diesel, and one-third to half of air pollution in Hong Kong, for instance, is caused by large ships, according to a Nature commentary article published last year. Massive ships can reach around 1,300 feet long. For reference, the electric cargo ship is a mere 230 feet.
World's First Electric Ship Now Sailing In China—And Hauling Coal | Tech & Science