World's First Pokémon Gym to Open in Japan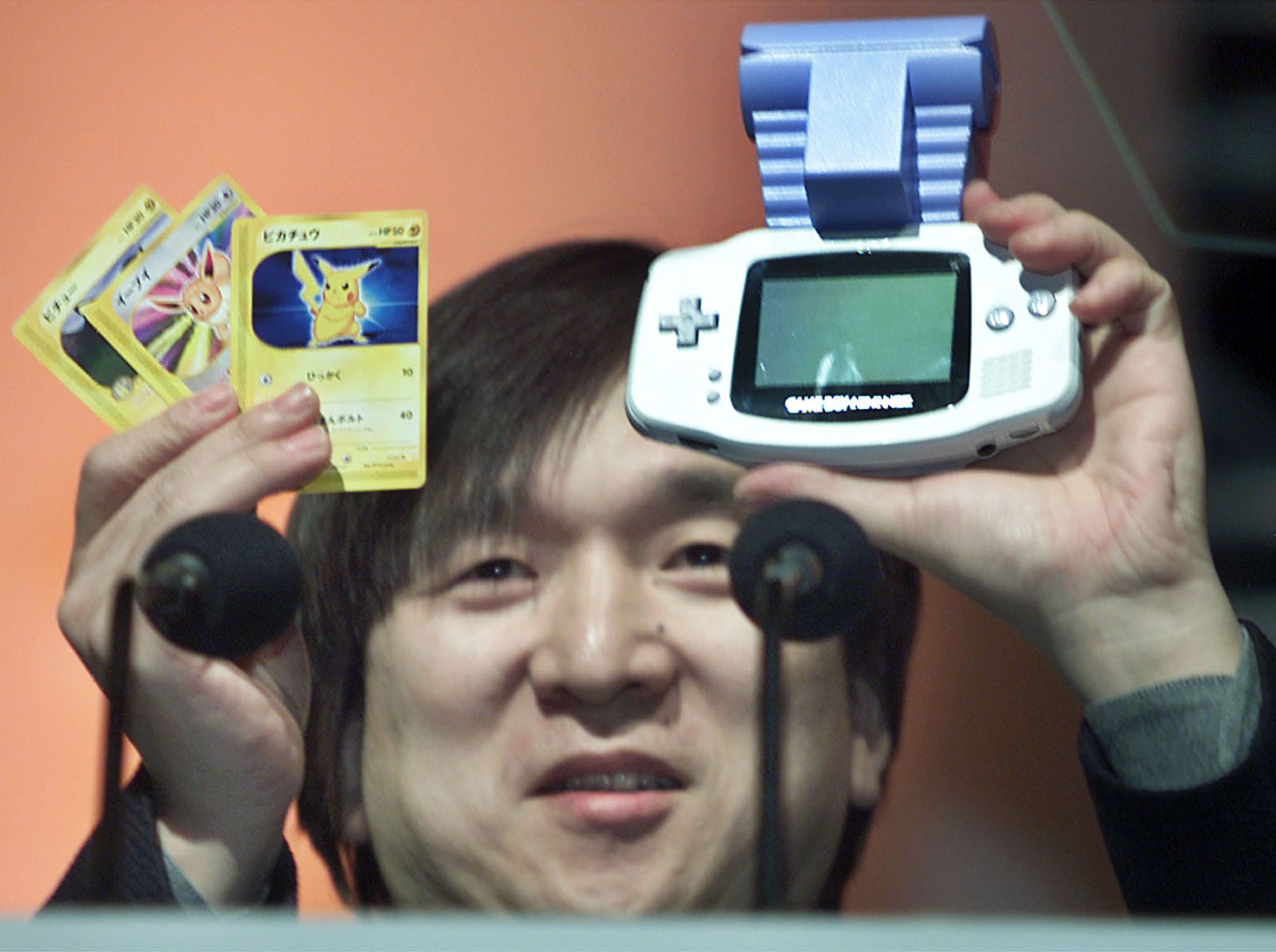 Studies have long pointed to gym visits as a critical part of maintaining one's health. They're also vital for becoming the ultimate Pokémon master.
The Pokémon gym is a training ground in the beloved anime series and video games, a place to hone battle skills and to challenge Gym Leaders to Poké battles.
Now, it's almost time to hit this gym IRL: Next month, a Pokémon EXPO gym will be opening in Osaka, Japan, and it's primed to give dedicated Pokémonsters an experience that'll make them feel just like Ash Ketchum (or Team Rocket, or whatever their bag is).
There, they'll be able to learn moves that their Pokémon of choice uses in battle, such as the self-defense-leaning "tackle," "body slam" and "karate chop." It's unlikely that the gym has found a way for humans to feasibly do a "sand attack" or an "ice beam" while fighting. And no word on whether one can acquire badges for progress.
Get your unlimited Newsweek trial >
What the gym has figured out, though, is how to digitally insert people into Pokémon battles, so they can dodge Charizard's flames or try to charge past Snorlax during their adventures. Young fans who don't want to take the battle challenges can join the gym's learning center, which will help instill communication and problem solving skills, reports Kotaku.
The Pokémon EXPO gym opens November 19. Since it's a general interest joint, there's no need to catch 'em all—in regards to the different types of gyms in the game. As for the Pokémon? You'll still probably want to catch 'em all.
World's First Pokémon Gym to Open in Japan | Culture