'World's Largest' Fake Viagra Laboratory Busted in Poland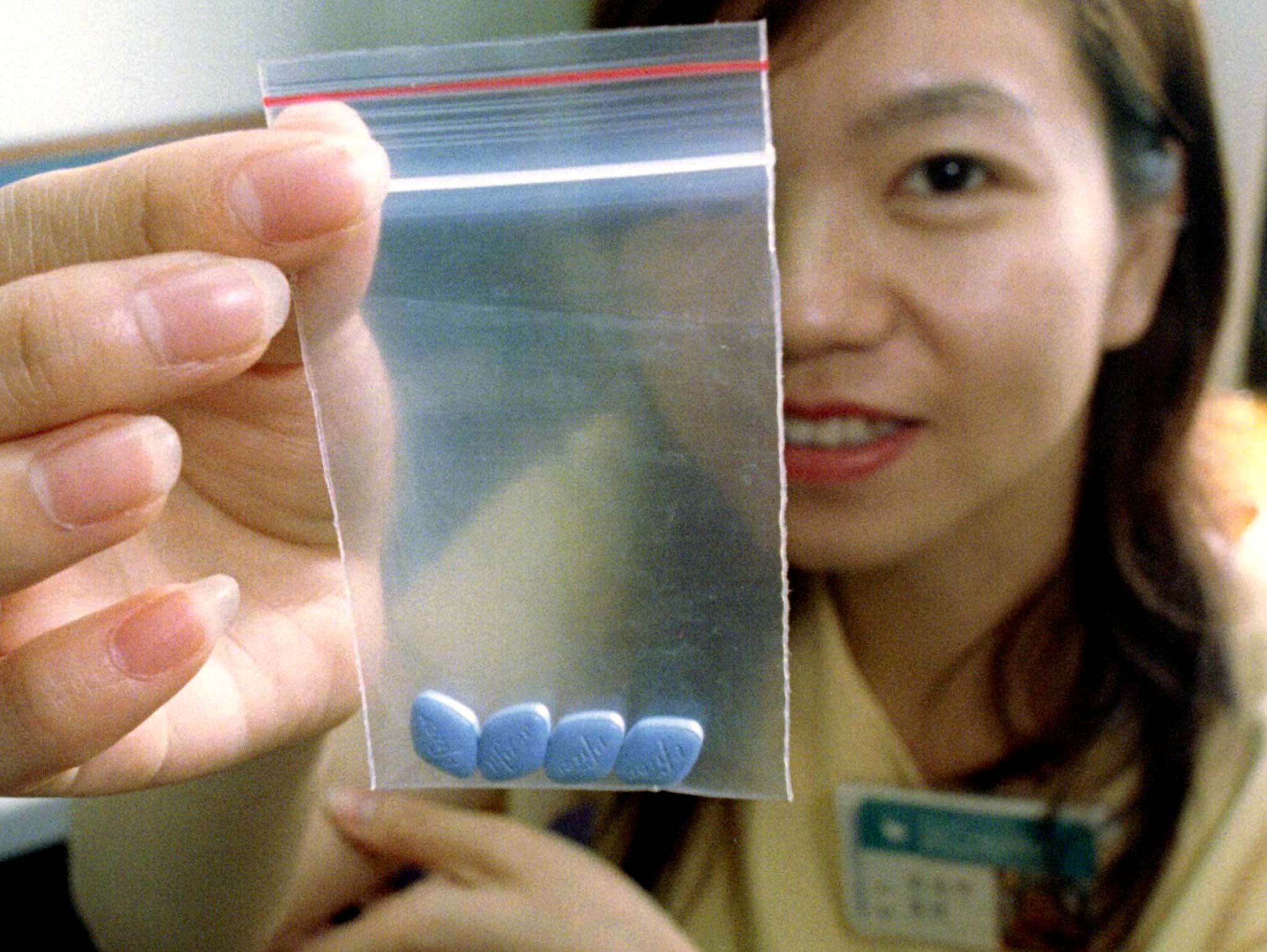 Police in Poland have busted what they suspect is the largest laboratory making counterfeit Viagra and anti-impotence drugs, public broadcaster PR reports.
"It was the world's largest factory making anti-impotence drugs, according to representatives of four companies whose products were counterfeited," police spokeswoman Agnieszka Hamelusz said.
According to her, police seized 100,000 fake erectile dysfunction pills and 430,000 vials of steroids worth up to $4.4 million in the city of Bydgoszcz. Fourteen suspects believed to be linked to the laboratory's operation were detained over the course of several months, Hamelusz added.
The pills were sold online, using false brands or illegal copies of popular brands, according to police, with products for their manufacture coming from China, via EU states.
Millions of euros hidden in machines accessible through secret passageways from a house near Bydgoszcz were also found by police.