World's Largest Health Imaging Study Launched in U.K.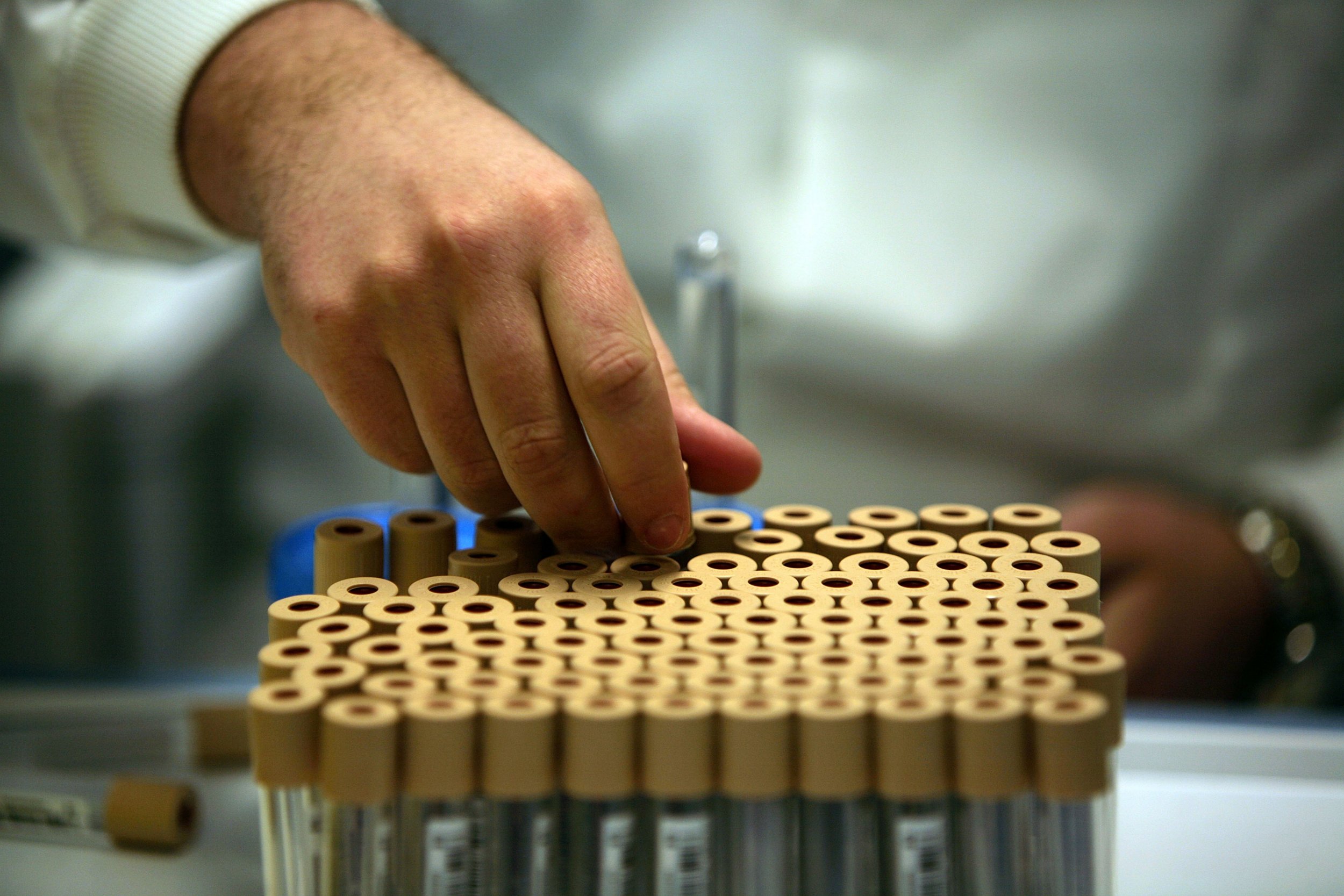 Scientists are to scan the brains and organs of 100,000 British people, in the largest ever health imaging study on record.
The UK Biobank, a non-profit biological data repository in Stockport, in the north west of England, launched a project on Thursday that has the potential to shed light on a range of issues from dementia to heart disease and cancer.
Over the next six to eight years, 100,000 Britons will have their organs scanned while the snapshots, taken with magnetic resonance imaging (MRI) and other standard techniques, will be linked to diverse data on health and lifestyle, allowing researchers to improve understanding and diagnoses of diseases such as cancer, dementia, arthritis and osteoporosis, and coronary heart disease.
Researchers said it could lead to faster breakthroughs in terms of medical treatment and the findings could lead to the sorts of investigations that first linked smoking to lung cancer.
Until now, past studies have only used hundreds of people, so creating the world's largest database of scans will boost the "scope and quality" of research, experts said.
Professor Paul Matthews, chairman of the UK Biobank imaging expert working group, said: "Imaging is usually expensive.This limits what researchers have had access to, the consequence is that there have been a lot of small studies—each rather ineffectively used by one set of researchers.
"Having a common large database to expand the scope and quality of biomedical research studies, and massively lower the cost of making new discoveries, this promises the opportunity for new breakthroughs faster."
Researchers may also find out the earliest changes in diseases, discovering for example, markers for Alzheimer's, which will allow doctors in the future to think about treating people before the disease really starts to express itself.
The study's participants already provide detailed information on themselves, including their lifestyle, weight, height, diet, physical activity and cognitive function, and officials hope this additional data can be used to give new perspectives on illnesses.
It is hoped the project will provide insights into cardiovascular disease, help tackle brain conditions, generate detailed data on how bone fractures may be prevented and help experts better understand fat distribution.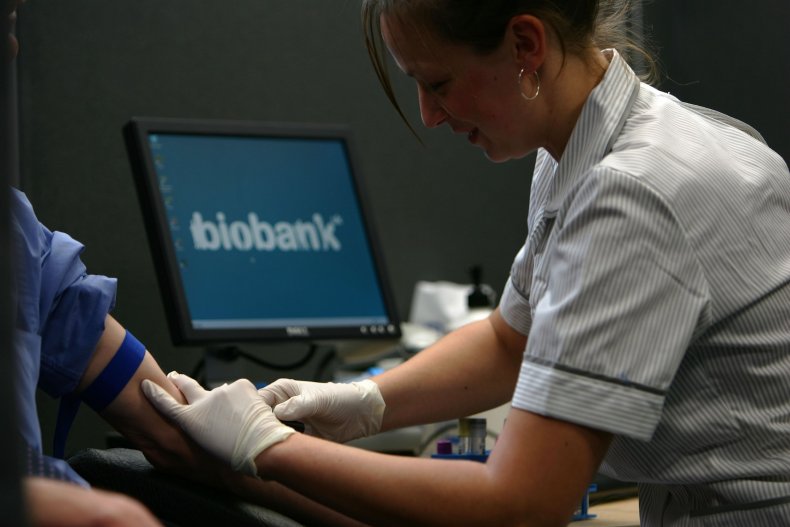 Imaging will include:
Heart—Chamber diameter; volume of blood flow; thickness of the heart wall; thoracic aorta size, shape, and stiffness
Brain—Structure and function; volumes of grey matter; mapping of major brain connections
Fat—Distribution through the body; measures of abdominal fat volume including in the liver and pancreas
Bones—X-ray measures of bone density; arthritis in spine, hip and knee; spinal fractures
Arteries—Ultrasound assessment of the carotid arteries, which run either side of the neck to the brain
As a result there are many potential payoffs and, because the scans will be taken from participants who are healthy or sick, researchers might be able to identify changes before symptoms arise. They hope to identify new risk factors and perhaps improve scanning methods themselves.
Data will be accessible to health scientists who register with Biobank. Existing data is currently being studied by about 2,700 researchers from the U.K. and other countries, in both academia and industry. The research is being funded by the Medical Research Council, Wellcome Trust and British Heart Foundation.
"This unprecedented data set of advanced medical images will synergize with biologic information from other studies," says Roderic Pettigrew, director of the National Institute of Biomedical Imaging and Bioengineering in Bethesda, Maryland. "It will reveal biomarkers that we can't get any other way and will provide a deeper understanding of how to prevent, detect and treat disease."