When the starting pistol fires on ultramarathons, the finishing line can be days or even weeks away, pushing competitors' minds and bodies to their absolute limit.
Tom Dickinson, associate lecturer in Sports Conditioning at Solent University, England, has helped train athletes for Morocco's Marathon De Sables (a six-day, 251 km ultramarathon).
He told Newsweek that physical and mental robustness, nutrition, equipment, climate, topography and physiological fitness "all contribute to a successful ultra."
"Failure to align these elements not only increases the chance of a DNF but also potentially renders the athletes at risk of significant injury.
"To use a baking analogy - the cake, like the ultra, is only ever baked once; it is the quality of the ingredients that determines the success of the taste. Far better to spend time improving specific elements (metabolic data points, practicing with specialist equipment, and conducting environmental preparation) than merely increasing training volumes."
Its a set of attributes that will take at least six months to obtain, according to fitness expert Nataly Komova, who adds that "meditation, patience, resilience, and peace" can all help those seeking to take on an ultra.
"Before training for an ultra-marathon, you should be able to cover 10 to 15 miles," she said. "Extra-long distances are great, but shorter ones can also increase your ability to cover 30 miles or more.
Think you're up to the challenge? Try these ultramarathons—the longest in the world
6. Montane Spine Race (268 miles)
The Montane Spine Race is a brutal 268-mile non-stop winter mountain marathon that encompasses the U.K.'s entire Pennine Way and is considered one of Europe's toughest ultra-distance races.
This run is not for the faint-hearted. Competitors must cover some of the most challenging terrain in England, while battling brutal winter conditions and sleep deprivation.
5. 6633 Arctic Ultra (380 miles)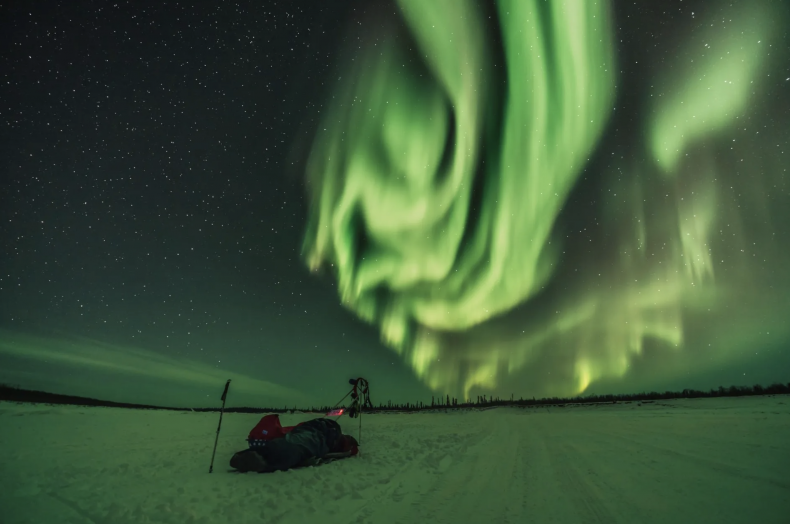 Dubbed the race to the top of the world, this ultra offers competitors the chance to experience one of the toughest and most beautiful environments on the planet.
The self-sufficient foot race on the Eagle Plains of Yukon, northwest Canada, involves runners crossing the line of the Arctic Circle at a latitude 66 degrees, 33 minutes.
A shorter version is available: a mere 120 miles in length.
4. Montane Yukon Arctic Ultra (430 miles)

This Canadian race prides itself on being the world's coldest and toughest ultra.
MYUA racers are required to pull a sled, carrying all their mandatory equipment and food, while temperatures can reportedly fall to -40C, meaning just surviving this ultramarathon is an achievement in itself.
3. The Patagonian Expedition Race (375 to 500 miles)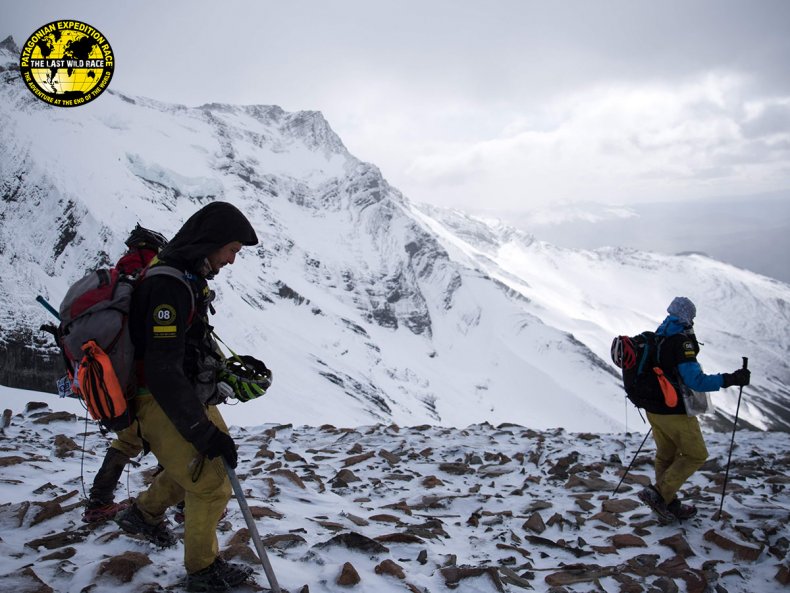 This ultra offers the ultimate in variety across the sometimes 500 mile-long trail, as it features almost every type of terrain en route, including: glaciers, forests, rivers and even swamp.
Runners conquer the Patagonian wilderness in teams of four, each required to know various skills, such as first-aid and map reading—which is particularly useful with the route being tweaked annually.
2. Iditarod Invitational (1,0000 miles)
It says something about an ultramarathon when the 350-mile version is considered the easier option; the longer route of this grueling race follows the 1,000 mile path of the famous sled dog race
The pinnacle of all winter ultra-marathons, the ITI 1000 takes competitors through the far reaches of the Alaskan wilderness, following the Iditarod Trail to its conclusion under the famed burled arch in Nome, Alaska.
1. Self-Transcendence (3,100 mile)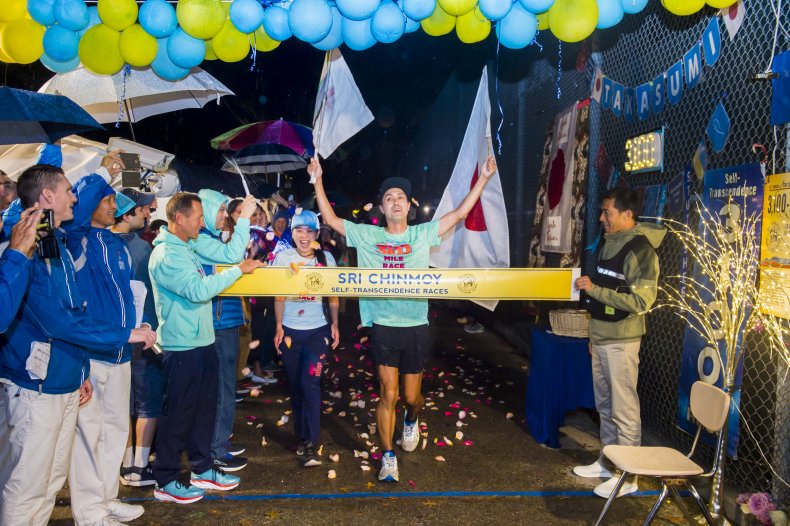 The world's longest certified road race and arguably the most mentally taxing, this ultra historically starts at 6 a.m. in Queens, New York.
From then until midnight continuously for 52 days, participants are required to run the exact same route (an average of 59.6 miles per day) for 52 days.
How do they do it? We have no idea.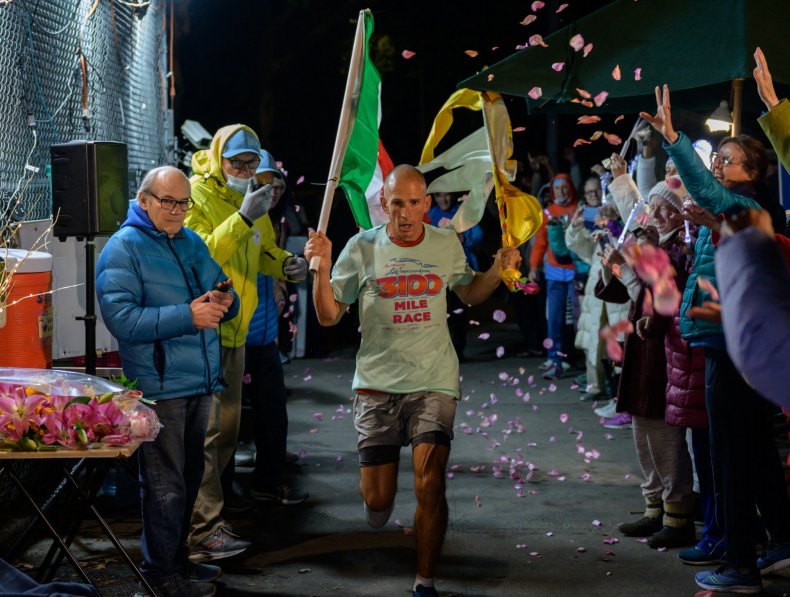 Uncommon Knowledge
Newsweek is committed to challenging conventional wisdom and finding connections in the search for common ground.
Newsweek is committed to challenging conventional wisdom and finding connections in the search for common ground.