The Most Expensive Drug in the World Is About to Be Made Worthless by Gene Therapy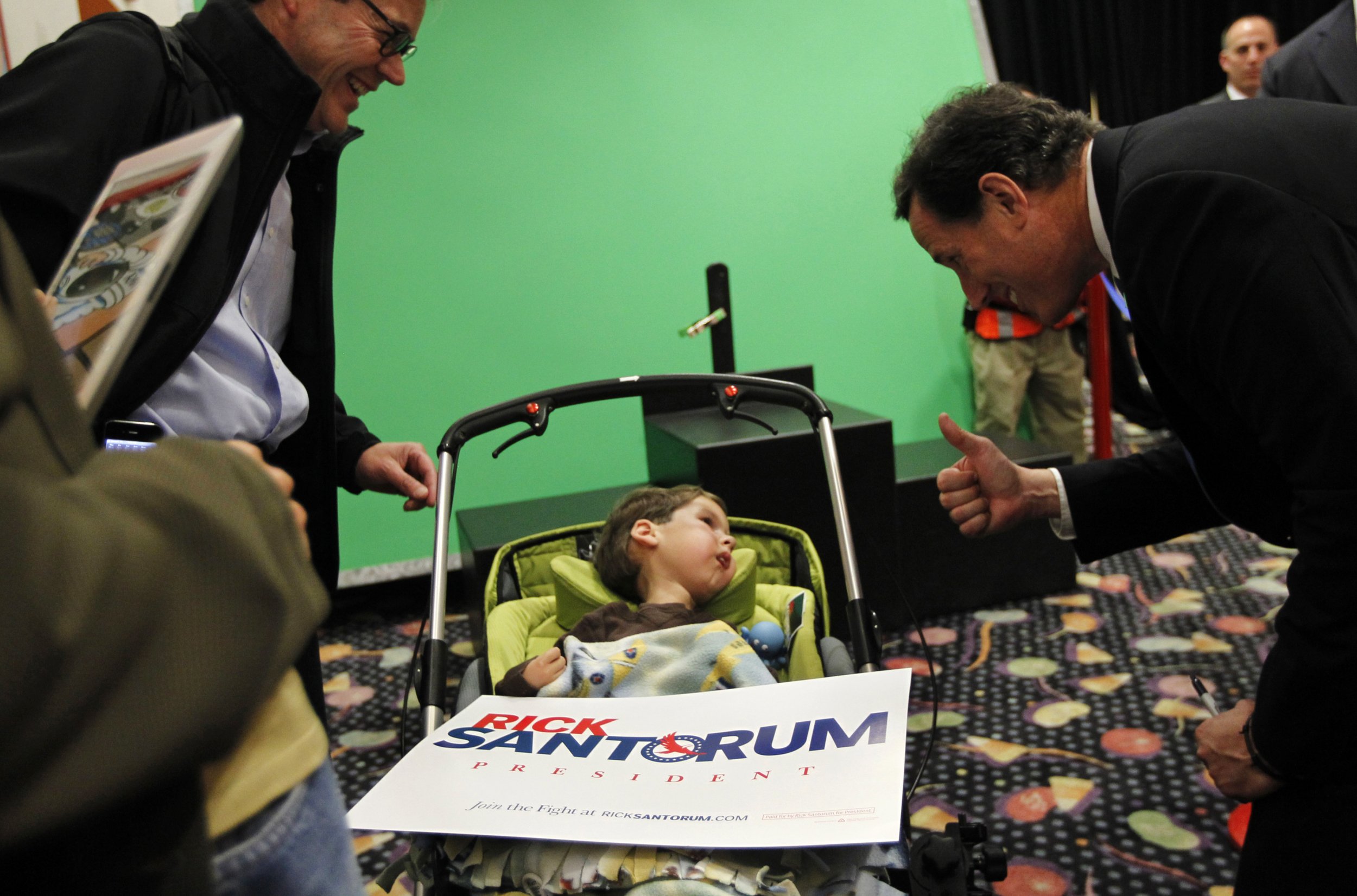 A drug approved last year to treat a rare, fatal genetic disorder called spinal muscular atrophy came with one of the world's highest price tags: $750,000 per year for the first year, then hundreds of thousands of dollars every year for the rest of the child's life. However, soon that drug, called Spinraza, may also have a gene therapy rival, giving parents of newborns with this disease another option.
The New England Journal of Medicine published two papers and an editorial on treatments for spinal muscular atrophy—typically diagnosed during the first months of a newborn's life—on Wednesday. One of these treatments, called Spinraza, is made by a company called Biogen and has been on the market since the FDA approved it in December. The second, which doesn't have a brand name yet, is made by AveXis and is just publishing early clinical trial results. This second treatment is a gene therapy—a one-time shot of a virus that isn't dangerous to humans but can reach inside cells.
As a rule, gene therapies aren't cheap either. But if approved, could this second treatment save money in the healthcare system as well as the lives of the children who receive it?
"For the first 30 years of my career, seeing these babies in the clinic, we could make the diagnosis but we had nothing to offer them. We would send them home basically with a death sentence," Dr. Richard Finkel, a physician at Nemours Children's Hospital in Florida who was involved with the paper on Spinraza, told Newsweek. "These babies are very bright-eyed and engaging, but their muscles are starting to fail them."
To fight this disease, both treatments try to do essentially the same thing: increase the amount of a certain protein in neurons. This protein, SMN, is essential for motor neurons in the spinal cord to survive. Because the gene that encodes for SMN is mutated in people with SMA, their neurons eventually die and their muscles waste away. This gene is called SMN1. Spinraza works by forcing another, similar gene, SMN2, to make more SMN protein. The gene therapy works by inserting a functioning copy of the SMN1 gene into cells, allowing the cell's own machinery to transcribe that version instead of the mutated, original one.
Both treatments seem to work. In the latest round of results, 51 percent of the 73 patients taking Spinraza could sit up, roll, kick or stand when they hadn't been able to before. Patients who did not receive the drug showed no such improvement. The drug also reduced the children's risk of dying or needing permanent help breathing by 47 percent.
However, Finkel noted, Spinraza isn't perfect. There's still room for improvement—and gene therapies may be the next step.
"Nusinersen [Spinraza] is a wonderful first treatment, and it's a gift that we can now offer something to these parents of babies and children with SMA. But it's only the beginning," Finkel said. "Gene therapy holds great promise."
The study on the gene therapy was much smaller; only 15 children received the treatment, and none received a placebo. Again, the gene therapy improved the children's ability to move. Two were even walking.
"I've been doing clinical trials for over 40 years, and the success we had here was far more profound than we've ever seen before," said Dr. Jerry Mendell, one of the doctors behind the gene therapy trial at Nationwide Children's Hospital in Columbus, Ohio.
For patients with type 1 SMA, this is astonishing progress. Most children with severe type 1 SMA won't survive more than two years; most need mechanical help breathing by 20 months old. (There are also less severe forms; the categories are defined on what movements children are able to do.)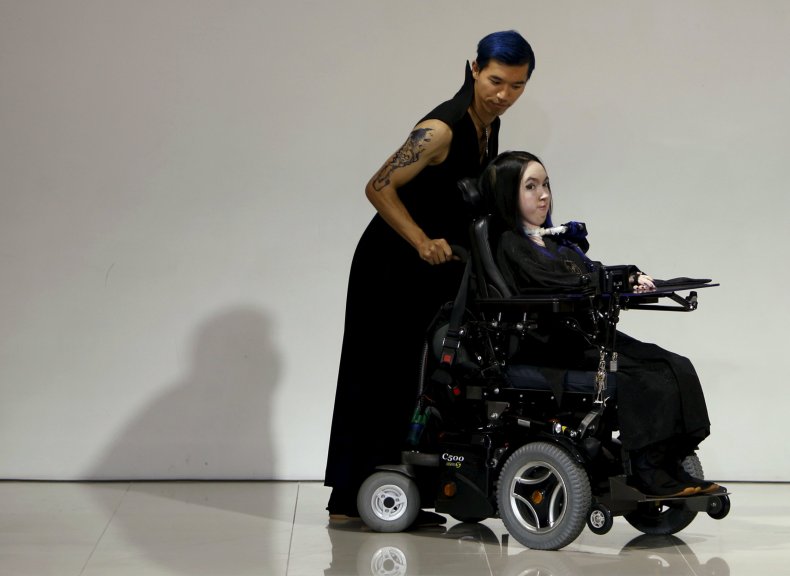 Comparing the two studies to each other would be difficult and perhaps foolish; the children in the Spinraza study had a different kind of mutation than the children in the gene therapy trial, and the children treated with the gene therapy were about two months younger than those treated with Spinraza. For a disease like this, two months could make a difference.
But comparing the treatments themselves is inevitable, should the gene therapy be approved. Having two treatments available is far better than having none for parents of children with SMA. But it could put insurance companies in an awkward place. Which treatment should be covered, if any?
Some American insurance companies, including Humana, cover Spinraza but only for certain patients. And many countries with nationwide, public health care systems also cover the drug—with one exception. Denmark has refused to pay for the drug, stating that its effectiveness does not justify the high price tag.
Gene therapies are notoriously expensive, too—and, Mendell noted, there's no reason to think the treatments couldn't work together. "Both treatments have their benefits, and I think the combination saves more lives," said Mendell. If the therapies are combined instead of being used separately, that would only increase the cost of treatment.
"I think there certainly will be challenges getting insurers to pay for two expensive drugs, let alone one expensive drug," Finkel said.