Do You Live in the World's Most Hackable Country?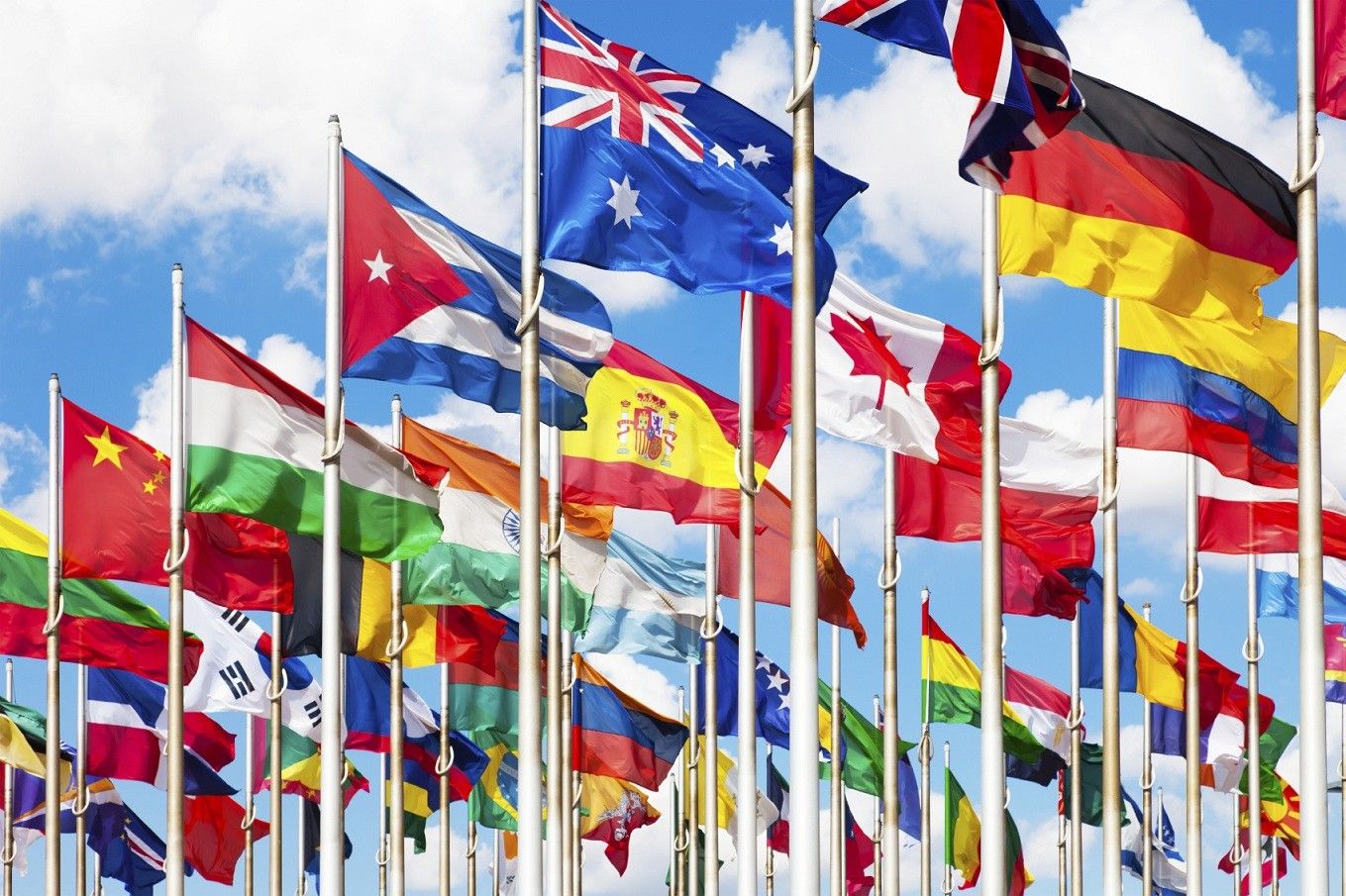 A comprehensive list of countries most at risk to hacks and cyberattacks has been compiled by security researchers, revealing some of the world's wealthiest natons to be among the most vulnerable.
The National Exposure Index, published by security firm Rapid7 on Monday, ranked Belgium as the most exposed to cyber risks, just ahead of Tajikistan and Samoa.
Other nations that feature prominently on the list include Australia (fourth), China (fifth), South Africa (9th), France (13th), the United States (14th), Russia (19th) and the United Kingdom (23rd).
Researchers at Rapid7 said developed countries are putting themselves at risk by prioritizing business ahead of security.
Get your unlimited Newsweek trial >
"The study illuminated the reality of both how similar and how different the '2016 Internet' is to its '1996 Internet' counterpart," Bob Rudis, chief security data scientist at Rapid7, tells Newsweek. "We've reduced the complexity and costs of connecting devices but continue to make the same critical configurational mistakes that lead to potentially harmful exposure."
The researchers hope the index will help give a better understanding of the Internet and the risks that certain systems pose.
One system blamed for insecurities is the outdated Telnet protocol, used for remotely accessing files and servers. The report found that the decades-old protocol was still being used on around 15 million devices.
According to the researchers, such a system was a prime example of the "fundamental failure" of modern Internet engineering and is responsible for leaving systems exposed to nation-state attackers and malicious hackers.
Get your unlimited Newsweek trial >
"This state of affairs cannot last for much longer without dire consequences for the world's largest economies," the report concluded. "It is difficult to imagine a future where healthy, robust economies make less use of the Internet, rather than more.
"The Internet is far too important an engine of economic growth and stability to leave to legacy, security-optional services… We must rethink how we design, deploy, and manage our existing infrastructure."
Do You Live in the World's Most Hackable Country? | Tech & Science