This Japanese Luxury Train Could Cost You $10,000 a ride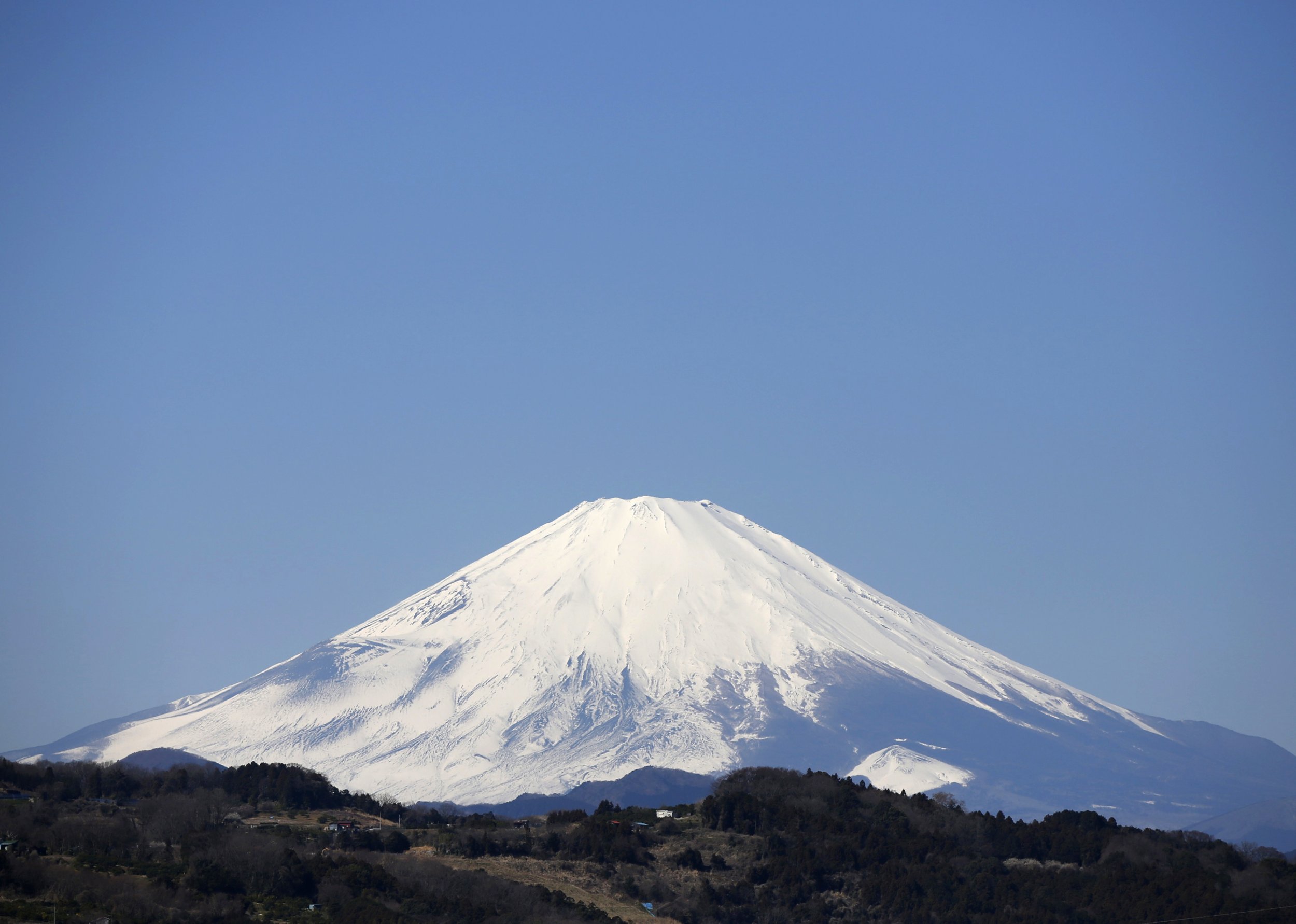 A train that launched this week in Japan may just be the world's most comfortable. The Shiki Shima train certainly isn't renowned for its speed (it reaches speeds of just 68mph), but for its pure opulence. The minimalist, pared-back interior was designed by Ken Kiyoyuki Okuyama, who has worked with Porsche in the past, and the observation car to view the mountains of Hokkaido from even looks like it has a lush grass floor.
Japan's four islands are linked by a series of high-speed train lines known as the Shinkansen, or bullet trains. And while the Shiki Shima train runs at a third of the speed of Japan's super-fast locomotives, it's much more inviting inside. But anyone who wants to try it will have to wait until March 2018—even though the cheapest tickets costing $2897 per night, it's fully-booked for a year.
The outside of the train is futuristic, with a beige design, and geometric-style windows. Inside, the train showcases traditional Japanese design and craftsmanship. There are 17 sleeper suites with grey fabric chairs that transform into beds after dark. There are even onboard power showers, an unusual feature for most sleeper trains. The most expensive suites have Swarovski binoculars, and is split level, with a separate private eating area. Kimono-style gowns are provided for residents.
Guests can relax in the lounge area, which has a piano, parquet flooring, and even a (steam-operated) fireplace. Onboard dining is high-end Japanese, with a menu devised by Katsuhiro Nakamura, a Michelin-star holder. The restaurant even has a chandelier, and guests are served Japanese-style menus and small plates, with dishes reminiscent of the regions the train is traveling through.
The train links points on Japan's most northern island of Hokkaido, and travelers can opt for one, two, or three night trips.