Ranked: The World's Most Pleasant Countries to Live In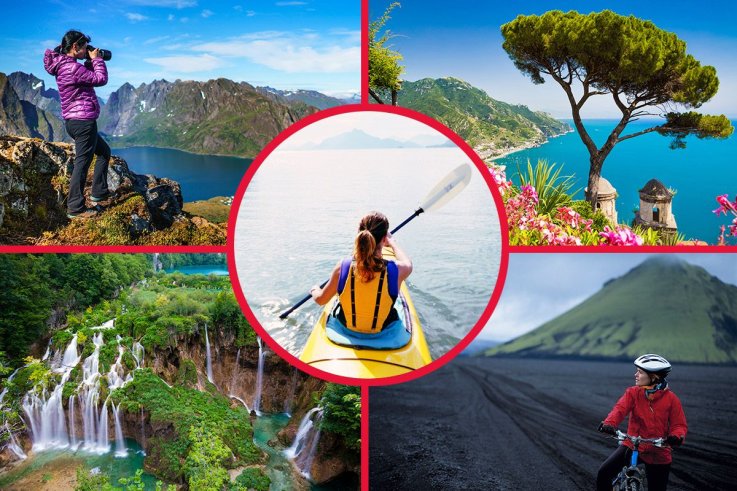 There are many ways to judge a nation's quality of life—health, environment, personal freedom and safety are just some of the variables that can be taken into account.
But when it comes to deciding which country is the overall best, juggling all these different factors can be tricky.
The Legatum Institute, a privately funded London think tank, claims to have a solution. Their Legatum Prosperity Index, released annually, takes into account an impressive 104 different variables, which are analyzed across 149 countries.
So what are the factors which are taken into account? The 104 variables can be divided into nine sub-categories: economic quality, business environment, governance, education, health, safety & security, personal freedom, social capital and natural environment.
The report ranks the countries in order in each of these categories, and then puts each country in order of the overall best. The result is a list of countries which are generally the most pleasant to live in.
The aim of the report is to help nations increase their general well being. "The Legatum Institute exists to promote policies that create pathways from poverty to prosperity," writes Baroness Philippa Stroud, CEO of the Legatum Institute, in the latest report. "By illustrating how countries have moved toward or away from prosperity, we want to help identify those pathways."
The 2017 rankings show that northern European countries, known for their high taxation and strong social welfare systems, provide their citizens with the best living environments.
The report also reveals that overall, global prosperity now sits at its highest level since the Index was first published in 2007.
However, this growth has not been equal—the gap between the top and bottom scores has grown for the past five consecutive years. "This resulting imbalance in prosperity threatens wellbeing as well as wealth," the report says.
This slideshow explores the top 50 countries on the index, and includes their score on a number of key factors. Find out which is number one—and whether the U.S. cracked the top 20.