World's Oldest Man Dies One Month After Turning 113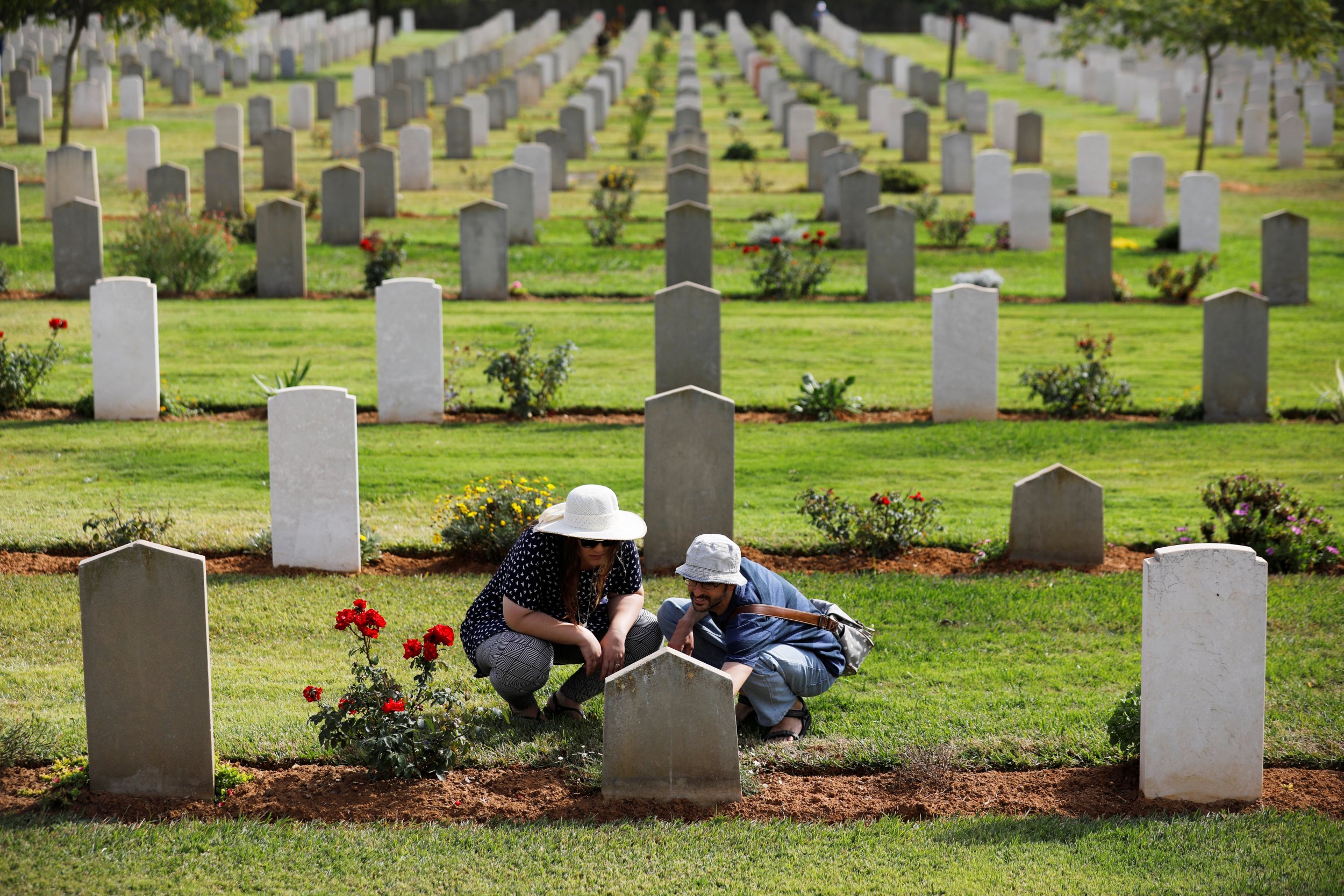 Updated | Francisco Núñez Olivera, the oldest man in the world, died just a month after he reached a momentous 113th birthday. The Independent reported that Olivera, who was born on December 13, 1904, passed away at his home in a small Spanish village on Monday night.
Officials in Olivera's hometown of Bienvenida—which has a population of about 2,000 and is located north of Seville in southern Spain— confirmed the death on Tuesday, according to New York Daily News. There was no reported cause of death.
Bievenida's mayor described Olivera's death as "a pity for the entire village and the whole world," Spanish newspaper El Periódico reported.
In a Facebook post, Bienvenida authorities expressed their grief, writing: "He died with the affection of his family and the love of his family and with the admiration of all his countrymen."
Olivera's nickname was "Marchena," a moniker he earned due to his resemblance to flamenco singer Pepe Marchena, the New York Daily News reported. Similarly well known in his old age, Olivera had been fairly healthy since his 90s, when he'd undergone a cataract operation and had a kidney removed.
Olivera's birth records were destroyed during the Spanish Civil War and an age confirmation process began in 2016. It is believed that Olivera became the oldest man in the world after Yisrael Kristal, a Holocaust survivor, died in August.
Kristal also died at age 113, a month before what would have been his 114th birthday, the Associated Press reported in August 2017. He survived Auschwitz, and he lived through both world wars. He was born in Poland in 1903.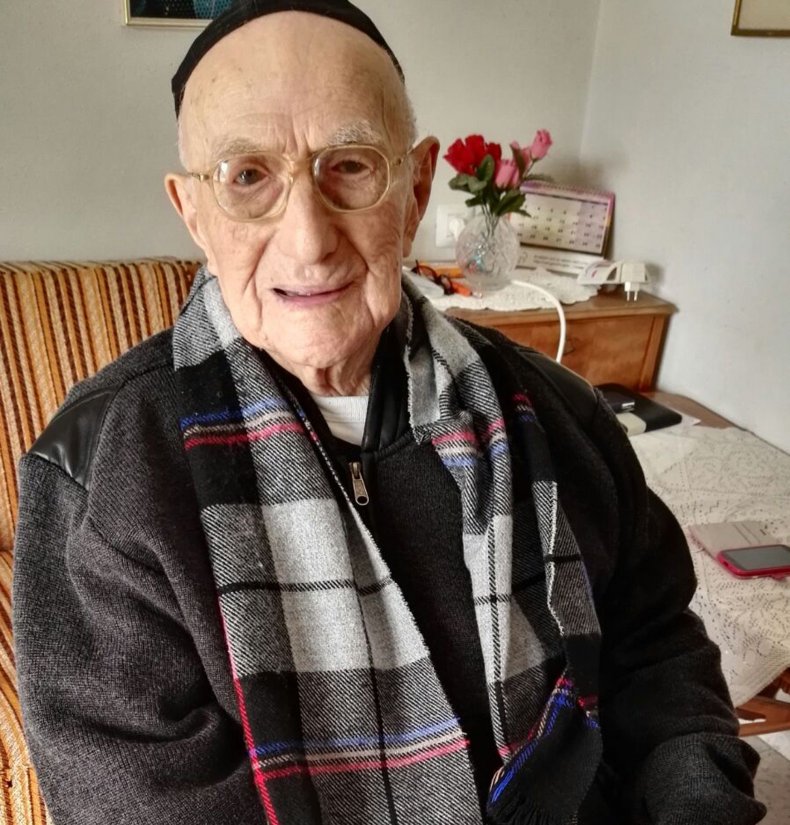 While Olivera may have been the oldest man, the top ten oldest people in the world are women, The Independent reported. The oldest living person right now is Nabi Tajima, a Japanese woman who is 117 years old and first gained the title last September.
Correction: A previous version of this story misspelled Francisco Núñez Olivera's name.