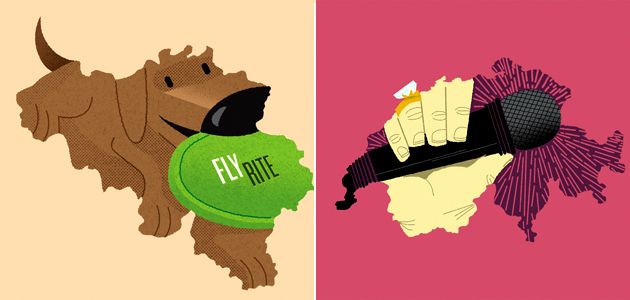 Statistics can measure only so much. To enjoy life's more particular pleasures, move to one of these lucky nations.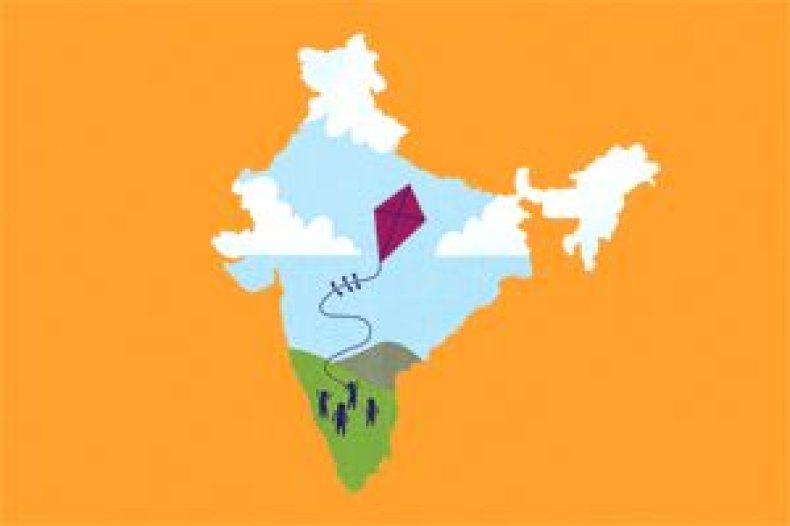 INDIA
Flying a kite from the roof is part of everyday life in India. But each year, on Jan. 14, an international kite festival, Makar Sankranti, draws more than 1 million enthusiasts from 36 countries.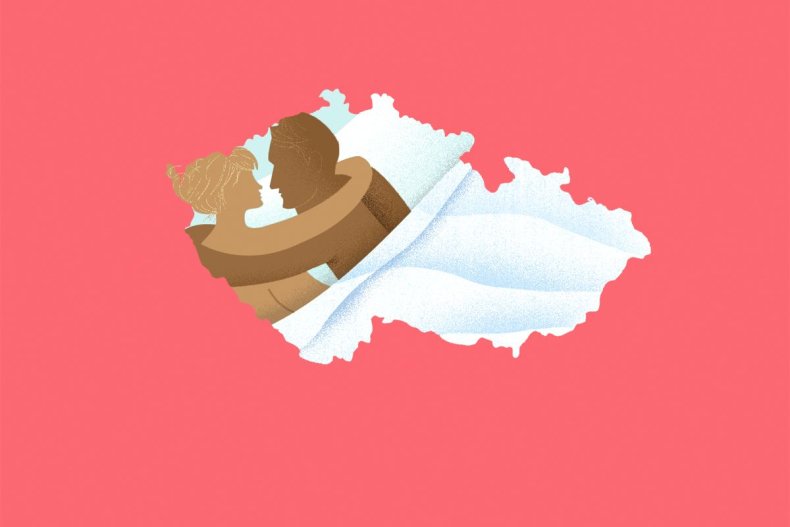 CZECH REPUBLIC
According to Durex condoms' global sex survey: "Czechs have sex as often as the French; they start their sexual life as early as the Dutch; and they fear venereal disease as little as the Italians."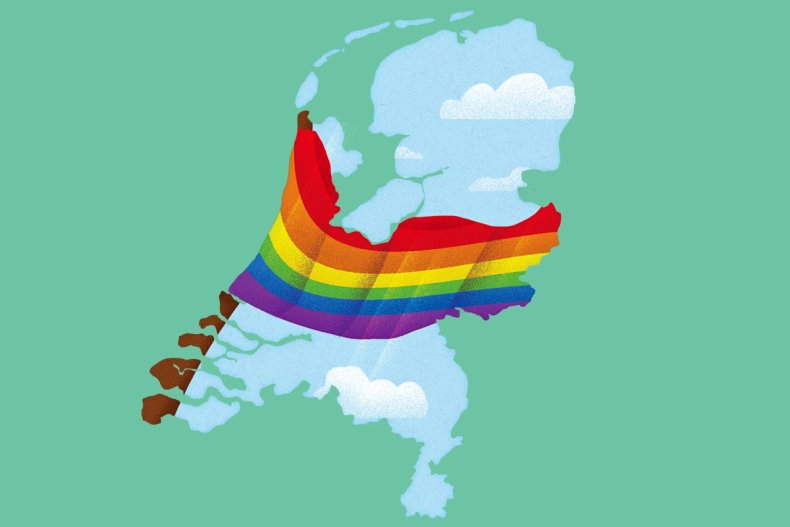 THE NETHERLANDS
The Dutch don't talk much about gay rights. Why bother? Same-sex couples won equal rights in 2001. And Amsterdam's annual gay-pride festival is still considered the hottest party on the planet.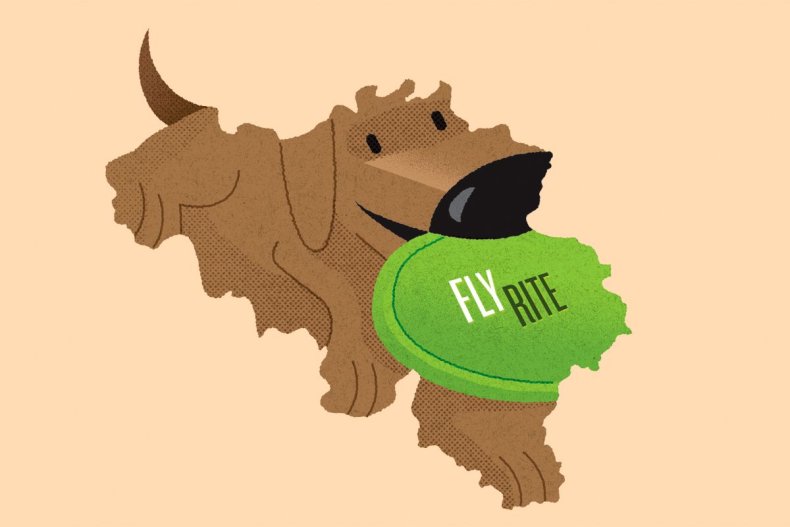 BELGIUM
Dogs are more than man's best friend here—they're truly part of the family. They're allowed in grocery stores, restaurants, sporting events, and music festivals. You can even bring Rex on the train.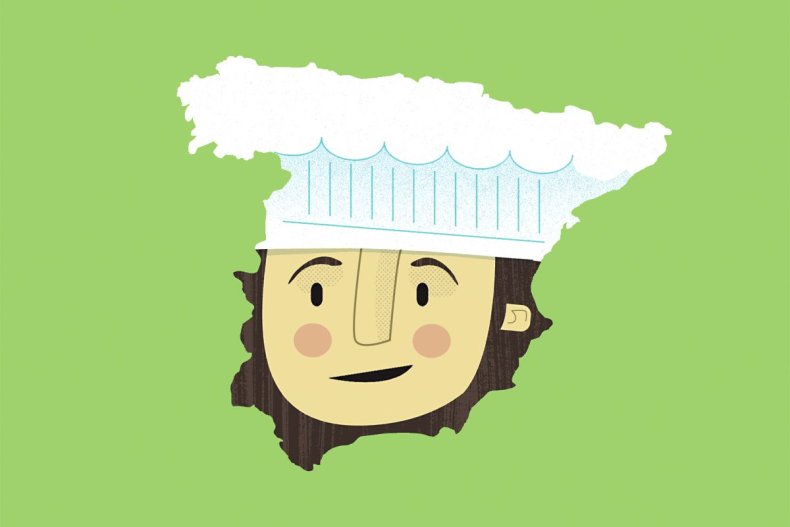 SPAIN
Sure, the paella is fabulous, but it's anomalies like foie-gras candy and ham "tapioca," created by molecular gastronomists like Ferrán Adrià, (of Catalonia's elBulli) that make Spain the foodie's mecca.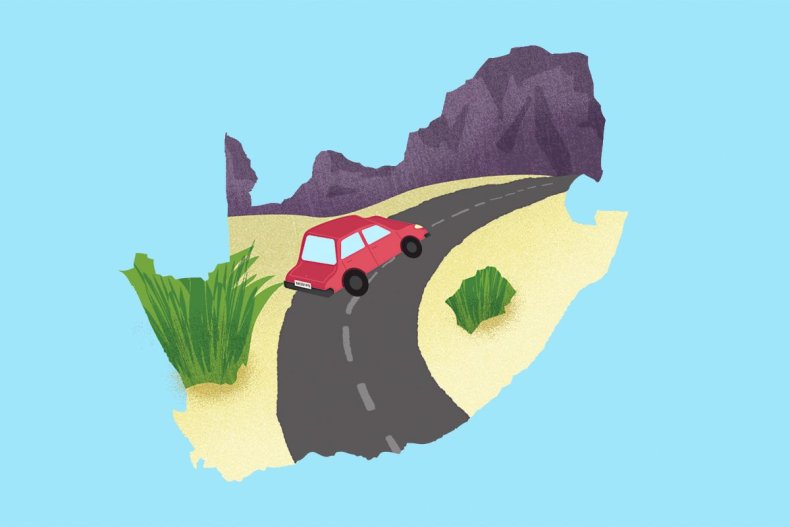 SOUTH AFRICA
The 850-mile drive from Johannesburg to Cape Town features big-game terrain, pristine beaches, and towering cliffs. Be sure to stop and check out the ancient Bushman paintings at the Kamberg center.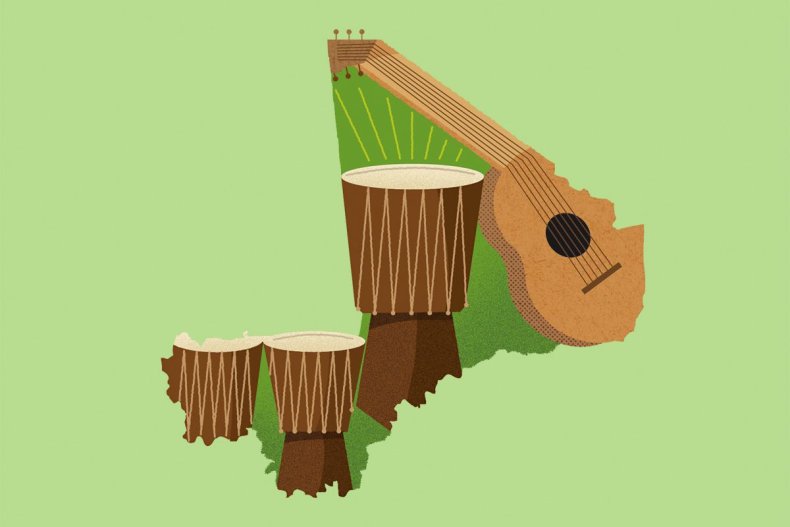 MALI
Itinerant entertainers known as jeli have been showing up in Bamako for 500 years. Today, Mali is West Africa's musical hotbed, and the annual Festival Au Desert attracts the world's best folk musicians.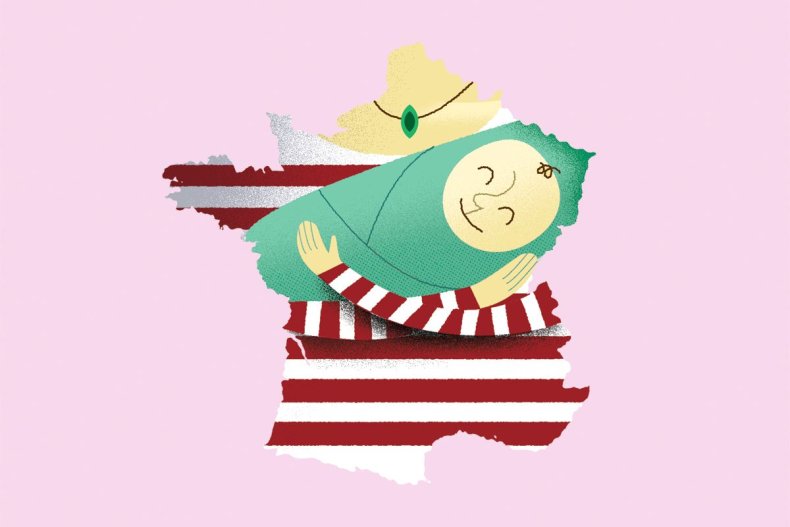 FRANCE
Maman is sitting pretty, with as much as seven months' paid leave, low-cost health care, and a baby nurse who makes house calls. If she's sick, the government sends someone to do the family's laundry.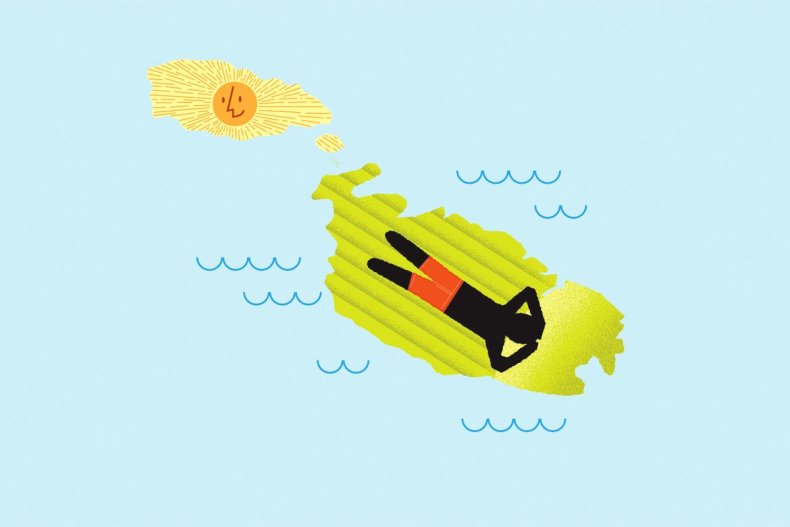 MALTA
It rarely rains between April and August in Malta, and the long, dry summers are matched by short, mild winters. Winds from northern Africa known as xlokk keep the place temperate in spring and fall.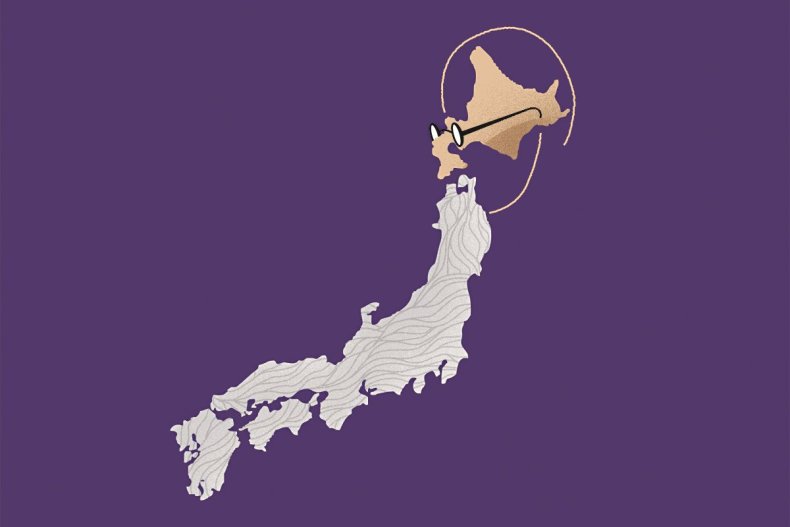 JAPAN
Japan's elders (who make up a fifth of the population) don't just enjoy generous pensions, the respect of society, and the world's longest life expectancy. They also get their own national holiday, Keirō No Hi.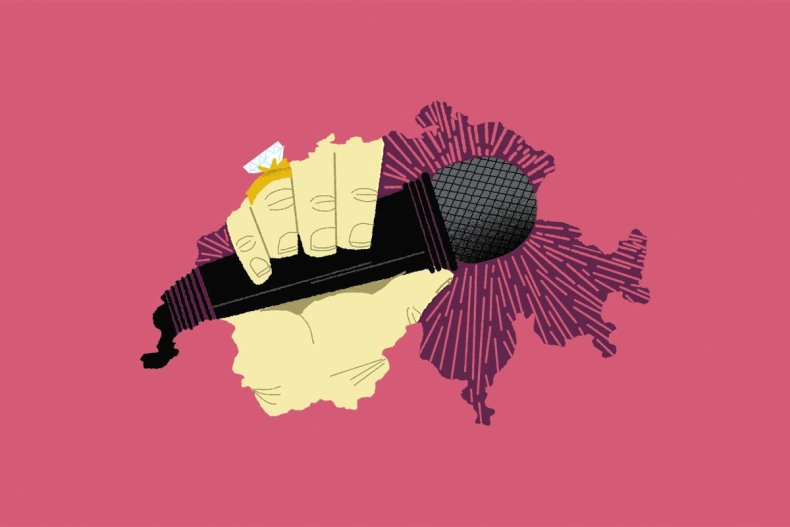 SWITZERLAND
Swiss rappers rhyme in dialect and care more about lokalpatriotismus (local pride) than world domination. They get radio play and sold-out shows without needing body guards or bulletproof vests.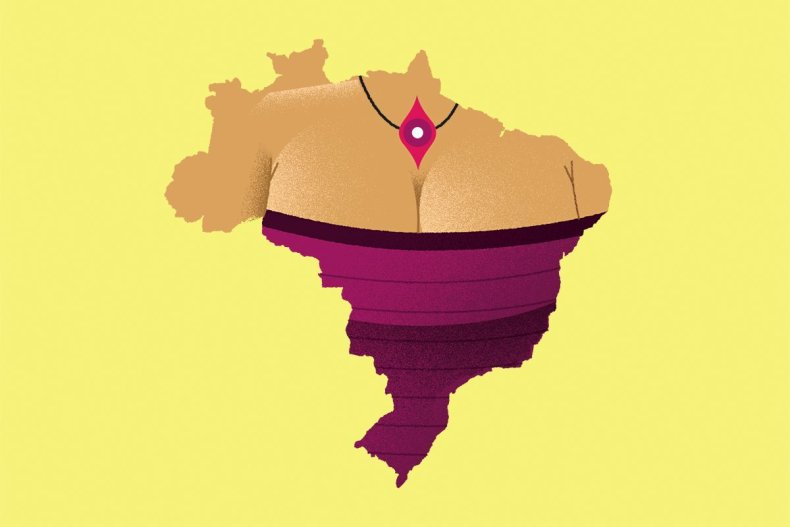 BRAZIL
No other country has so many plastic surgeons per capita; the $15 billion industry draws almost as many tourists as the beaches. Innovation-friendly regulations give Brazilian surgeons a leg up.