Worried About Owning an EV? Giving a Few a Test Drive May Be Key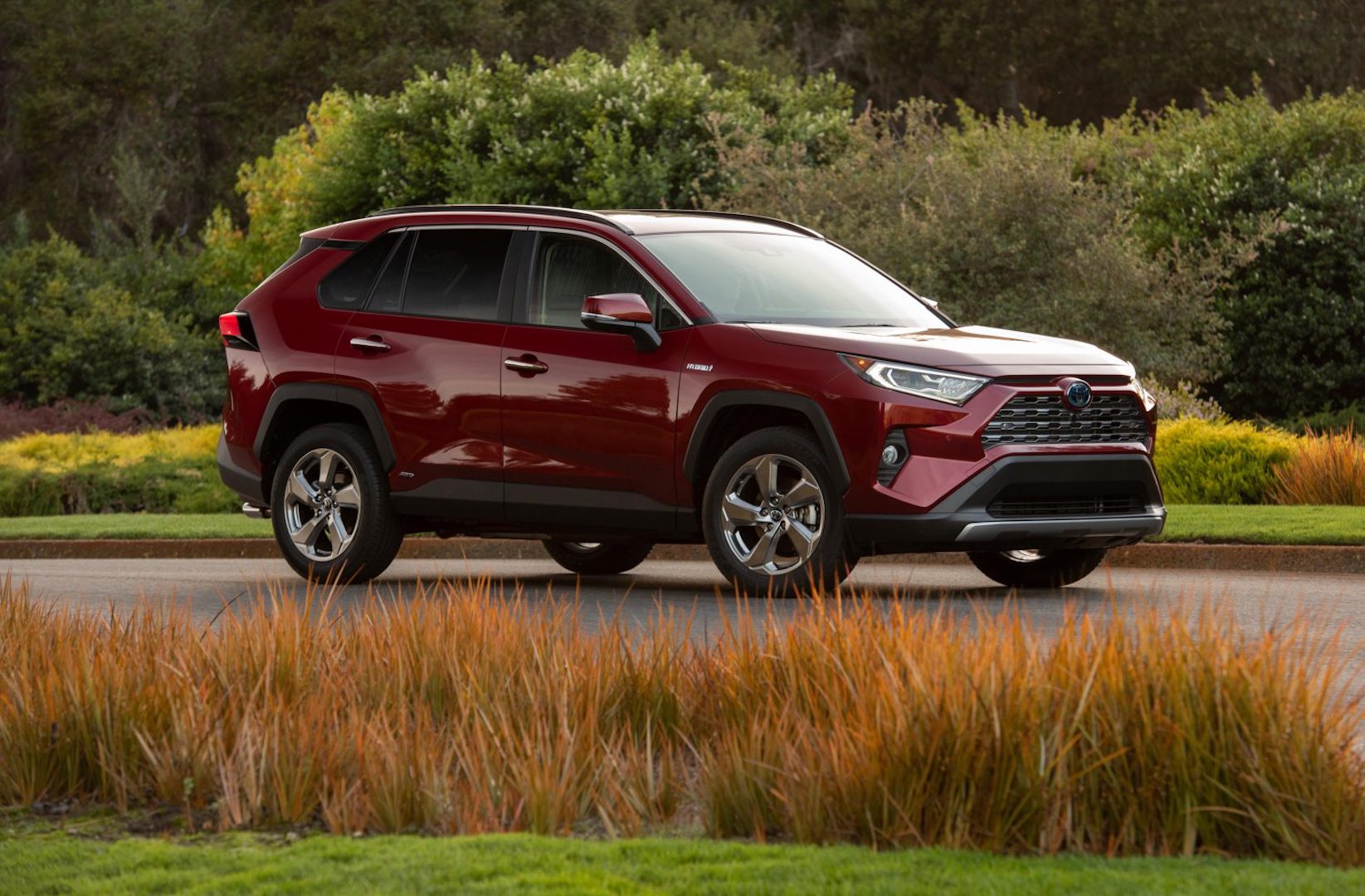 Feeling behind the times in terms of cars? Thinking about getting a new one but can't get past your apprehensions on driving a hybrid or electric car?
It could be that all it takes to change your mind is a test drive.
Take the 2021 Toyota RAV4 Prime, for instance. Before driving that, you might relate it to what you know from the Prius as portrayed in popular culture: It's quiet and not very fun to drive.
But the RAV4 Prime is a completely different animal. With 302 horsepower and 42 miles of electric range, entering the highway and getting up to passing speed is a lot easier and a lot more fun than the Prius.
Those 42 all-electric miles are likely enough to handle all of your daily driving tasks. Charging at home overnight allows most owners to enjoy gasoline-free driving on a regular basis. Slipping into the gas engine when you run out of range is seamless, and the excellent fuel economy will make trips to the gas station infrequent.
This version of the RAV4 is more to drive than a RAV4 should be. Turning a corner, sitting in traffic, passing someone, braking - it all surpasses the benchmarks set by the current generation gasoline- and hybrid-powered RAV4s currently on the market.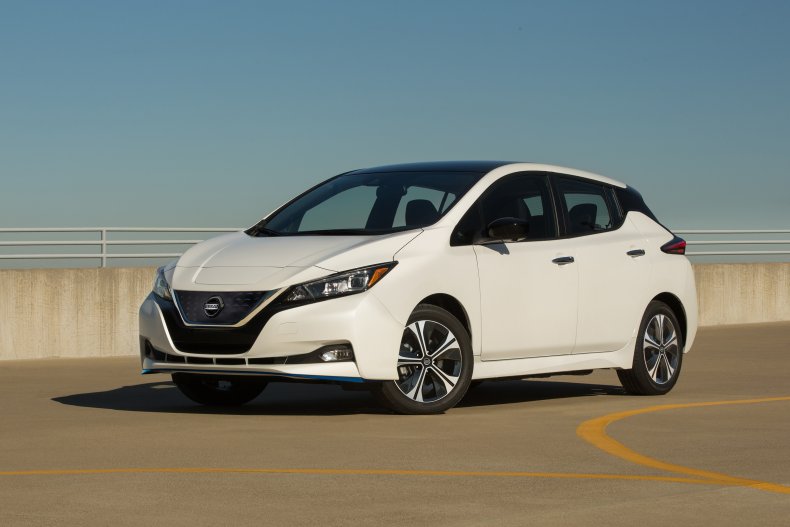 If you're willing to spring for it, the top-of-the-line RAV4 Prime XSE delivers more comfort and style, including ventilated seats, which are a game changer in hot Southern climates.
Maybe you're not looking for a cutting edge drive. Maybe you just need a reliable machine to get you from point A to point B each day.
You'll find that in the stylish, yet still utilitarian, 2022 Nissan Leaf, which recently had its price tag lowered making it the cheapest electric vehicle (EV) you can buy in the U.S.
If you're someone who has returned to the office and their daily commute, wants a vehicle that doesn't rely on gas station fill ups, and would prefer to have a dealership nearby for any service requirements, the Leaf may be worth test driving.
It is an ideal car for driving you from place to place when you're driving in short spurts. Anyone who needs a car primarily for going to work, dropping off and picking up the kids from school, going out to dinner and coming home will appreciate where this can take you.
Research shows that most people, pre-pandemic, drove around 30 miles per day. More than 200 miles of range on a full charge means that the battery is rarely depleted from a day's worth of travels and only needs to be topped off after a trip.
However, the Leaf does have its downsides. The seats are not comfortable for longer rides. The air conditioning is relatively loud when paired with the near silence of the electric motor. The car's infotainment system is far more primitive than its biggest competitor, the Tesla Model 3.
One-pedal driving, employed by pressing a button on the center console, takes a while to get used to. The lurch the car does when releasing the accelerator can be jarring when the mode is not used in ideal situations like on rural roads or in heavy city traffic.
Test driving these two vehicles shows that the frequently talked about barriers to EV ownership are easy to overcome.
Even if you're a complete novice to the world of electric cars, you will be surprised at how quickly you adapt. It stops being an exciting prospect for the future and becomes a regular mode of transportation.