Worst Airports in the U.S.: Where Trump's Infrastructure Spending is Needed Most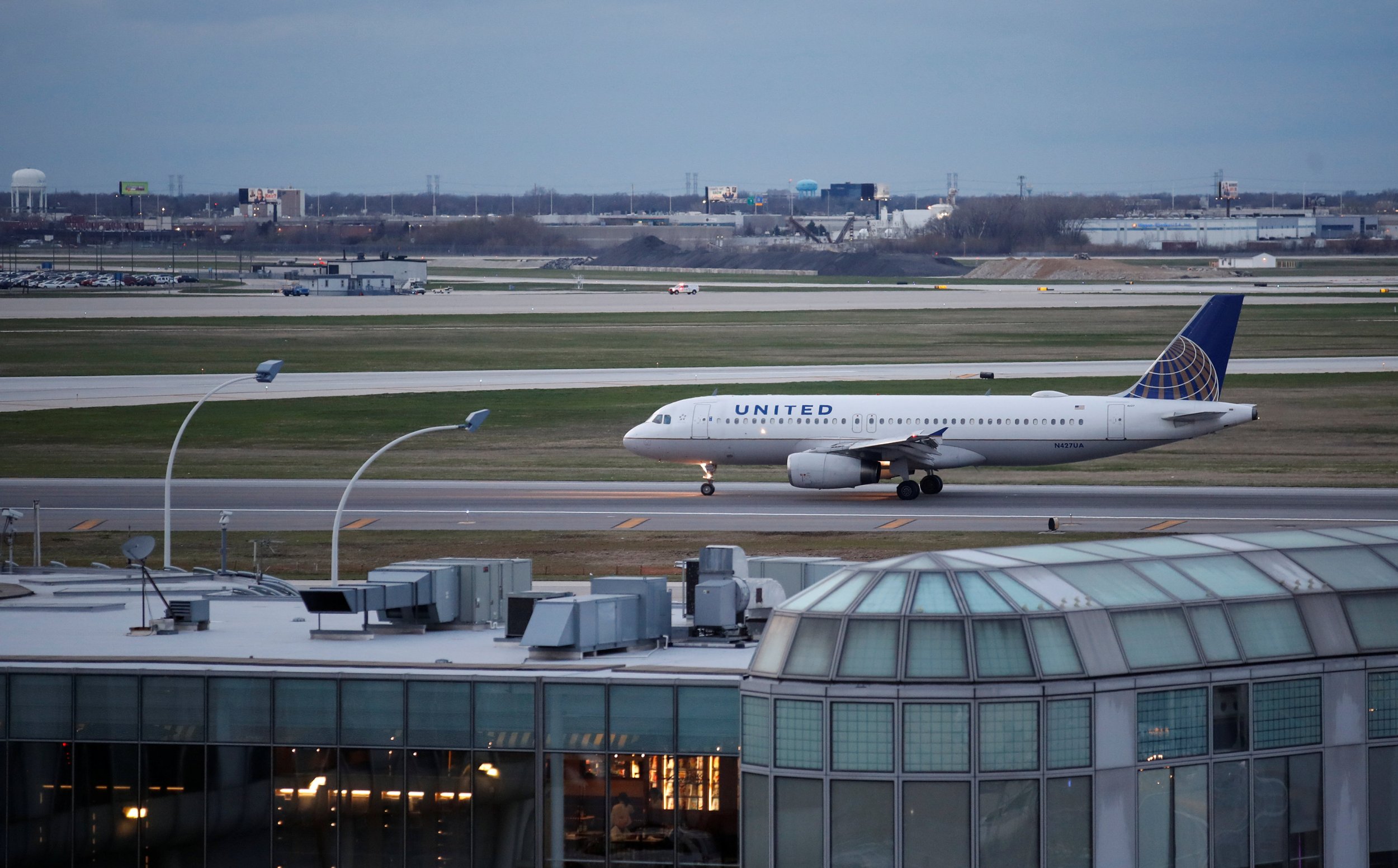 Since the onset of his presidential campaign, Donald Trump has pledged to "rebuild our own country." And he has reserved much of his derision for the current state of infrastructure in the United States on airports, famously comparing them to a "third-world country."
Related: The Many Problems With Donald Trump's Infrastructure Plan
Yet despite those repeated attacks and a call for Congress to set in motion a $1 trillion infrastructure plan, details of the project remain far from flushed out. One thing that is demonstrably true, however, is that U.S. airports are in need of major investment. The country's aviation industry received a "D" from the American Society of Civil Engineers in its 2017 Infrastructure Report Card.
"A small number of larger airports experience chronic capacity constraints and delays regularly occur, frequently impacting the entire air transportation system," read one particularly damning statement in the report.
Here's a look at some of the airports most in need of improvements.
LaGuardia (New York)
During his lambasting of American airports, Trump poured particular scorn on New York's LaGuardia. It is not the first time the Queens facility has been the target of political attacks. In 2014, then-Vice-President Joe Biden remarked that it felt like being in a third-world country. And it is not just politicians who have slammed LaGuardia. The airport, which serves around 28 million people each year, was ranked the worst in the U.S. in J.D. Power's 2016 North American Airport Satisfaction Study. A $4 billion reconstruction plan currently underway has for the time being only made matters worse.
Newark Liberty International (New Jersey)
At least LaGuardia has company in the New York area when it comes to terrible airports. As well as scoring only fractionally better than its neighbor on J.D. Power's ranking, it was also named the worst airport in the U.S. for summer travel by finance website NerdWallet last year. Looking to get to your final destination on time? Newark has one of the highest rates of flight cancellations in the country, with 11 percent of its flights delayed over the summer between 2013 and 2015.
Chicago O'Hare International
The second busiest airport in the world in 2016, with 867,635 flights last year, Chicago's O'Hare has long struggled to cope with that workload. As well as long delays, O'Hare also recorded some of the longest security-line wait times. Coming in with an average wait time of 24 minutes, its longest was a staggering three hours and 36 minutes, according to tracking app MiFlight. As if that wasn't enough, it also just happens to be the headquarters of United Airlines and the scene of the violent removal of passenger David Dao from one of its aircraft earlier this month.
John F. Kennedy International (New York)
The New York area isn't off the hook just yet. The busiest airport in the country's most populous city has scored near the bottom on a variety of lists and across multiple factors, including in customs wait times, which average out at 55 minutes. That explains in large part why Brits have just named JFK as the world's worst airport. All of that waiting around won't be cushioned by some satisfying nourishment, either. Its restaurants have an average Yelp score of just 2.9 stars, according to NerdWallet.
Philadelphia International
Another frequent offender when it comes to delays, a FiveThirtyEight study from 2015 found that flying out of Philadelphia's airport would add an extra 17 minutes to your journey, a figure beaten only by the three New York area airports. It was also ranked as the third worst by J.D. Power. With improvement projects underway at LaGuardia and JFK, Philadelphia may soon drop even further down the list.
Worst Airports in the U.S.: Where Trump's Infrastructure Spending is Needed Most | U.S.