Six Tech Companies That Got Hammered in 2015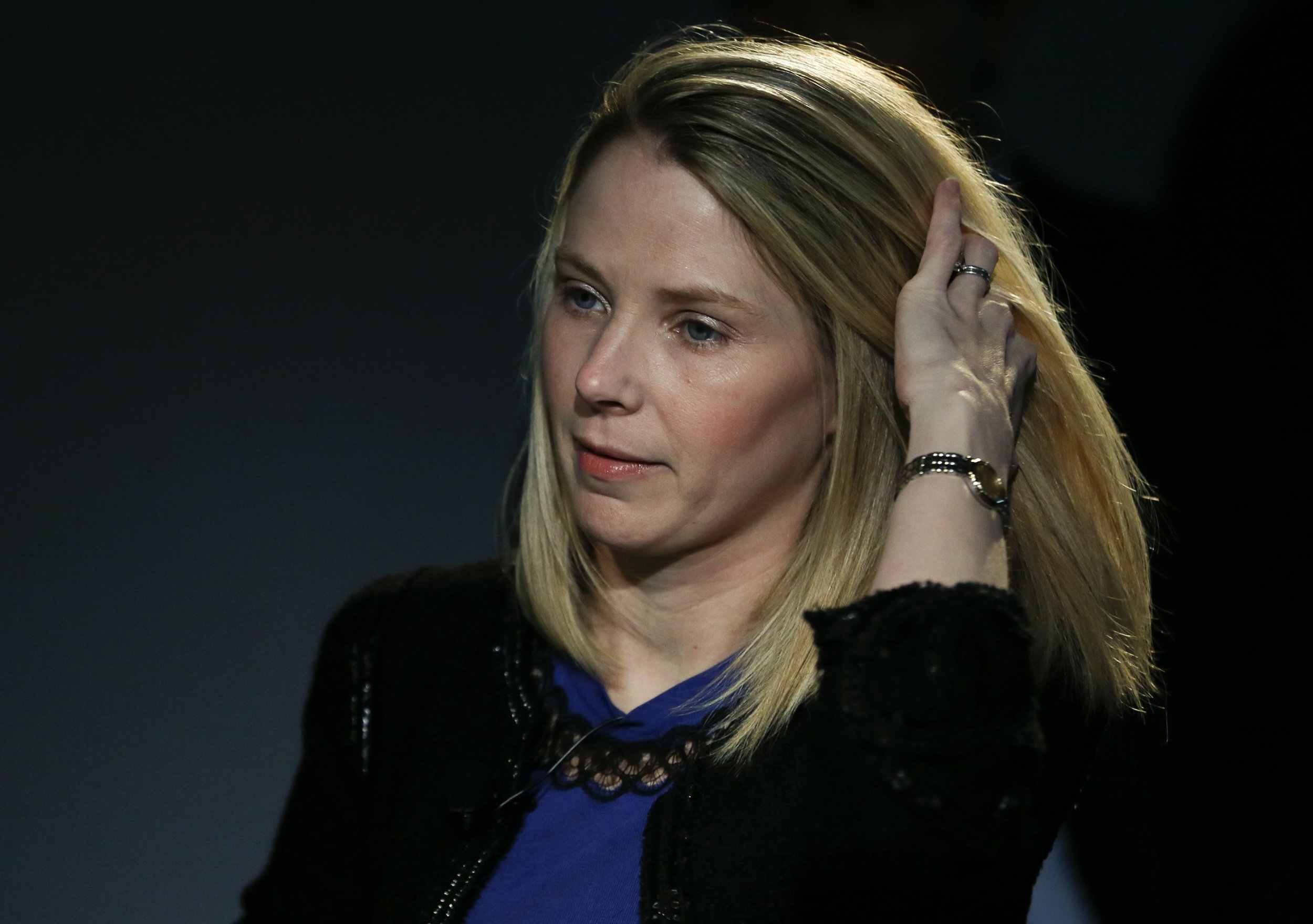 With 2015 more than three-quarters over, it's safe to say some companies have had a tremendous year (looking at you, Amazon), while some others would like to just forget it and move on to 2016—if they are even alive by then, of course.
Here are six companies that have faltered in the past nine months:
Twitter: Jack is back, and Twitter is back on track—or so they say. Twitter has been in major flux recently without a permanent CEO in place—until this month, when co-founder Jack Dorsey officially took the position after being interim CEO since July. It's been struggling for the last several quarters to haul in new users and to monetize the ones it has. In August, Twitter's stock price was at $21, the lowest since its initial public offering (IPO).
In its commitment to simplify and appeal to more people, Twitter is trying lots of ideas. Moments, a new feature that curates the news with tweets, was received well by the media. The rough sketch idea of removing its iconic 140-character limit? Not so much.
On Thursday, Dorsey made his first public appearance as the new permanent Twitter CEO and demonstrated an array of new advertising features to court marketers. Expect to see many changes—and probably more promoted ads—on Twitter.
Yahoo: What's been a subpar year for Yahoo turned for the worse last month when it hit a snag with the Internal Revenue Services over taxes on its 15 percent stake in the Chinese online retail giant Alibaba. Alibaba was considered Yahoo's most prized asset and brought large short-term profits.
Yahoo is desperately looking for ways to save money from what could be a $9 billion tax bill heading its way, which includes spinning Alibaba's share into a new company or instead spinning off Yahoo's core business. The IRS has been giving the company the cold shoulder, and investors have grown impatient with CEO Marissa Mayer.
With several key figures in Yahoo's leadership leaving the company in the past few months and its online advertising remaining stagnant, Yahoo last month hit its lowest stock price in a year. Any positive news, no matter how small, would do Yahoo a world of good right now.
Etsy: The online artisan bazaar trumpeted into a satisfying debut price of $30 in April, sparking the idea that, just maybe, feel-good, do-good companies can make money. But the honeymoon phase lasted for a month before it fell by nearly half, and it's now trading below its $16 IPO price.
Etsy is trying to defend its niche—artwork sales from small-business artisans—but that may be a tall task. On Thursday, Amazon jumped into the ring with Handmade, its own marketplace of handcrafted goods with Prime eligibility. Etsy plans to expand with Etsy Manufacturing, allowing small manufacturers into its community.
Evernote: Once upon a time in 2012, note-taking app maker Evernote was the model unicorn, rising up to a $1 billion valuation as its app became a must-have for students and productivity maniacs everywhere.
But three years later, Evernote is a shell of itself, laying off 13 percent of its staff and closing down three international offices last month. With a new CEO, former Google Glass executive Chris O'Neill, Evernote is at a critical junction—is it "a sinking ship or a maturing company going through a normal transition cycle?" Evernote's primary goal is to raise enough capital to go public in the next year or two, but it also need to be wary of similar integrated note-taking apps like Google Drive.
Groupon: Speaking of companies pining for the good days, Groupon has been in a lot of trouble. In 2011, Groupon went public with great fanfare, earning a valuation that was higher than when Google went public. But it's been a nonstop tumble since, as its stock has dropped more than 80 percent from its $28 debut price.
Last month, Groupon hit its historic low of $4.20 per share, half of what it was last year. It also laid of 1,100 staff workers, or about 10 percent of its workforce.
Zynga: It's a bit unfair to put Zynga on this list, considering people have calling them has-beens since 2013. Last month, the creator of Farmville—one of Zynga's most popular games—resigned from the company. In May, Zynga laid off 364 workers—about 18 percent of its workforce—after losing $46.5 million in the first quarter of 2015.
Zynga in 2015 is set to hemorrhage about $150 million (which is on par with its past performance, considering Zynga lost $472 million from 2012 to 2014). Is it really that surprising, considering its daily users have fallen by half? Sooner than later, Zynga will be lying on its deathbed if it can't do anything miraculous to turn itself around.